ABOUT OSCA | BOOKINGS | CONTACT US | EMPLOYMENT | OSCA HOME | TRAINING | FRANCHISING
---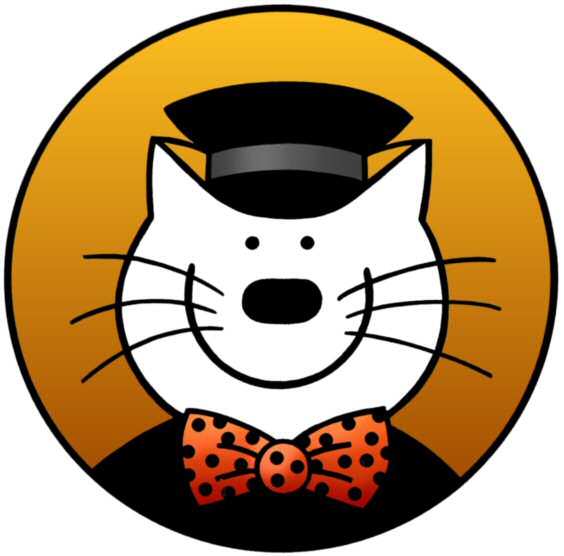 OSCA PROFESSIONAL IRONING SERVICE
Welcome
---
BOOKINGS
OSCA WISH LIST
ABOUT OSCA
OSCA SHOP
---
OSCA NEWS
18/02/2019


Following a rocky start to the year, our ironing crew is once again complete.
With a full complement of ironers and the summer rush easing, we are open to new bookings.

11/02/2019


Ironers Wanted! OSCA is currently recruiting. Visit the employment page for more information.

11/02/2019


The OSCA workshop will be closed for LABOUR DAY public holiday on Monday 11th March, 2019.
If your booking falls on Monday morning, please be advised there will be no Monday morning pickups as there will be no one in the workshop to do the ironing.
We can pick up for you on Monday evening instead or resume the following Monday morning.
Should you want to reschedule, defer or change your booking time you can text, email or update your booking here.

11/02/2019


Shikha has re-joined the OSCA ironing team.

04/02/2019


Sue has recovered and re-joined the OSCA ironing team.

01/02/2019


We have received another shipment of the 100% Cotton OSCA Reuseable Shirt Travel Bags. They are now available at the OSCA SHOP.

OSCA NEWS ARCHIVE
---
Specialising in Ironing perfection
OSCA provides a professional pick up and delivery Ironing Service to the inner Eastern suburbs of Melbourne.

We are here to "Take care of You" by making the ironing "Go Away". Only to bring it back perfectly ironed and presented, ready for you to wear at your convenience.

Focussing on perfect shirts; OSCA can take care of all your ironing needs

Customise our ironing service to your wishes so the ironing is done exactly how you like it with the OSCA "Wish List". Ironing has never been this easy.

We find and then train the best ironers in Melbourne so you don't have to.

You can relax knowing that your garments are in the hands of dedicated and caring ironers who excel in their time honoured, traditional skill.

We are dependable, consistent, always looking to please and looking forwards to being of service.


---
(C) Copyright OSCA Pty Ltd 2019