ABOUT OSCA | BOOKINGS | CONTACT US | EMPLOYMENT | OSCA HOME | TRAINING | FRANCHISING
---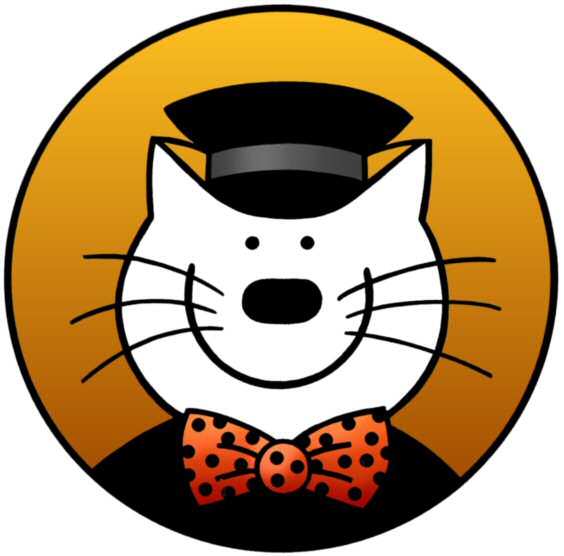 OSCA PROFESSIONAL IRONING SERVICE
Welcome
---
OSCA NEWS
BOOKINGS
OSCA WISH LIST
ABOUT OSCA
OSCA SHOP
---
Please note that the Osca Ironing Workshop will be closing at end of trade on Thursday 24th of December 2020 to reopen Monday 18th of January 2021.

Osca closes down for three weeks over Christmas. It is the time of year when most of our customers are away, we hope our absence will cause the least inconvenience, as our Ironing Angels get the opportunity to enjoy a holiday with their families.

Wishing you all a Safe and Happy Christmas holiday season.

Luke, Osca, Eve and our Ironing Angels team.


This calendar illustrates when Osca is open over the December - January period.



---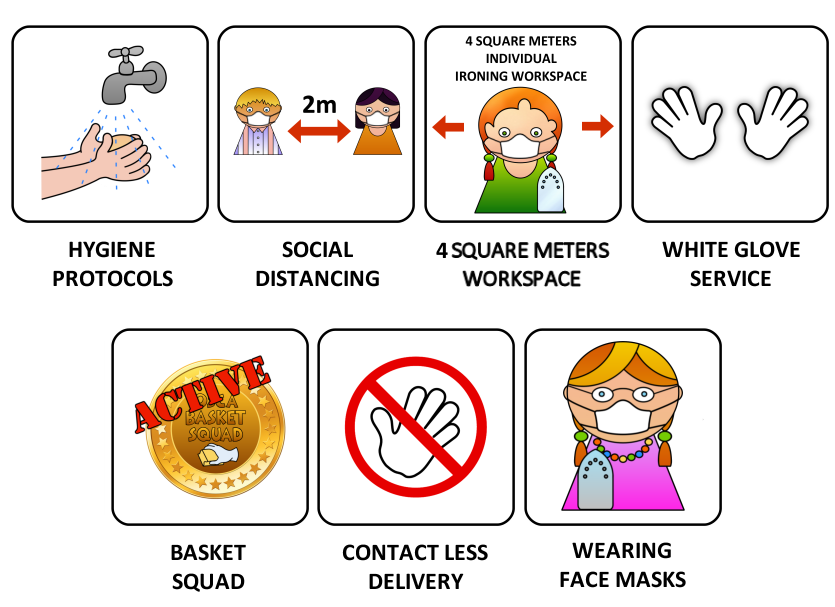 Specialising in Shirt Ironing perfection
OSCA provides a professional pick up and delivery Ironing Service to the inner Eastern suburbs of Melbourne:

(Armadale, Balwyn, Balwyn North, Brighton, Camberwell, Canterbury, Carlton, City (CBD), City (St Kilda Road), East Melbourne, Glen Iris, Ivanhoe, Kew, Kew East, Kooyong, Malvern, Middle Park, South Melbourne, South Yarra, Surrey Hills, Toorak.)


We are here to "Take care of You" by making the ironing "Go Away". Only to bring it back perfectly ironed and presented, ready for you to wear at your convenience.

Focussing on the perfect shirt; OSCA can take care of all your ironing needs

Customise our ironing service to your wishes so the ironing is done exactly how you like it with the OSCA "Wish List". Ironing has never been this easy.

We find and then train the best ironers in Melbourne so you don't have to.

You can relax knowing that your garments are in the hands of dedicated and caring ironers who excel in their time honoured, traditional skill.

We are dependable, consistent, always looking to please and looking forwards to being of service.


---
OSCA NEWS
Nov 2020
01/11/2020
Sunday Musings
Now that we've taken a giant step towards a new 'covid normal' here in Melbourne, is it time to start making long term plans again?

I wonder what we'll take away from the lockdown. What will be the thing that will stick in our minds as a defining moment of the crisis? Will it be the stuff ups, the politicisation, the honesty, the tragedy, the compliance, the amazing front line workers, the sacrifices people have made or the incredible way we have collectively embraced the restrictions to achieve the impossible - zero daily cases and zero covid related deaths. Something that seemed impossible just a few weeks ago.

What will we miss?

I will miss the quiet of the curfew evening without the constant distant hum of the traffic.

What will we welcome?

The sound of children at school and playgrounds. Visiting our family and friends or just the simple pleasure of having breakfast and coffee at the local café.

What will we keep?

Mindfulness, social distancing and masks, the pleasure of visiting our local park, the opportunity to rediscover our families.

What will we remember?

The announcement of the lifting of the restrictions and the emotion in the Premier's voice perhaps.

"Where were you when the restrictions were lifted?
At home."

One thing is for sure, things will never be the same again and we may need for some time to pass before these questions clarify themselves. We have an opportunity to make a better world for ourselves and for our children. Will we take it or just slide back to the way things were always done. The choice is ours to make.

Osca


READ MORE - OSCA NEWS ARCHIVE
OSCA IS ON YOUTUBE
16/08/2020


"Care Labels Explained" on Youtube: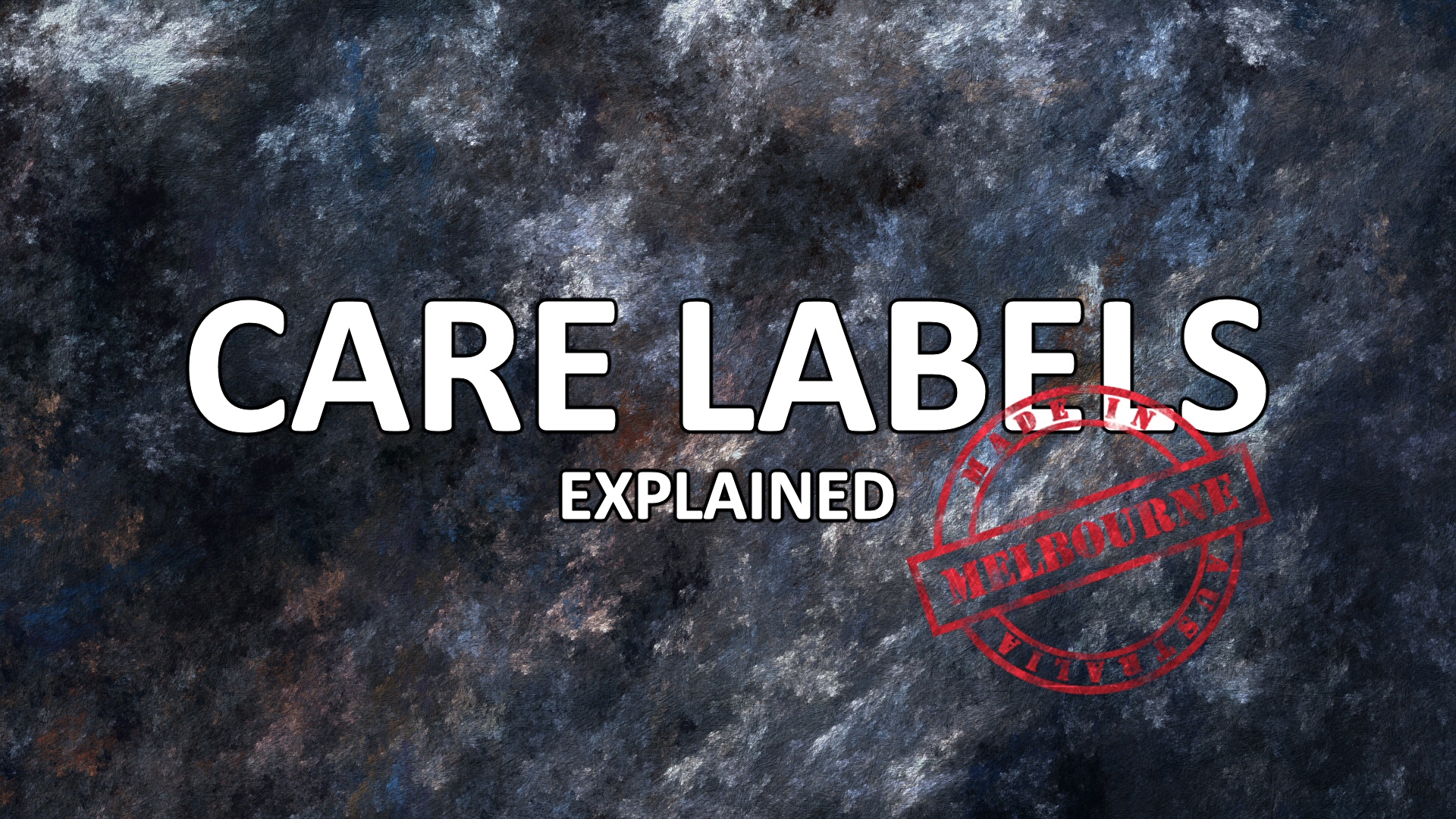 16/08/2020


"History of Weaving" on Youtube: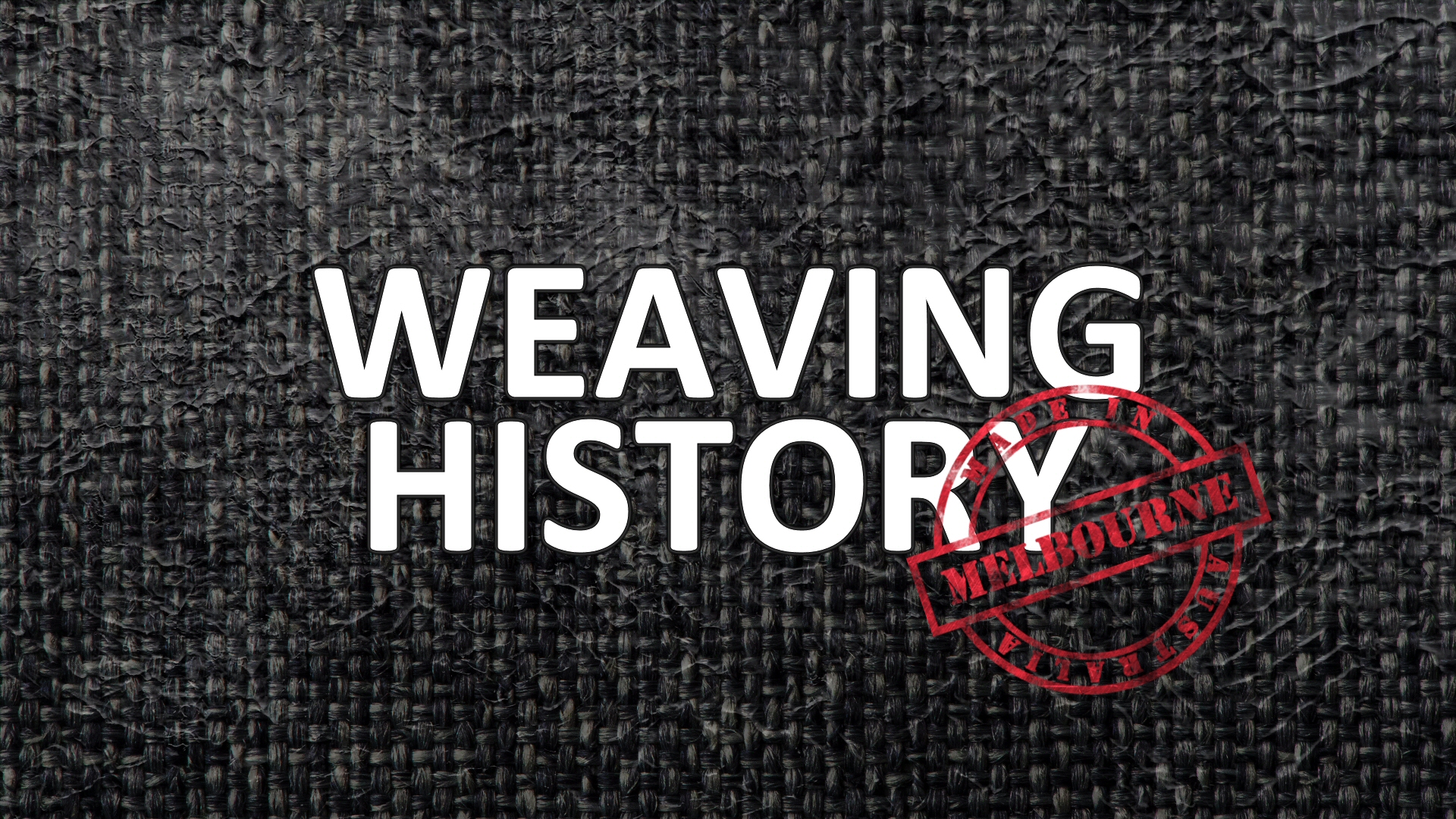 16/08/2020


"Weaving" on Youtube: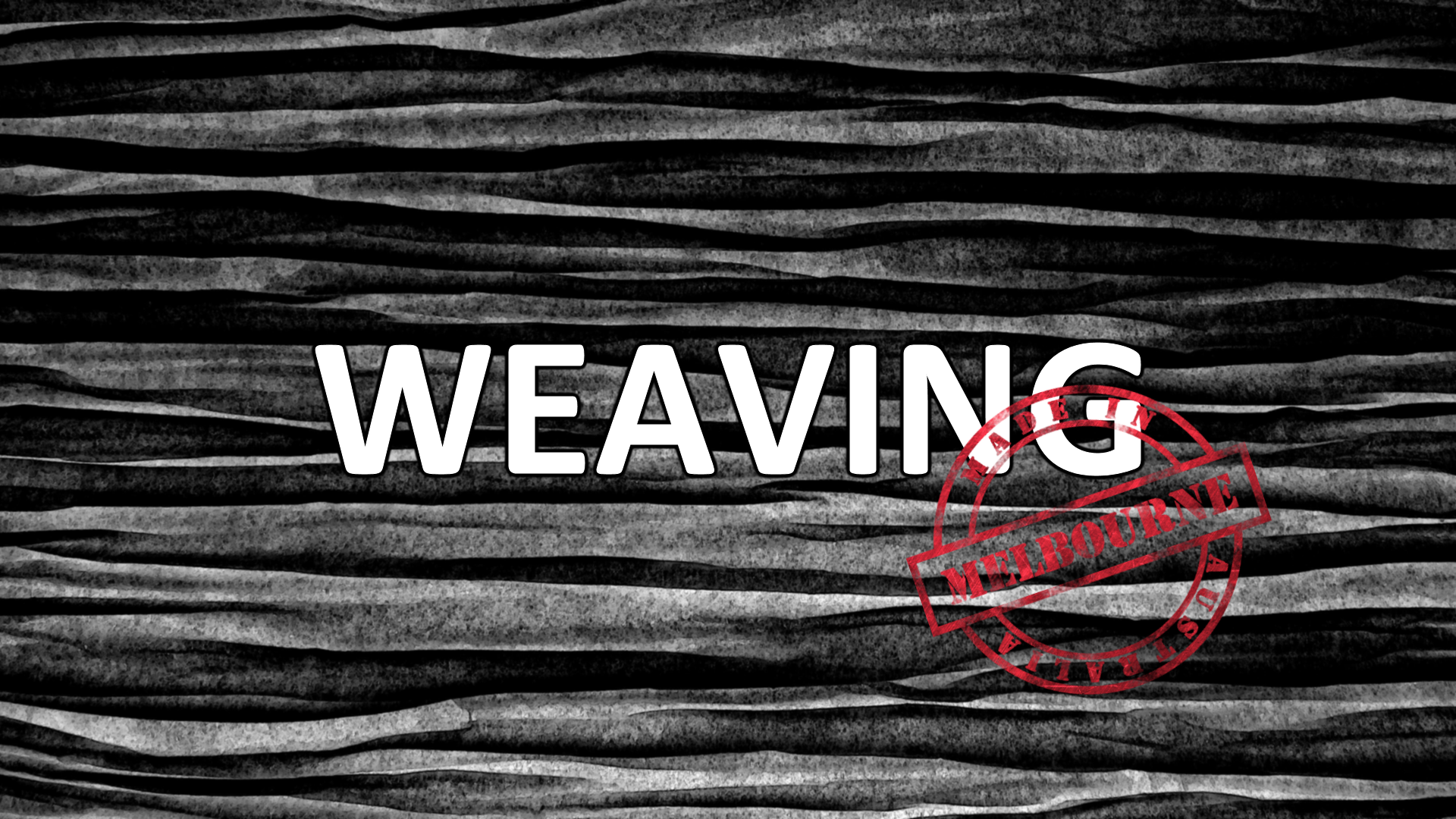 03/06/2020


"How to Iron a pair of Chinos demonstrated by Eve" on Youtube: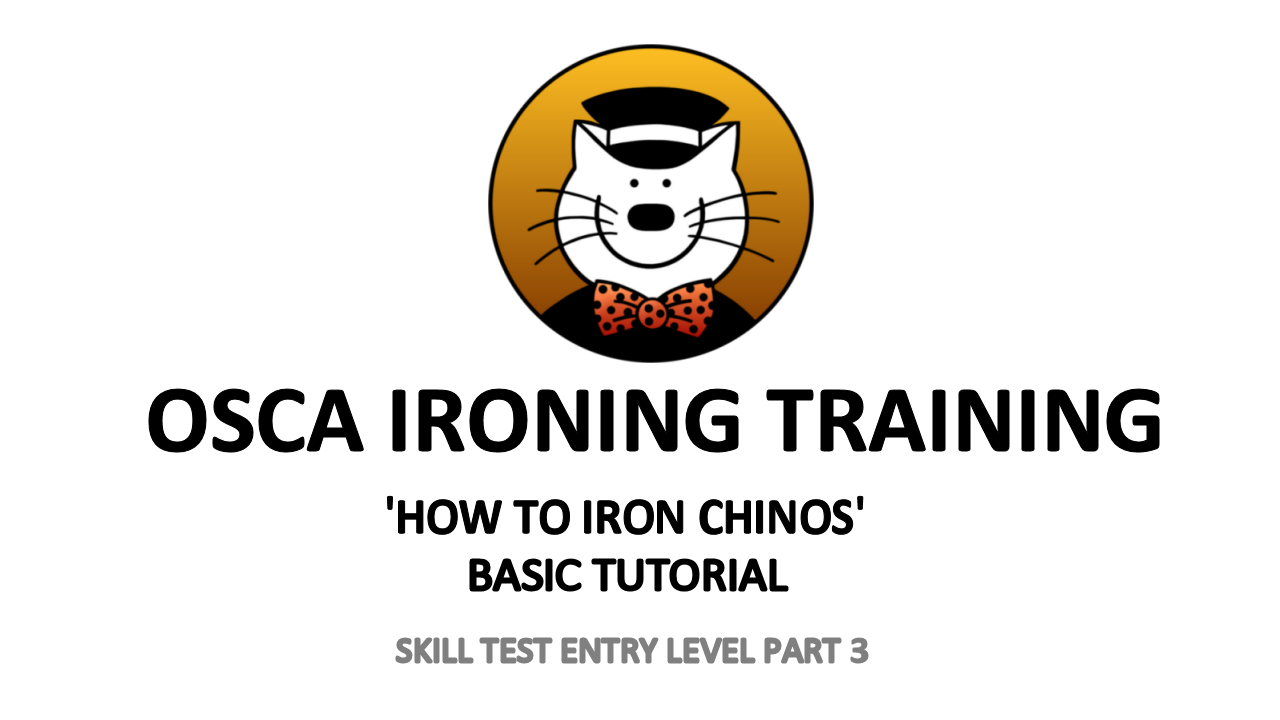 06/05/2020


"How to Iron a Polo Shirt demonstrated by Eve" on Youtube: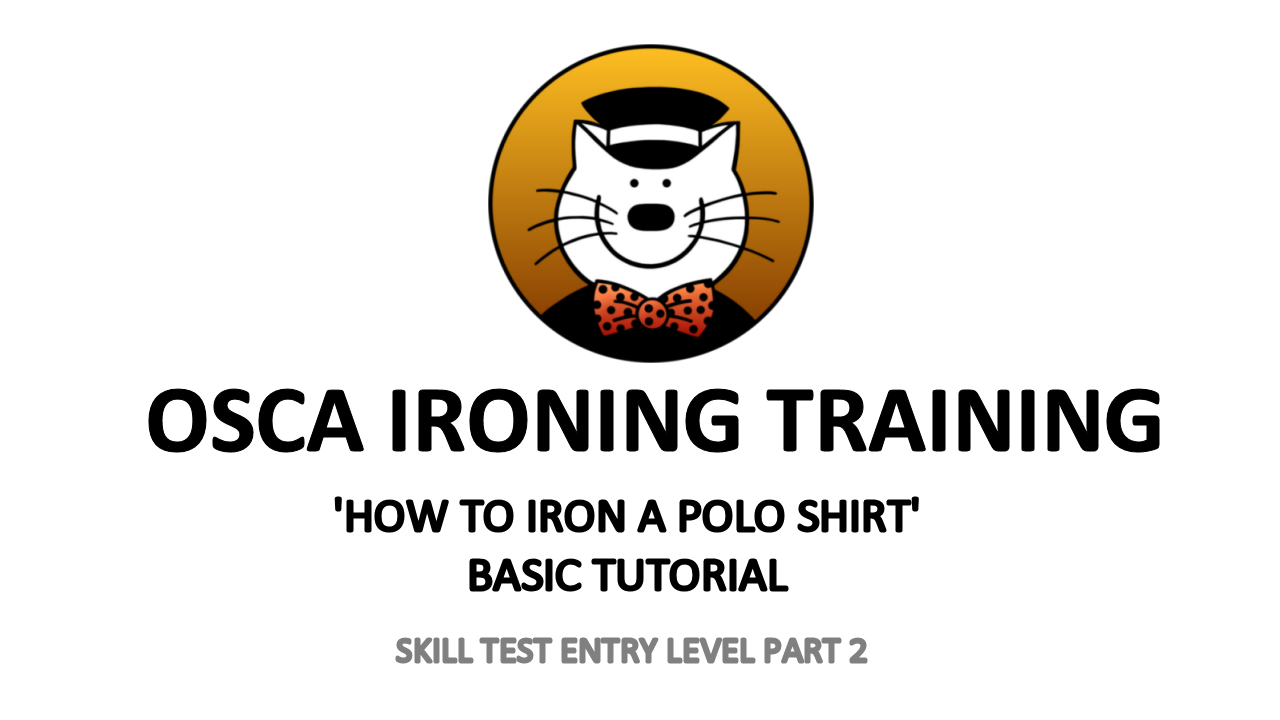 22/04/2020


"How to Iron a shirt for a teleconference while working from home" on Youtube: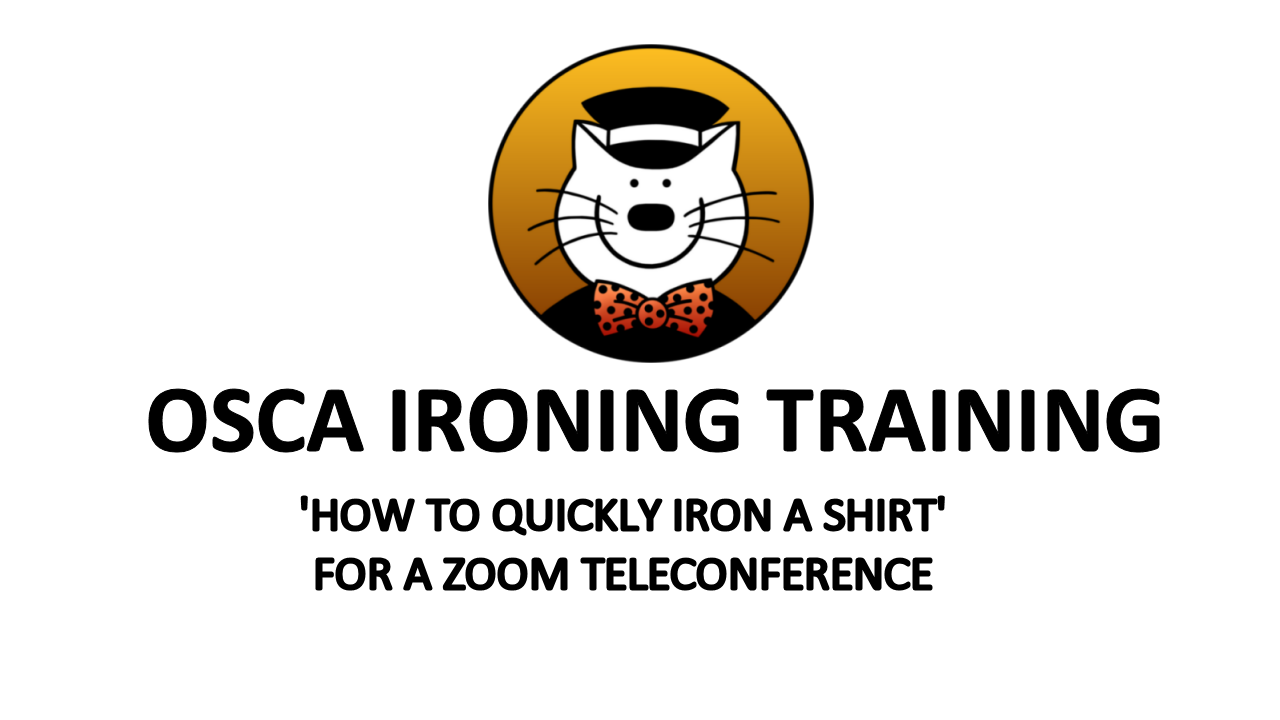 15/04/2020


Osca is on Youtube. Check out our first video of a simple how to iron a shirt tutorial.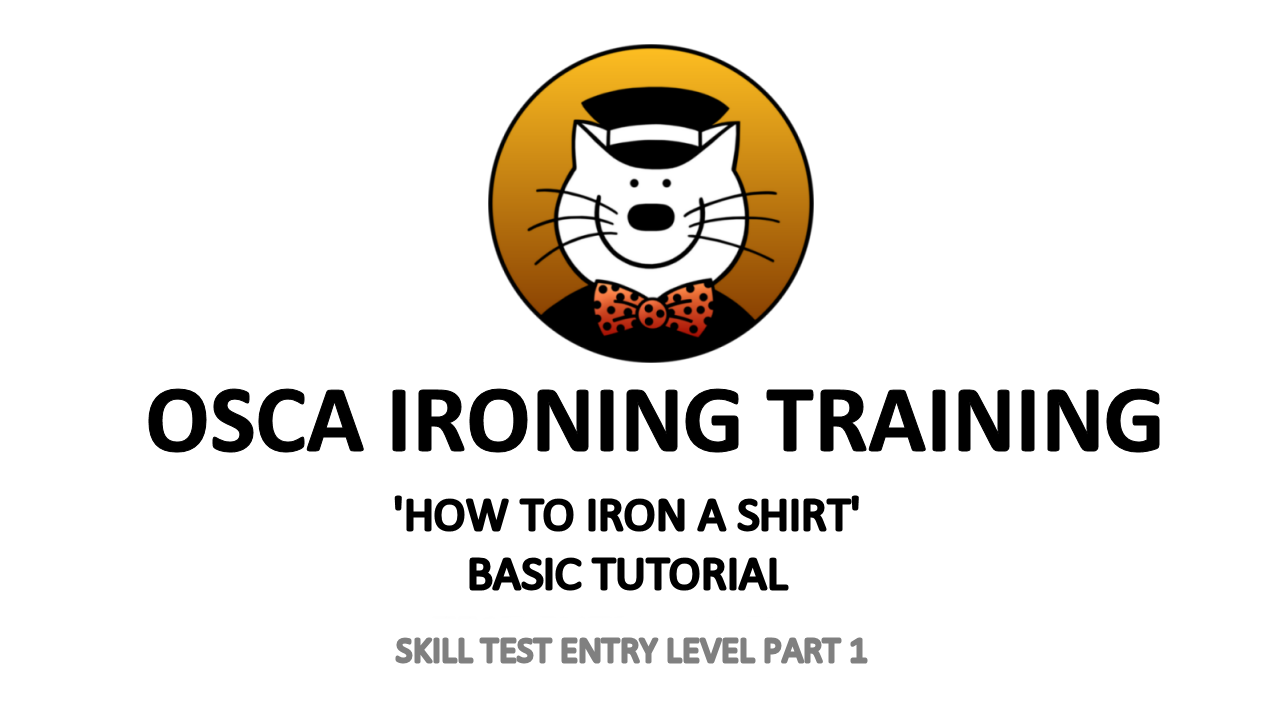 OSCA NEWS ARCHIVE
---
(C) Copyright OSCA Pty Ltd 2020