ABOUT OSCA | BOOKINGS | CONTACT US | EMPLOYMENT | OSCA HOME | TRAINING | FRANCHISING
---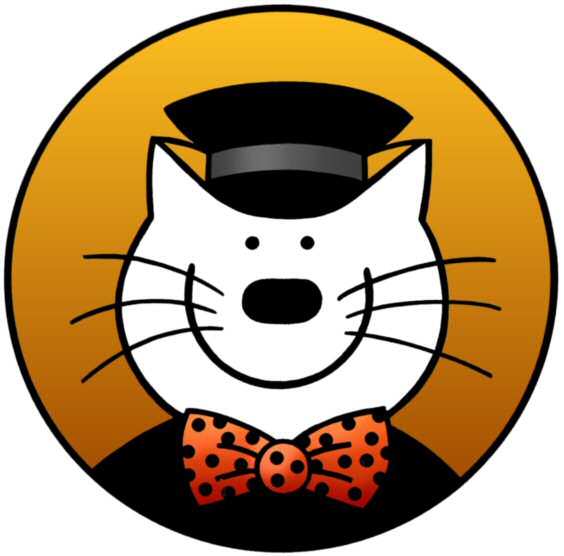 OSCA PROFESSIONAL IRONING SERVICE
Welcome
---
OSCA NEWS
BOOKINGS
OSCA WISH LIST
ABOUT OSCA
OSCA SHOP
---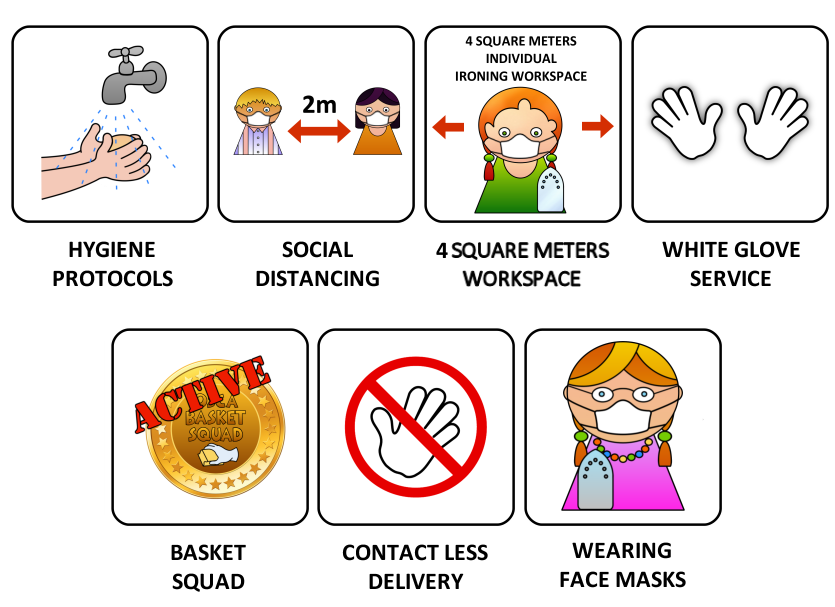 Specialising in Shirt Ironing perfection
OSCA provides a professional pick up and delivery Ironing Service to the inner Eastern suburbs of Melbourne:

(Armadale, Balwyn, Balwyn North, Brighton, Camberwell, Canterbury, Carlton, City (CBD), City (St Kilda Road), East Melbourne, Glen Iris, Ivanhoe, Kew, Kew East, Kooyong, Malvern, Middle Park, South Melbourne, South Yarra, Surrey Hills, Toorak.)


We are here to "Take care of You" by making the ironing "Go Away". Only to bring it back perfectly ironed and presented, ready for you to wear at your convenience.

Focussing on the perfect shirt; OSCA can take care of all your ironing needs

Customise our ironing service to your wishes so the ironing is done exactly how you like it with the OSCA "Wish List". Ironing has never been this easy.

We find and then train the best ironers in Melbourne so you don't have to.

You can relax knowing that your garments are in the hands of dedicated and caring ironers who excel in their time honoured, traditional skill.

We are dependable, consistent, always looking to please and looking forwards to being of service.


---
OSCA NEWS
September 2021
19/09/2021
Osca resuming update
WHAT WE KNOW
- The Delta variant spreads faster than the 2020 variant, especially in homes and workplaces.
- Victoria's lockdown 6 has not been as effective as previous lockdowns.
- Victoria has reached the 70% 1st vaccination target.
- Some restrictions have been eased.
- Victoria is planning to end lockdown on October 26.
- The 'Victoria's Roadmap' announced today offers some certainty and predictability into the near future.



WHAT WE DON'T KNOW
We don't know what will happen next week and in the coming weeks as restrictions are eased.

Will the outbreak intensify? Will our hospitals and front line workers be able to cope?



WHAT WE ARE DOING ABOUT IT
OSCA customers have been given an opportunity to use
EVERGREEN IRONING
, OSCA's companion budget service.
EVERGREEN service is entirely contactless and all the ironers work from their own home.
OSCA customers that have taken up the EVERGREEN budget alternative report high levels of satisfaction with the quality and service EVERGREEN provides.
At this stage, we are hoping to
re-open OSCA on Monday 27th of September
, being satisfied that we have put in place all measures that will allow us to mitigate the risks and open up safely.
We will confirm next Sunday, September 26th by a text message.
SOME OF THE EXTRA MEASURES WE HAVE PUT IN PLACE
We have introduced a staggered hours timetable for OSCA ironing staff to minimise contact and personal interaction. This may mean that some bookings will change to 48 hour pick-up to delivery. For this purpose, we will contact you personally when OSCA resumes.
All members of the OSCA team have been vaccinated.
The OSCA workshop has been re-structured to provide better ventilation.
HEPA Filter (0.3 microns effective) air purification has been installed in the OSCA workshop.
All precautions as per the COVID SAFE Plan have been and are still adhered to.
Extra hygiene practices. Masks. Contactless pick-up and delivery. Staggered work hours for the OSCA ironing team, ample room in the workspace to maintain distance and minimise personal interaction. We are being extra vigilant to all possible transmission threats, inside and outside of the OSCA ironing workshop including directing staff to test.
We hope the above measures can give you the security to continue to use OSCA when the OSCA workshop re-opens on Monday 27th of September.
If you haven't tried
EVERGREEN IRONING
, there are still some bookings available for OSCA customers should you need over the next week.
OSCA and
EVERGREEN IRONING
are companion services and you are welcome to use one, the other or both going forward.
02/09/2021
Melbourne Lockdown Update
Over 170 cases reported today. 'Disappointing' describes the news well. The intangible suppression we have all been working towards in Melbourne just becomes more elusive. In fact, it seems that we have given up on that goal. Whilst most of us it would seem, are doing the right thing, the virus has other ideas.

Having a plan is great. Having a plan that isn't working is just plain depressing.

Every time we think we have a way out from this mess, the daily news strikes another blow. I know I am not saying anything enlightening here, I imagine we all feel that way.

So we get up, brush our selves off and have another go. Put on a brave face, cast aside yesterday's plan and start again. OSCA plan version 6.7 – until tomorrow.

Clearly, the virus can come up with more variants than we are able to so for now, disappointingly, OSCA remains in a lock down. Our sincere apologies do not reflect how frustrated we feel right now, but as things stand, OSCA remains closed for now.

That's the bad news.

However, as tradition would have it, for every bit of bad news, there should be some good news and the good news is pretty good. Last week we encouraged OSCA customers to try out the EVERGREEN IRONING service. A number of you have taken the opportunity to clear the ever growing pile of ironing and the feedback has been very positive with repeat bookings.

It is an acceptable solution until OSCA re-opens and we recommend it.

Please read the previous news article where we explain what the main differences between the two services are. To save you going to the EVERGREEN IRONING website, the pick-up and delivery times are as follows:

Pick-up Monday morning for a Wednesday morning delivery. Some bookings are still available

Pick-up Wednesday morning for a Friday morning delivery. Bookings are available

Pick-up Friday morning for a Sunday morning delivery. Some bookings are still available

All you need to do is text us and let us know when you would like a pick up.

The EVERGREEN ph no. is 0402 404 926

If you like, we can also add you to a text reminder list and you will receive a text the day before your due preferred pick up day for you to confirm whether you do or don't need a pick up. Let us know.

If there is anything else you want to discuss, suggest, ask, call us on the OSCA number.

We are actively thinking of and looking for possible solutions and you will be the first to know if we think we have found a way to re-open OSCA. It is our business, we have dedicated our lives to it, we are doing our best.





August 2021
22/08/2021
Melbourne Lockdown Update
Like everyone else, we are desperately looking for some good news every time Dan Andrews holds a press conference. Having thought that surely "we can beat this" if everyone does the right thing and we'll be out of lockdown in a couple of weeks.

We are a small business. Our forte is to come up with innovative solutions to any problem, but this time it's been pretty hard to maintain the optimism of better things to come. However, always looking for a win-win outcome, we may have come up with a temporary solution that may work for everyone.

As you know we have acquired another ironing business recently and it is important to explain the difference between OSCA IRONING and EVERGREEN IRONING for this to make any sense, please bear with me.

---
OSCA is focused on providing the best quality of ironing. For that reason, we operate the service from a central workshop, where we can use specialised equipment and regularly train our crew to maintain the highest of quality and standards.

The difficulty, this time around is that this COVID variant is different. If the virus is anywhere, it is everywhere as is evident in Sydney and NSW and although Melbourne has gone hard and early, the numbers are not going down. We are not certain that the measures we put in place during the previous outbreak are sufficient.

In our opinion, the risk of bringing people together to a central location for an extended period of time, especially considering that we are in contact with and responsible to almost a hundred customer families a week is just too great. Unfortunately, setting up the equipment and resources for our crew to work from home and maintaining a strict control are really quite impractical. For these reasons, the OSCA workshop remains closed during the current lockdown.

EVERGREEN IRONING is entirely contactless and all the ironers work from their own homes, on their own equipment. It is a low overhead budget service. The ironers are dedicated and do their best, but the quality is not the same as OSCA quality. EVERGREEN remains open under the conditions of the current lockdown.

---
Our plans to introduce a combination of the two services to you this year as a means of providing a better budget solution to your ironing needs was interrupted by the most recent lockdown. The introduction letters are sitting in our office now, waiting for the lockdown to end.

The idea being - OSCA quality for the ironing you most care about and EVERGREEN budget for the ironing that does not require the same attention to detail. Effectively - more ironing for your ironing dollar.

---
This brings us to the proposed solution for your ironing needs during this current lockdown.

Try EVERGREEN IRONING now and find out if this option will fit in with your ironing needs in the future as well.

Hopefully, Victoria's contact tracers can get on top of things and OSCA will be back on deck in a week or two and in the meanwhile, some of that ironing that is piling up can be taken care of for you.

We may need to juggle a few things around and the pick up and delivery times may vary, but if you write us an email or give us a call, we are sure to be able to help.

Thank you again for your support during these unusual times, we hope this alternative may go some way towards helping out.

Affectionately yours,
Luke, Eve and Osca
---
OSCA IS ON YOUTUBE
16/08/2020


"Care Labels Explained" on Youtube: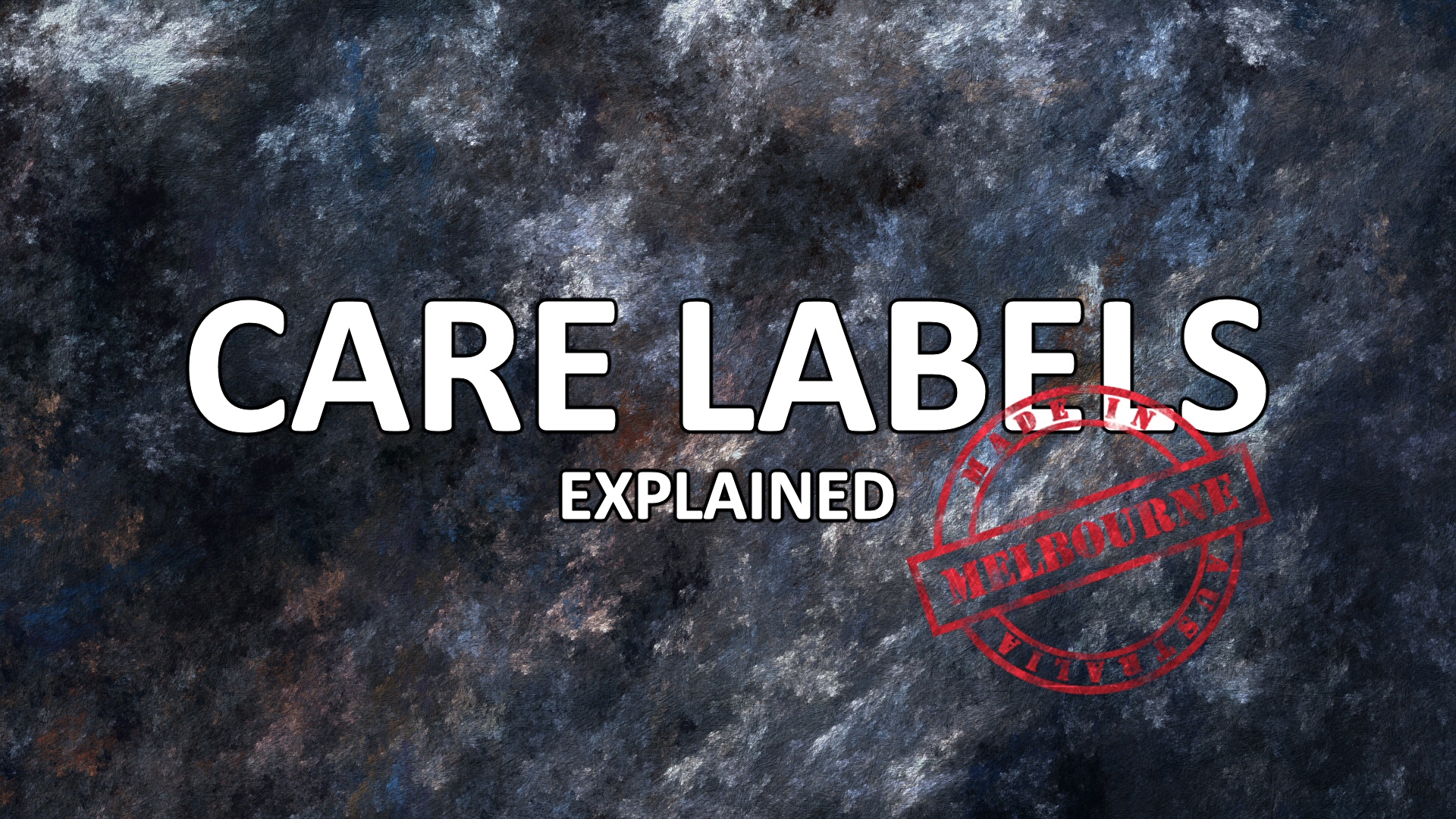 16/08/2020


"History of Weaving" on Youtube: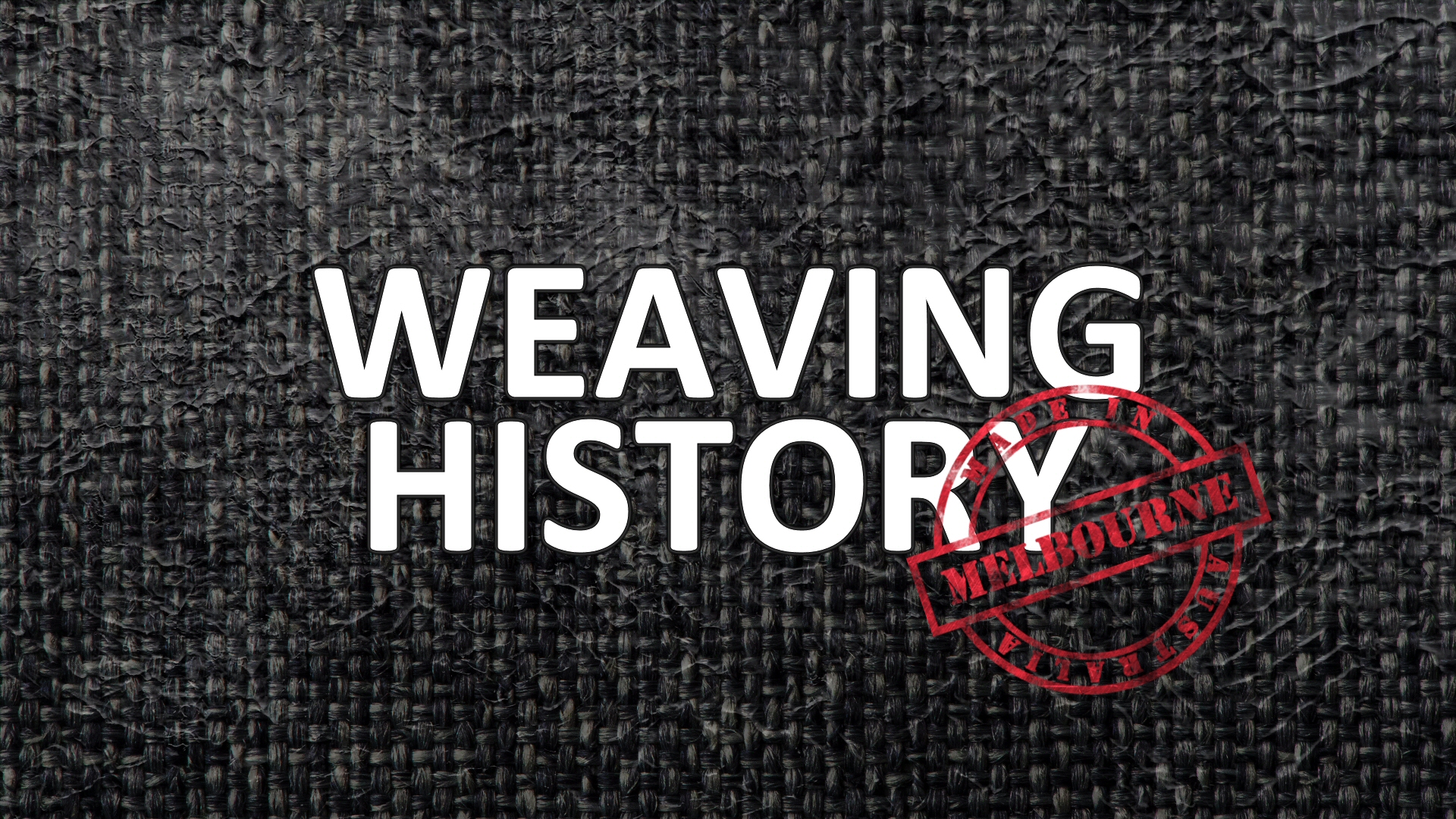 16/08/2020


"Weaving" on Youtube: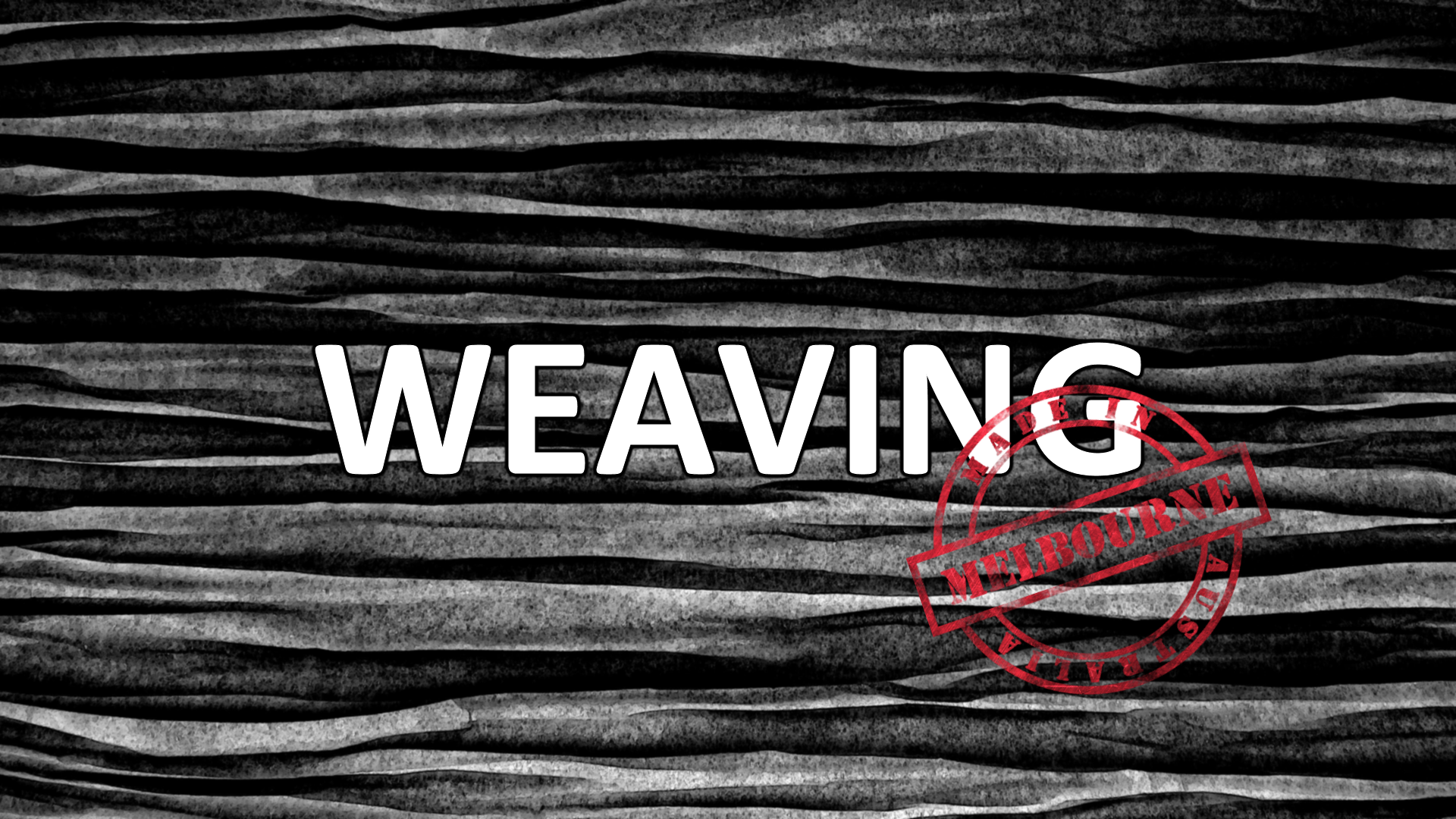 03/06/2020


"How to Iron a pair of Chinos demonstrated by Eve" on Youtube: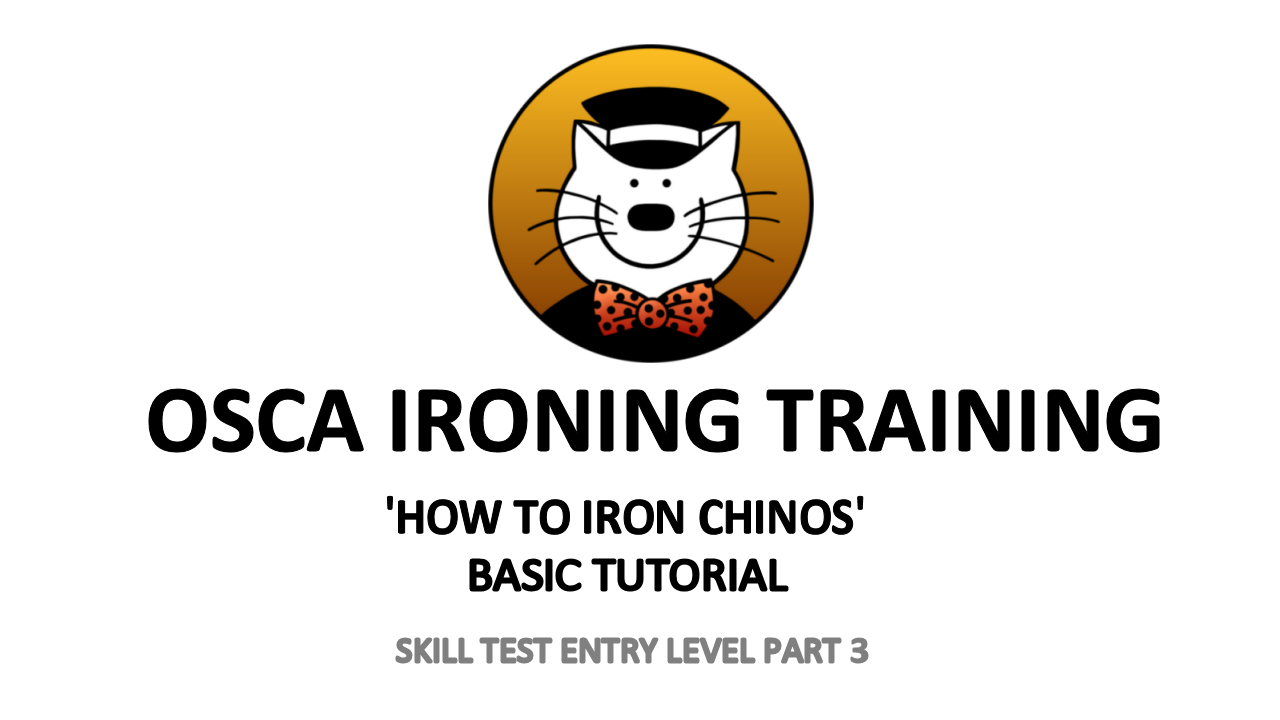 06/05/2020


"How to Iron a Polo Shirt demonstrated by Eve" on Youtube: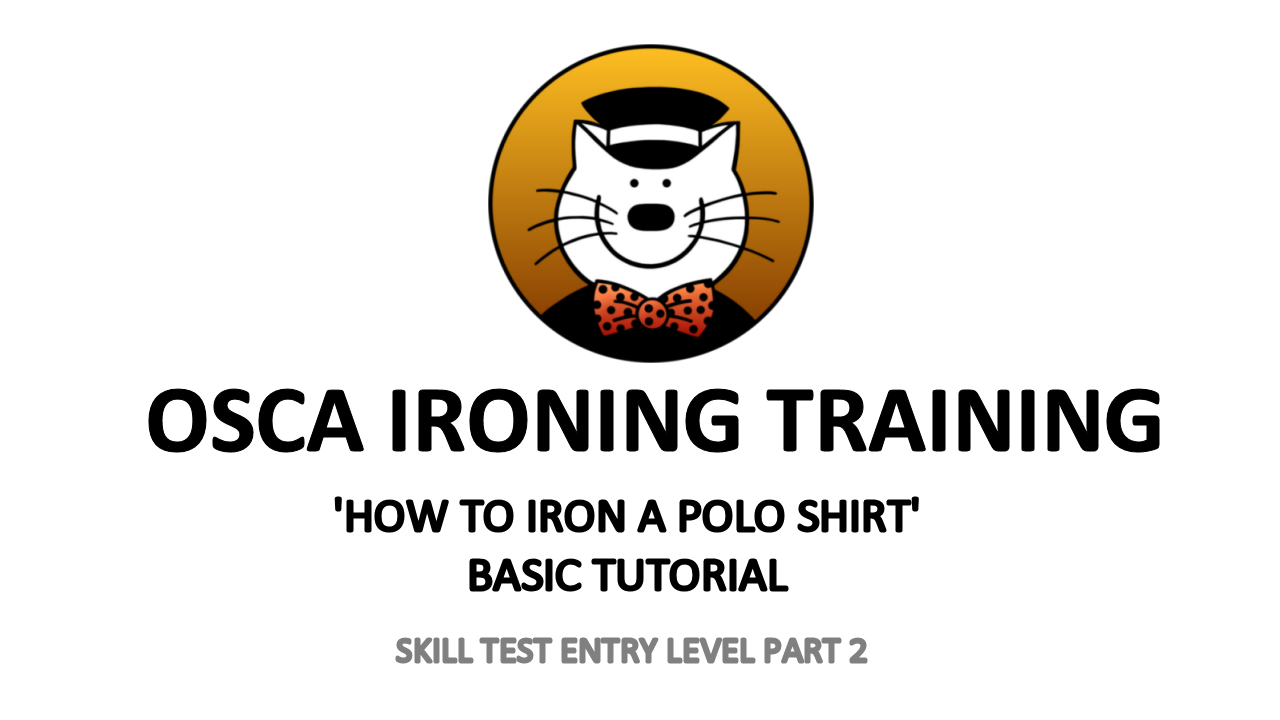 22/04/2020


"How to Iron a shirt for a teleconference while working from home" on Youtube: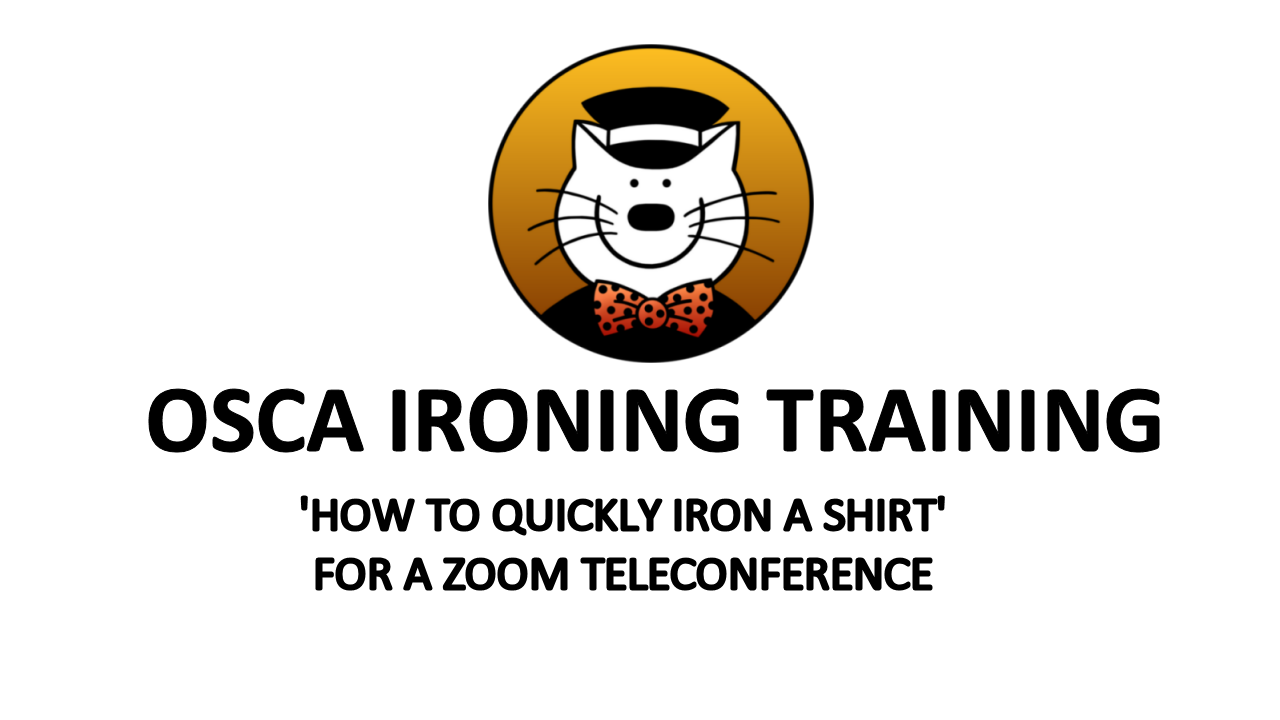 15/04/2020


Osca is on Youtube. Check out our first video of a simple how to iron a shirt tutorial.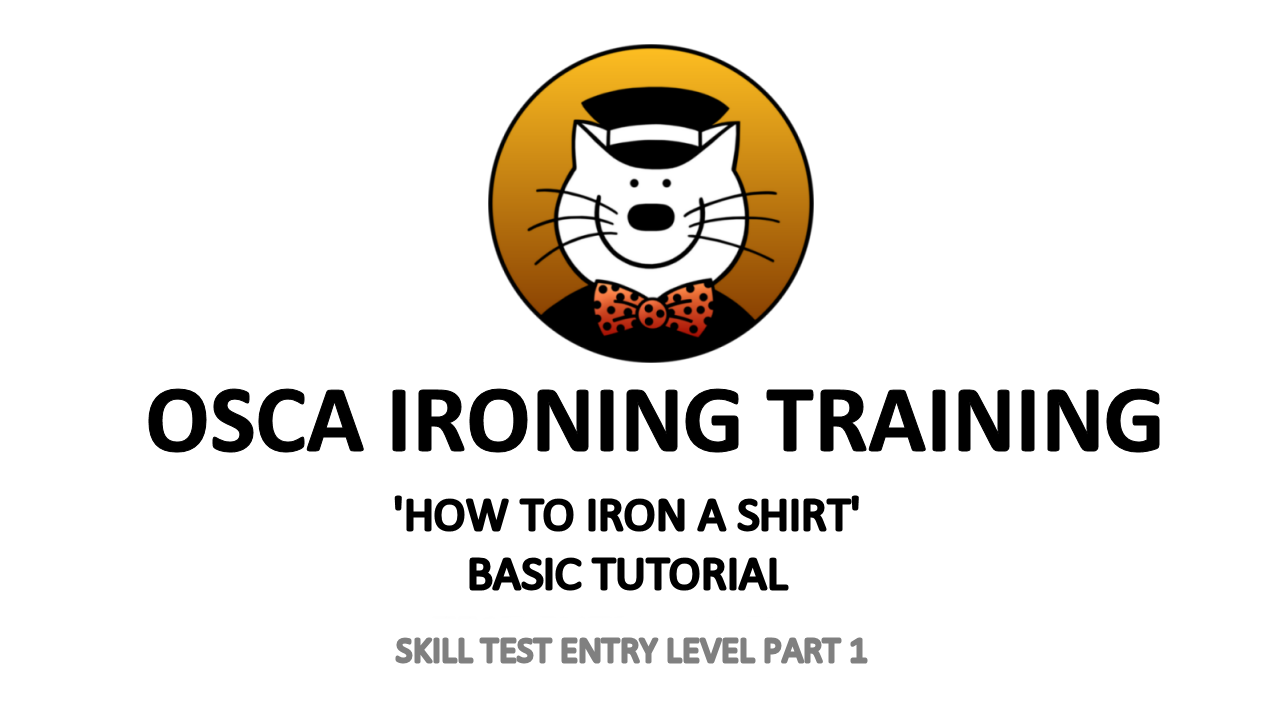 OSCA NEWS ARCHIVE
---
(C) Copyright OSCA Pty Ltd 2020