ABOUT OSCA | BOOKINGS | CONTACT US | EMPLOYMENT | OSCA HOME | TRAINING | FRANCHISING
---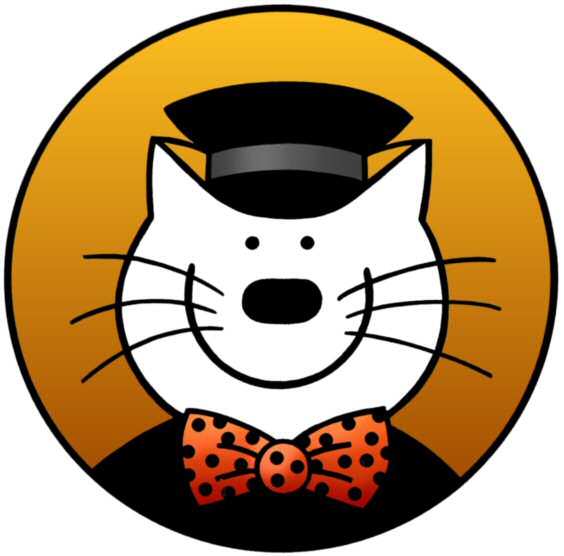 OSCA PROFESSIONAL IRONING SERVICE
Welcome
---
OSCA NEWS
BOOKINGS
OSCA WISH LIST
ABOUT OSCA
OSCA SHOP
---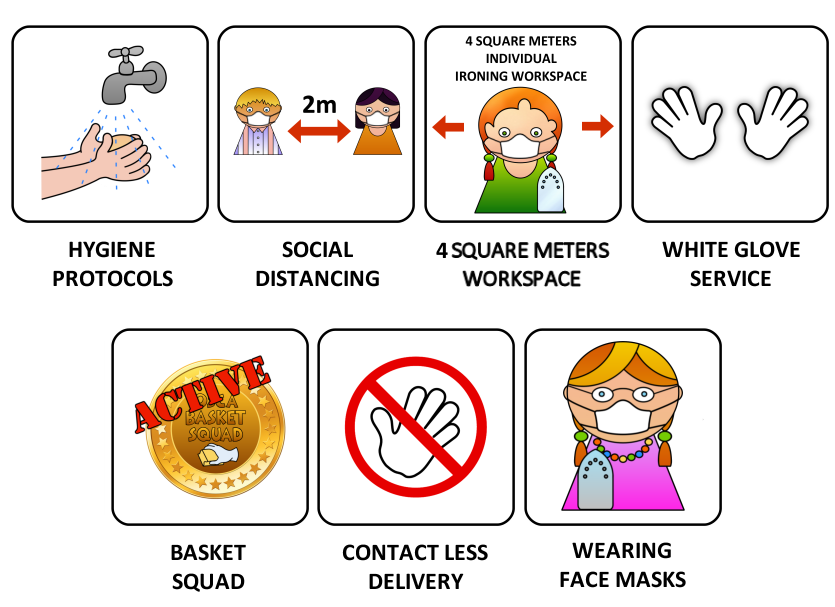 Specialising in Shirt Ironing perfection
OSCA provides a professional pick up and delivery Ironing Service to the inner Eastern suburbs of Melbourne:

(Armadale, Balwyn, Balwyn North, Brighton, Camberwell, Canterbury, Carlton, City (CBD), City (St Kilda Road), East Melbourne, Glen Iris, Ivanhoe, Kew, Kew East, Kooyong, Malvern, Middle Park, South Melbourne, South Yarra, Surrey Hills, Toorak.)


We are here to "Take care of You" by making the ironing "Go Away". Only to bring it back perfectly ironed and presented, ready for you to wear at your convenience.

Focussing on the perfect shirt; OSCA can take care of all your ironing needs

Customise our ironing service to your wishes so the ironing is done exactly how you like it with the OSCA "Wish List". Ironing has never been this easy.

We find and then train the best ironers in Melbourne so you don't have to.

You can relax knowing that your garments are in the hands of dedicated and caring ironers who excel in their time honoured, traditional skill.

We are dependable, consistent, always looking to please and looking forwards to being of service.


---
OSCA NEWS
Aug 2020
09/08/2020
STAGE 4 RESTRICTIONS UPDATE
We hope you are well and staying safe.

Many customers have been asking whether we are able to continue to trade.



Under STAGE 4 restrictions, OSCA remains OPEN with a strict COVID SAFE PLAN.



We pick-up and deliver Ironing, Dry-Cleaning and Laundry. As part of the Dry-Cleaning and Laundry industry, we are able to continue to trade.

Your ironing goes directly from your home to the OSCA workshop.

The OSCA workshop is operating with a limited crew to ensure proper social distancing with each ironer having 9sq meters of space to work from.

Strict hygiene practices and frequent hand washing are the new standard.

Your baskets and all work surfaces and equipment are sanitised before and after ironing.



Contactless pick-up and delivery.



Please leave your basket out for the pick-up and a rack for your hanging items for delivery. If you require a hanging rack, please contact us and we will supply you with one.

At the first sign of illness, your ironer is required to self-isolate, get tested and seek advice from their doctor before returning to work.

Your ironer is required to wear a face mask while ironing.

If you have a 24 hour booking, we may ask for a 48 hour return to make sure your ironing is done to the usual expected quality.

We would like to thank you for your ongoing custom and especially for your understanding and generous support.

Our priority is to continue to maintain our operations while we can, keep our staff employed and continue to provide our service as you need.

Stay safe!





OPINION



This past week has probably been the hardest so far in the sense of the feeling of hopelessness as we wait for Premier Daniel Andrews to announce the latest tragic toll. Each day our hearts and prayers reach out to the families of those who have lost loved ones to the raging COVID menace and admire the tenacity and dedication of our front-line heroes.

Each day we wonder whether the next level of restrictions will bring about some sense of relief to our Melbourne community as we collectively adapt, make new plans and fight to defeat the virus. Each day our determination grows stronger. We can do this.

The virus is very talented in exposing and taking advantage of weaknesses in processes, systems and behaviour. Humans on the other hand happen to be very talented at adapting. We have six weeks to prove the point. Around the world, countries that have adopted a stricter lockdowns are faring better so there is some hope in looking forward. The way to defeat this menace is to be the smart ones - individually and collectively - and eliminate any opportunity for it to spread.








FURTHER INFORMATION



DHHS - Department of Health and Human Services Victoria COVID-19 Daily update

https://www.dhhs.vic.gov.au/coronavirus-covid-19-daily-update

Watch this video to get a sense of the reality of what our frontline heroes have to endure in their effort to keep us safe.

https://www.abc.net.au/news/2020-08-08/melbourne-nurse-with-coronavirus-shares-devastating-impact/12538066


Jul 2020
26/07/2020
CAUTIOUS STEPS
OSCA is cautiously re-opening this Monday 27th July.

If you have a regular booking we will be there for you as normal, unless you have advised us otherwise.

At this time, your ironers and all OSCA staff are well and healthy.

The wearing of masks in public, along with social distancing and diligent hygiene is the best way of controlling the spread of the virus. Our own observations, customer feedback, the introduction of mandatory mask wearing and seeing how Melburnians have responded has given us to confidence to resume providing our service.

Studying the Melbourne map of COVID19 infections based on case figures published daily on the Department of Health and Human Services' (DHHS) website over the last two weeks shows that some areas of Melbourne are more affected than others.

https://www.theguardian.com/australia-news/datablog/ng-interactive/2020/jul/24/victoria-coronavirus-map-melbourne-covid-19-cases-by-region-vic-case-numbers-data-trend-graph-rising-falling-corona-hotspots-areas-postcodes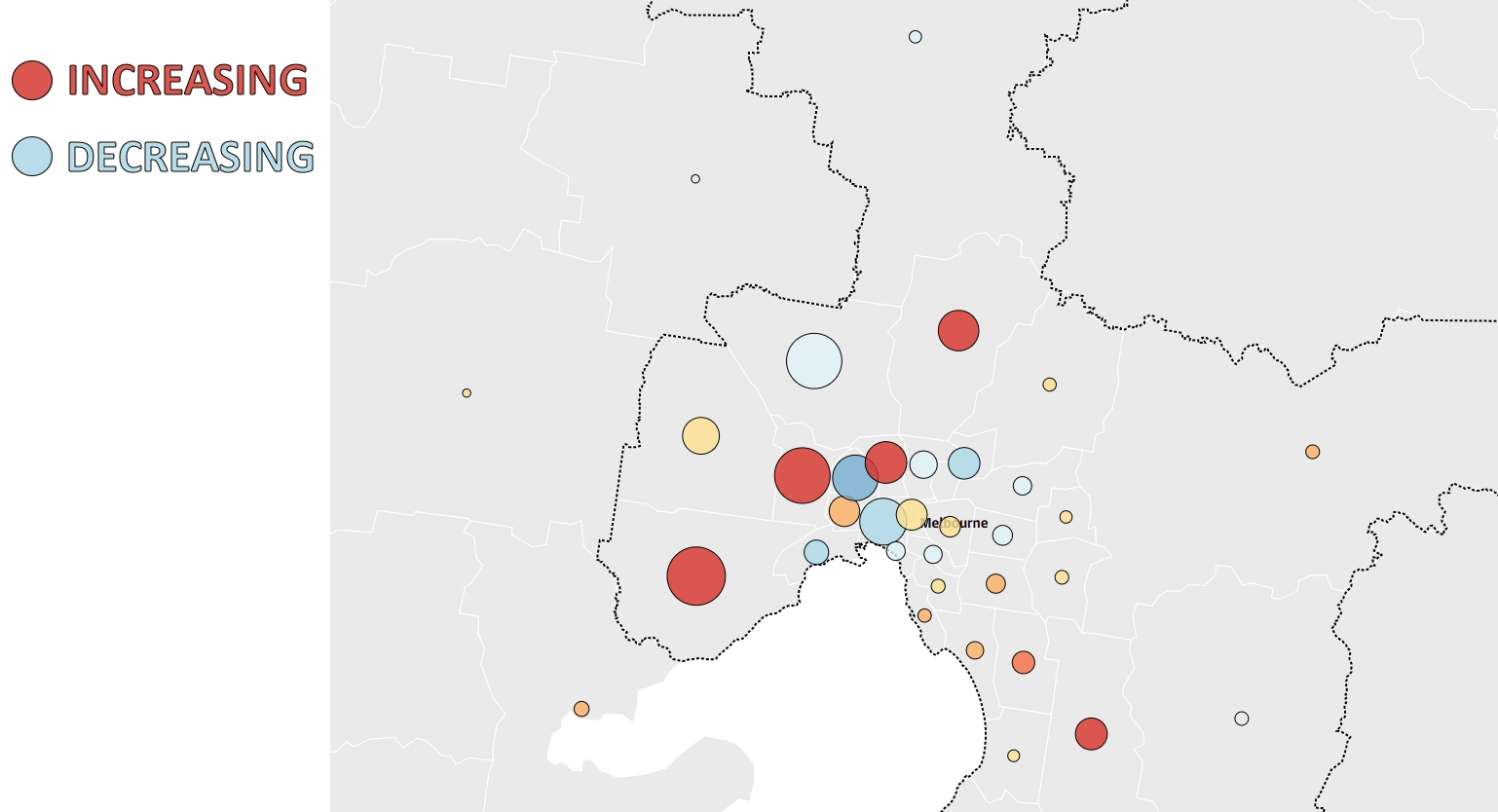 We would like to assure you that OSCA does not provide service in the geographical areas that are recording the highest case increases. Nor do we visit, drive through or get our supplies from those areas.



ADDITIONAL PRECAUTIONS



Hospital grade hygiene in the OSCA workshop.

Limited crew to maintain social distancing.

Mask wearing while ironing, staggered starting and finishing times and individual timetable for breaks for all OSCA staff.

Driver travels directly to the customers (contactless pick up and delivery) and back to base without stopping for anything else along the way to avoid any potential contact or contamination.



ADDITIONAL USEFUL INFORMATION



The virus is coated with fat. Once the fat is dissolved in a soapy hot wash, the virus falls apart, becomes ineffective and washes away with water.

An iron heats to 180 to 200 degrees. Steam from an iron penetrates fabric at a temperature of over 200 degrees. Enough to sanitise your garments whilst in our care.


19/07/2020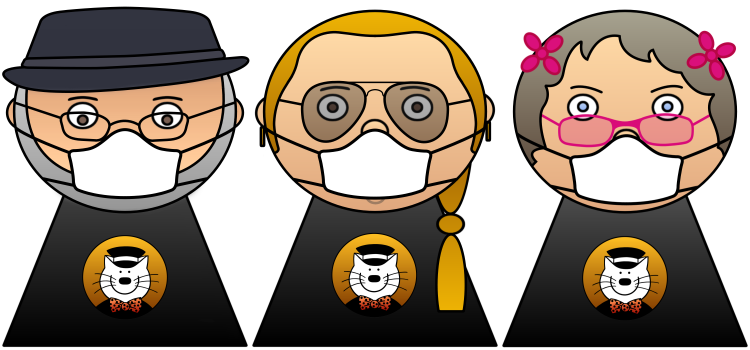 WEAR A MASK
Dear Osca Customers,

We would like to personally thank you for your positive and encouraging notes of support. Your feedback helps to guide our decision making.

As you know, we have suspended providing our service for the past week as a precaution following a spike in numbers of confirmed COVID19 cases in Melbourne.

Unfortunately, the situation has not become better with over 363 cases reported just today (19.7.2020).

Considering also, our responsibility for the physical and mental wellbeing of our staff we have asked them to remain home for one more week.



As a result of these events, OSCA will be closed for one more week.



If you already have a confirmed booking for this coming week, our sincere apologies, the situation is not exactly in our control.

We are sorry for any inconvenience this causes and hope to resume as normal next

Monday 27th of July

. Should you have any concerns, please do not hesitate to get in touch.

As inconvenient as it is, we believe that in the long term it is better for all of us in Melbourne to just hang in there until the authorities get on top of this current outbreak. Stay safe everyone, we will get through this together.

Osca.


OSCA NEWS ARCHIVE
---
(C) Copyright OSCA Pty Ltd 2019