ABOUT OSCA | BOOKINGS | CONTACT US | EMPLOYMENT | OSCA HOME | TRAINING | FRANCHISING
---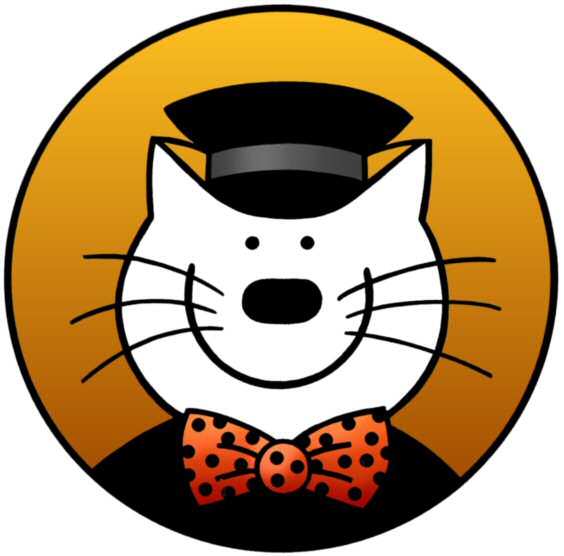 OSCA PROFESSIONAL IRONING SERVICE
Welcome
---
OSCA NEWS
BOOKINGS
OSCA WISH LIST
ABOUT OSCA
OSCA SHOP
---

Specialising in Shirt Ironing perfection
OSCA provides a professional pick up and delivery Ironing Service to the inner Eastern suburbs of Melbourne:

(Armadale, Balwyn, Balwyn North, Brighton, Camberwell, Canterbury, Carlton, City (CBD), City (St Kilda Road), East Melbourne, Glen Iris, Ivanhoe, Kew, Kew East, Kooyong, Malvern, Middle Park, South Melbourne, South Yarra, Surrey Hills, Toorak.)


We are here to "Take care of You" by making the ironing "Go Away". Only to bring it back perfectly ironed and presented, ready for you to wear at your convenience.

Focussing on the perfect shirt; OSCA can take care of all your ironing needs

Customise our ironing service to your wishes so the ironing is done exactly how you like it with the OSCA "Wish List". Ironing has never been this easy.

We find and then train the best ironers in Melbourne so you don't have to.

You can relax knowing that your garments are in the hands of dedicated and caring ironers who excel in their time honoured, traditional skill.

We are dependable, consistent, always looking to please and looking forwards to being of service.


---
OSCA NEWS
Jul 2020
12/07/2020
NOTICE OF ONE WEEK SUSPENSION OF SERVICE
Melbourne has recorded over a thousand new cases of COVID19 in the last week. As a community, we all have a responsibility to minimize the opportunity for the virus to spread.

Just to re-assure you, OSCA is able to continue providing our service under stage three restrictions. We have put in place sufficient hygiene and process measures to be comfortable that we are doing so safely. If you like, Stage 3 compliant.

However, these are anxious times and with a view of the well being of you our customers, and our ironing angels we have decided to suspend our service for the next week as a precaution.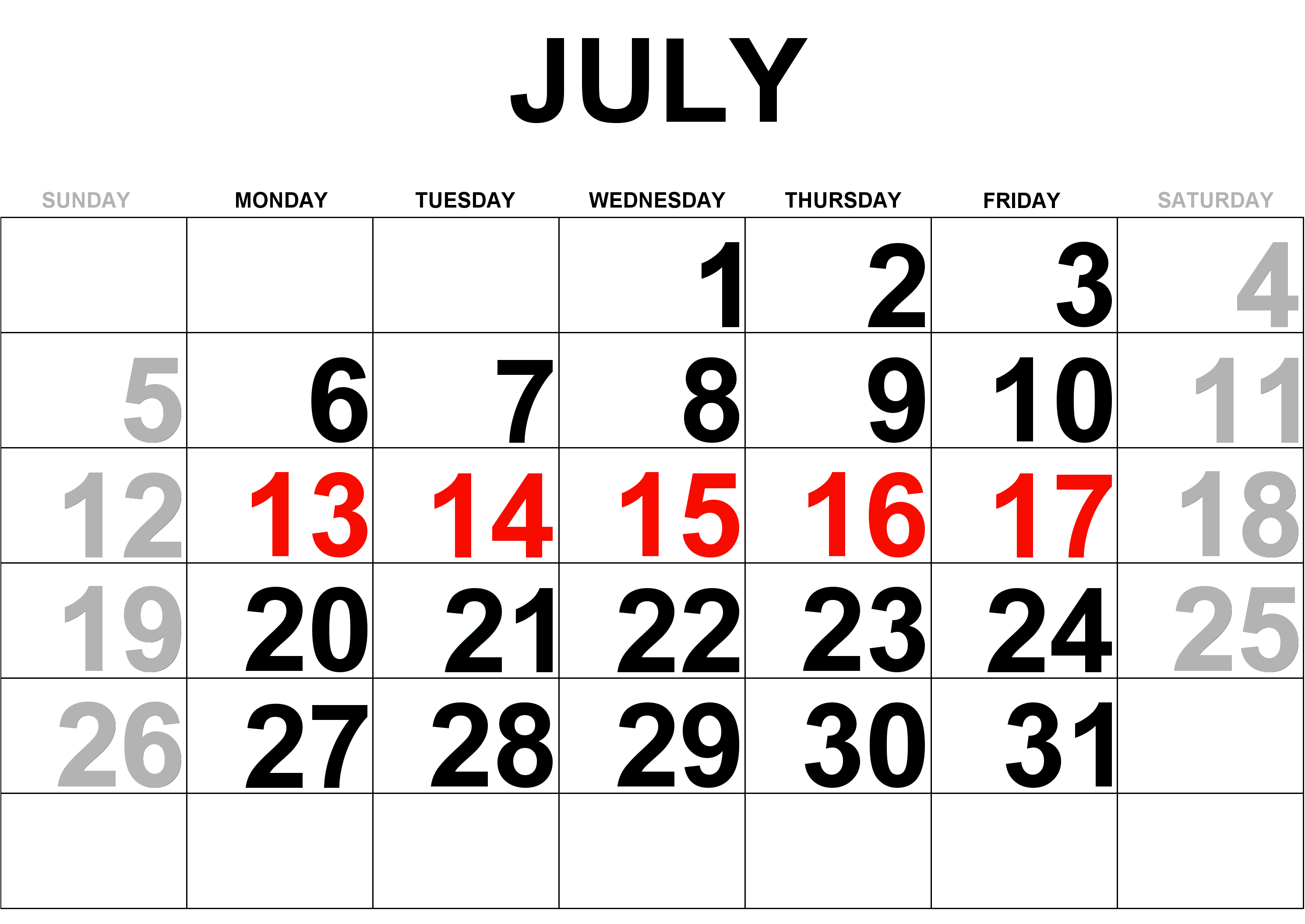 We appreciate that this is very short notice and apologise for any inconvenience this will cause you. We are trying to do the right thing by everyone.

OSCA is planning to resume our service the following week,

beginning Monday 20th July

as normal. However, this is a day by day changing and uncertain situation so we will let you know if anything changes.




DELIVERIES DUE WILL BE DELIVERED AS NORMAL



If your ironing is currently with us, we will be delivering as per your usual day and time.
08/07/2020
EVEN MORE VIGILANT
By now we've all heard the news that Melbourne is going back to stage 3 restrictions.

During the first time we were in stage 3, we have adopted additional hygiene measures and new procedures to safeguard the wellbeing of you, our customers and our staff.





We have not relaxed the measures even during the easing of restrictions. Better hygiene is always a good idea. In fact we have adopted the new way permanently.

Be assured
we are even more diligent right now!

At the moment, we are taking things day by day as circumstances are changing very quickly. We may at short notice decide to close down for two weeks as we did earlier in the year. Until things settle and we can have peace of mind again.

Of course, we will text you to let you know.

You and our ironers are paramount in our decisions.
Jun 2020
22/06/2020
WE ARE GOING NUTS
As part of our COVID-19 Phoenix Plan we have teed up with one of our local traders to value add to the service we provide to you.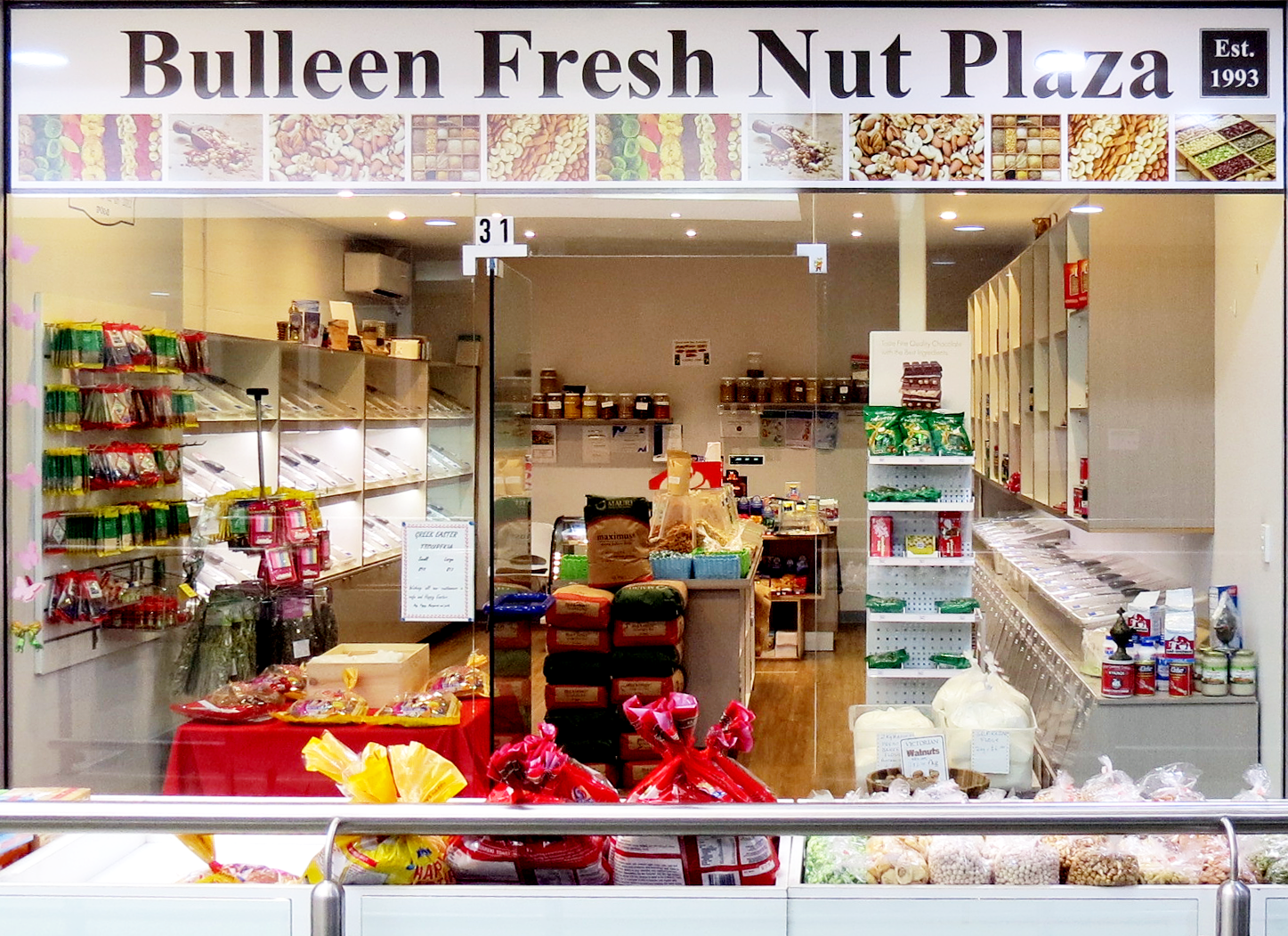 Angelo runs a family business at the Bulleen Plaza

Having know Angelo for more than 20 years, he is a trusted source of Nuts, Seeds, Dried Fruit and berries.





You can order directly from our online shop for a free deliver with your next ironing delivery.

The Nut Man of Bulleen.

03/06/2020


How to Iron a pair of Chinos demonstrated by Eve:





OSCA NEWS ARCHIVE
---
(C) Copyright OSCA Pty Ltd 2019