ABOUT OSCA | BOOKINGS | CONTACT US | EMPLOYMENT | OSCA HOME | TRAINING | FRANCHISING
---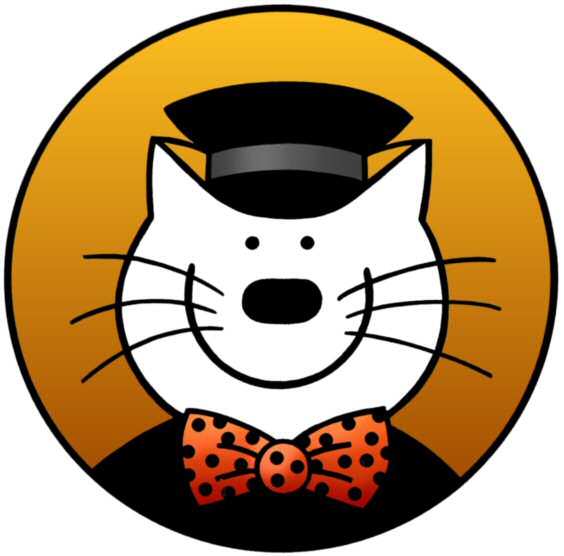 OSCA PROFESSIONAL IRONING SERVICE
Welcome
---
OSCA NEWS
BOOKINGS
OSCA WISH LIST
ABOUT OSCA
OSCA SHOP
---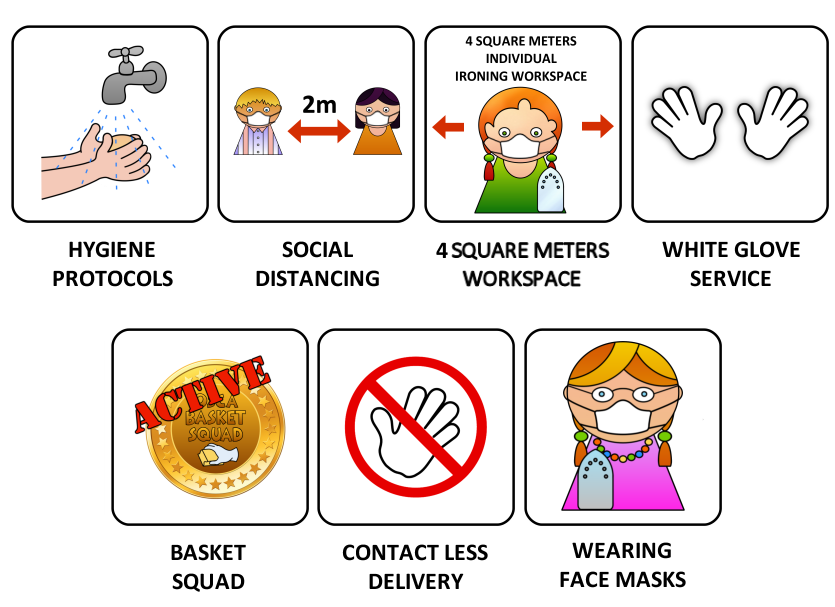 Specialising in Shirt Ironing perfection
OSCA provides a professional pick up and delivery Ironing Service to the inner Eastern suburbs of Melbourne:

(Armadale, Balwyn, Balwyn North, Brighton, Camberwell, Canterbury, Carlton, City (CBD), City (St Kilda Road), East Melbourne, Glen Iris, Ivanhoe, Kew, Kew East, Kooyong, Malvern, Middle Park, South Melbourne, South Yarra, Surrey Hills, Toorak.)


We are here to "Take care of You" by making the ironing "Go Away". Only to bring it back perfectly ironed and presented, ready for you to wear at your convenience.

Focussing on the perfect shirt; OSCA can take care of all your ironing needs

Customise our ironing service to your wishes so the ironing is done exactly how you like it with the OSCA "Wish List". Ironing has never been this easy.

We find and then train the best ironers in Melbourne so you don't have to.

You can relax knowing that your garments are in the hands of dedicated and caring ironers who excel in their time honoured, traditional skill.

We are dependable, consistent, always looking to please and looking forwards to being of service.


---
OSCA NEWS
Oct 2020
18/10/2020
Sunday 18 October 2020
Is it time to pop the champagne corks yet? If the internet is right, the attire of our premier signals the news he's about to announce. The moment Daniel Andrews stepped out in his North Face jacket today, we relaxed.

Sure,the restrictions easing annnounced may not have been as much as we had all hoped for, but the fact there were some, spells out 'Congratulations Melbourne'. What an amazing job we've all done.

Watching the new case numbers clime exponentially in Europe is a good indicator of where the 700 daily cases in Victoria could have gone or could go if we were to open up more quickly. Just one truck driver threw a spanner into the works for country Victoria so clearly we are not out of the woods yet but the light at the end of the tunnel is getting brighter and we may yet enjoy a Christmas like no other. Who would have thought this time last year that all the things we were complaining about - crowded shopping malls, gridlocked traffic, noisy parties and overcrowded coastal resorts would be something we would dearly welcome just a year later.

Closer to home, we are still able to continue to deliver our service. That is good news for all of you who need us at the moment, our staff who are still employed and of course our business that although with greatly reduced bookings still operates and looks in great shape to pick up as soon as the current lockdown ends.


11/10/2020
STAGE 4 RESTRICTIONS UPDATE
As a permitted retail service with a COVID Safe plan,

Osca remains open for business

.

Your ironers are all healthy, grateful for your loyal custom and employed. Thank you.


08/10/2020
GRAND FINAL PUBLIC HOLIDAY
Osca will be closed for service on Friday 23rd October for Grand Final Public Holiday.
Sep 2020
20/09/2020
14!
Father Dan has spoken, on the 78th day in a row and the news for Melbourne was good. 14 new cases. Unfortunately, there are still people dying and our hearts go out to their families and loved ones. In hindsight we may understand what could have been done better, but all kudos to premier Daniel Andrews and the 6 million people working with him to get to the other side.

Watching the second wave numbers in Europe reminds me of where we could have gone when our numbers reached 700 and yet here we are. 14. Let me say that again 14. A great community effort. Well done everyone.

I wonder if it is yet time to put a bottle of bubbly in the fridge ready for next weekend when some restrictions are due to be lifted. Or shall we just wait and see - cautiously - and enjoy the flutters of expectation.

I for one will miss the traffic, or the lack there of, I should say. Being one of the privileged, having had good reason to be out on the road around Melbourne for the past few weeks, for a moment Melbourne had just enough traffic for our infrastructure. I guess that will be something I will take with me beyond the lockdown as the roads fill with traffic again.

The business is doing well or as well as one could hope. We're still here and still employing everyone. In fact, it has been rather a pleasure to run the 'not so busy' business without the usual pressures.

We have taken the opportunity to get to some projects we otherwise would not have. Our ironing webpages have had an upgrade. We've created a new Melbourne Ironing Directory and there is a handful of new videos on shirting fabric weaves almost ready.

Currently we are also awaiting a shipment of made for OSCA, 100% cotton hand woven, hand sewn, washable, re-usable face masks and sporting five different colours. We will let you know as soon as they have arrived.

And finally. Many, many thanks to you all for your custom and support that got us through this far. The light at the end of the tunnel and the general mood is getting brighter along with the Spring weather.

It looks like we are going to make it Melbourne!

Kindly Yours,

Osca


Aug 2020
16/08/2020
STAGE 4 RESTRICTIONS UPDATE
With a COVID Safe plan, OSCA remains open.

Your ironers are all healthy, grateful for your loyal custom and employed. Thank you.

We have posted some new videos to youtube: Care Labels Explained, History of Weaving, Weaving. Click the links or watch them below. Enjoy!



OPINION



Adversity makes us stronger.

This week has illustrated exactly why Melbourne has often been referred to as the most livable city.

There is a long list. The best drinking water, the tree lined suburban streets, the parklands, the Coffee! Now we can add 'the community'.

There has been a palatable shift that has come with stage 4 restrictions. Collectively, our fear is turning into determination. Collectively we are learning to own the fight against the virus.

When we act as a community and give more thought to others than ourselves we become resilient.

Go Melbourne


16/08/2020


"Care Labels Explained" on Youtube: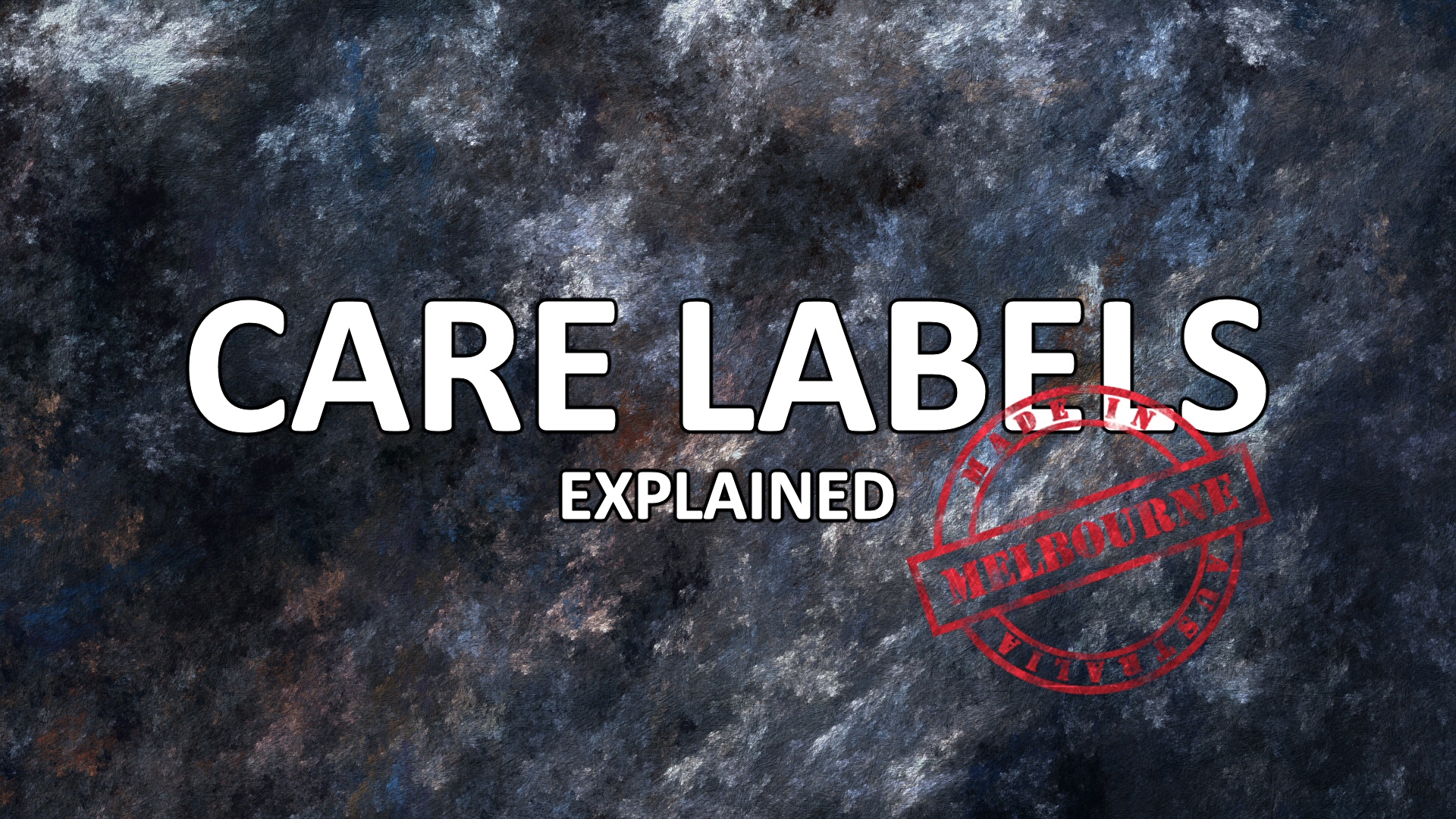 16/08/2020


"History of Weaving" on Youtube: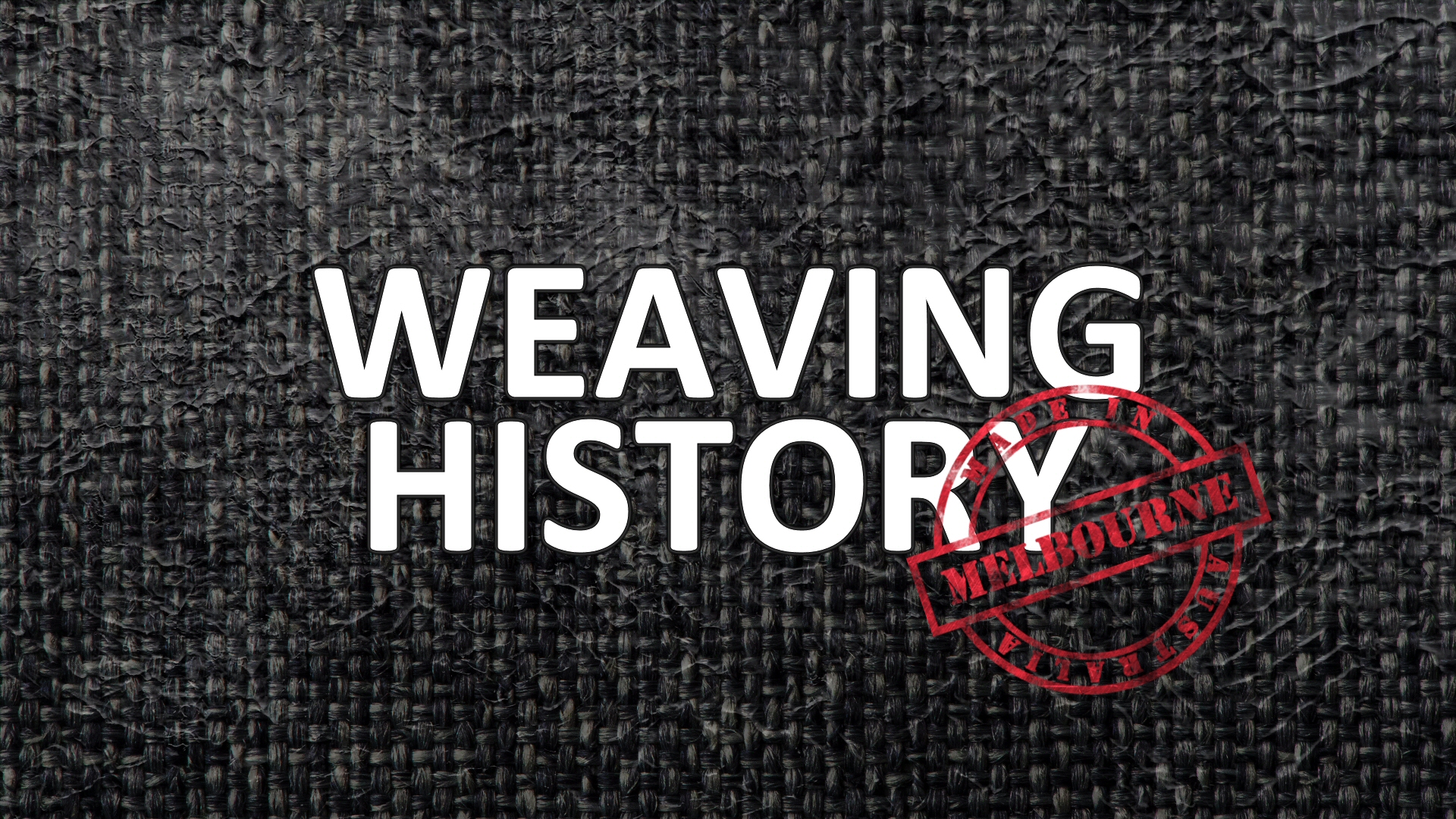 16/08/2020


"Weaving" on Youtube: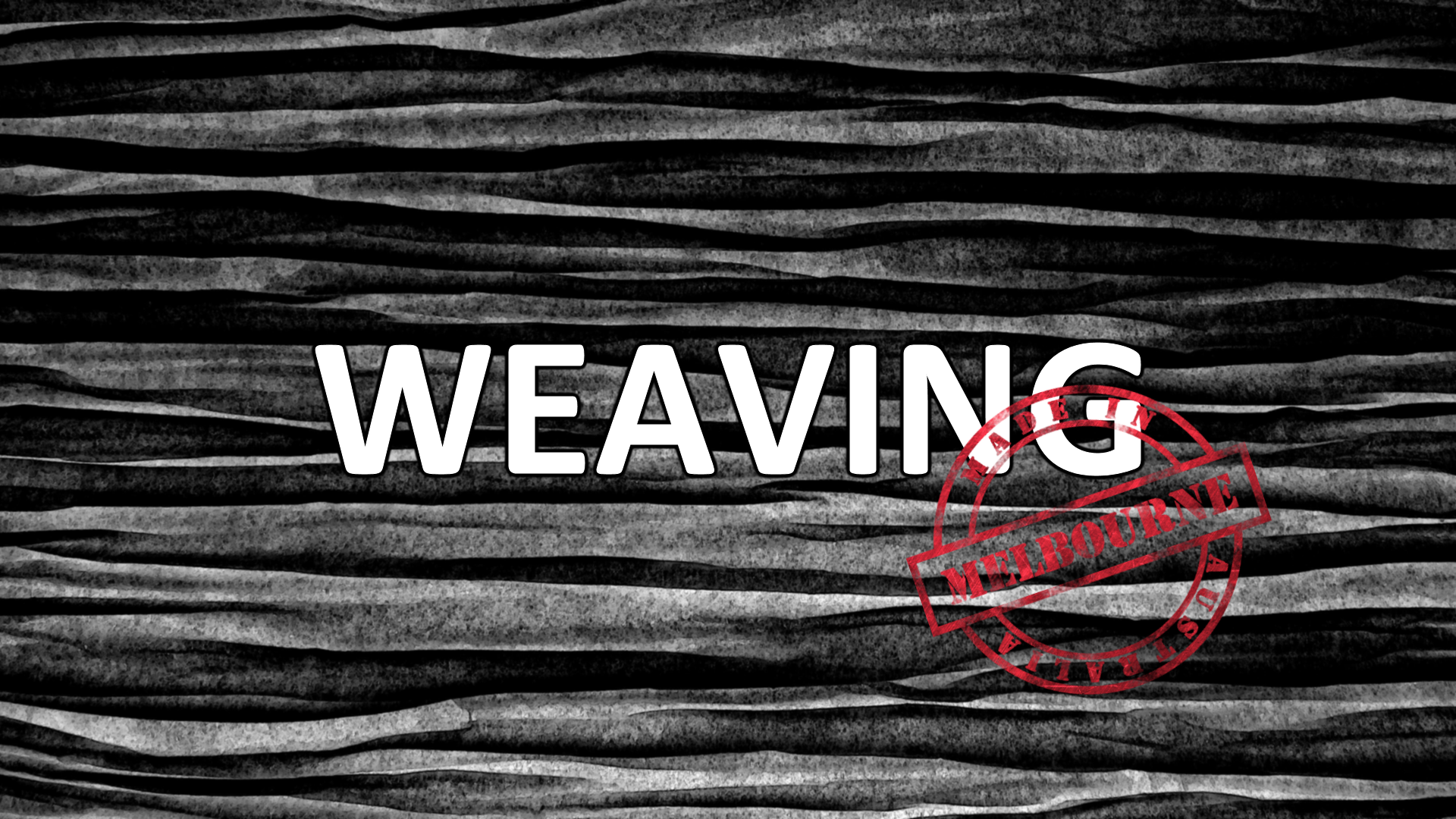 OSCA NEWS ARCHIVE
---
(C) Copyright OSCA Pty Ltd 2020