ABOUT OSCA | BOOKINGS | CONTACT US | EMPLOYMENT | OSCA HOME | TRAINING | FRANCHISING
---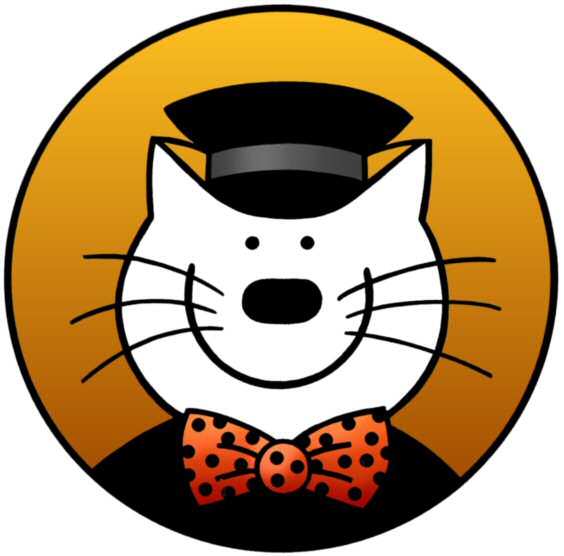 OSCA PROFESSIONAL IRONING SERVICE
Welcome
---
OSCA NEWS
BOOKINGS
OSCA WISH LIST
ABOUT OSCA
OSCA SHOP
---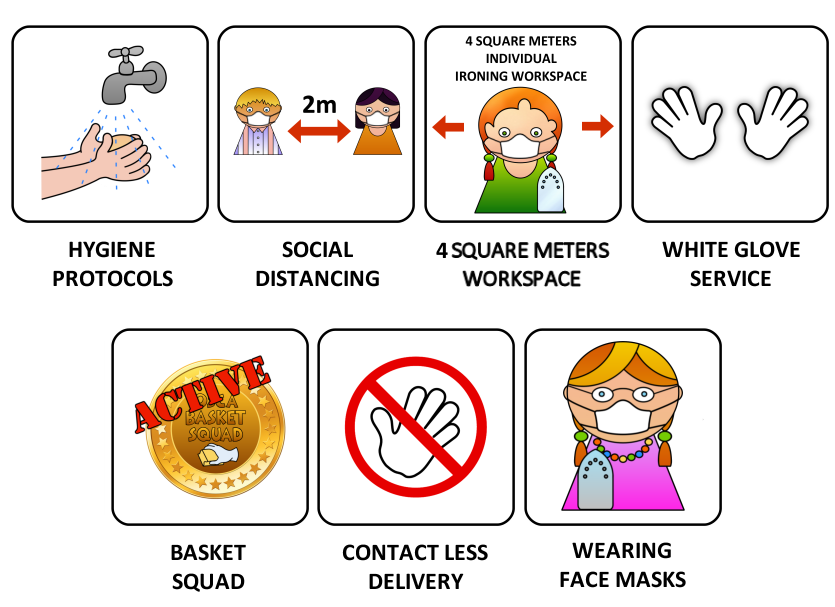 Specialising in Shirt Ironing perfection
OSCA provides a professional pick up and delivery Ironing Service to the inner Eastern suburbs of Melbourne:

(Armadale, Balwyn, Balwyn North, Brighton, Camberwell, Canterbury, Carlton, City (CBD), City (St Kilda Road), East Melbourne, Glen Iris, Ivanhoe, Kew, Kew East, Kooyong, Malvern, Middle Park, South Melbourne, South Yarra, Surrey Hills, Toorak.)


We are here to "Take care of You" by making the ironing "Go Away". Only to bring it back perfectly ironed and presented, ready for you to wear at your convenience.

Focussing on the perfect shirt; OSCA can take care of all your ironing needs

Customise our ironing service to your wishes so the ironing is done exactly how you like it with the OSCA "Wish List". Ironing has never been this easy.

We find and then train the best ironers in Melbourne so you don't have to.

You can relax knowing that your garments are in the hands of dedicated and caring ironers who excel in their time honoured, traditional skill.

We are dependable, consistent, always looking to please and looking forwards to being of service.


---
OSCA NEWS
January 2022
16/01/2022
Happy New Year!
Osca will be resuming service from Monday 17th January, 2022.



A turbulent start to the year, full of uncertainties as well as perveived and real fears barely a month into 2022. How then do we sincerely pronounce happy tidings to one another. By sheer faith and a desire for things to work out perhaps or a dogged perseverance despite all odds?

One way or another, the New Year is here and with it a hope that what we've endured and learned in the past two years will somehow propel us into a better future.

Waiting for the pandemic to play itself out in its full 24/7 news coverage glory while we put our lives on hold does not seem to be an option. Kids need to go to school, work needs to be done, loved ones need to be held in our arms and reminded of our affection. Life needs to go on.

So we may face the coming year with some sense of trepidation, but overall an overwhelming sense of determination. To serve, to do our best, and to persevere.



December 2021
01/12/2021
Christmas Dates Advice
Please note that the Osca Ironing Workshop will be closing at end of trade on Friday 24th of December 2021 to reopen Monday 17th of January 2022.
Osca closes down for three weeks over Christmas. It is the time of year when most of our customers are away, we hope our absence will cause the least inconvenience, as our Ironing Angels get the opportunity to enjoy a holiday with their families.

Wishing you all a Safe and Happy Christmas holiday season.
September 2021
19/09/2021
Osca resuming update
FULL STEAM AHEAD



Confirming that

OSCA will be open for service from Monday 27th September

, having made some critical changes to the OSCA ironing workshop and the way the service operates. Giving us the confidence that we can reopen safely for our customers as well as our ironing staff.

Depending on workload and new staff rostering, we may ask for some OSCA booking delivery times to be extended by an extra 24 hours just to ensure we continue to deliver the quality of ironing you are accustomed to.

Our companion service EVERGREEN IRONING remains open. If you have tried Evergreen Ironing service over the last few weeks, thanks for your support. Use OSCA for your quality items, Evergreen Ironing as your budget service, you are welcome to use either or both to get the best out of us.

If you have any question, do not hesitate to get in touch so we can ensure your experience with our services is as good as it has been intended.






---
OSCA IS ON YOUTUBE
16/08/2020


"Care Labels Explained" on Youtube: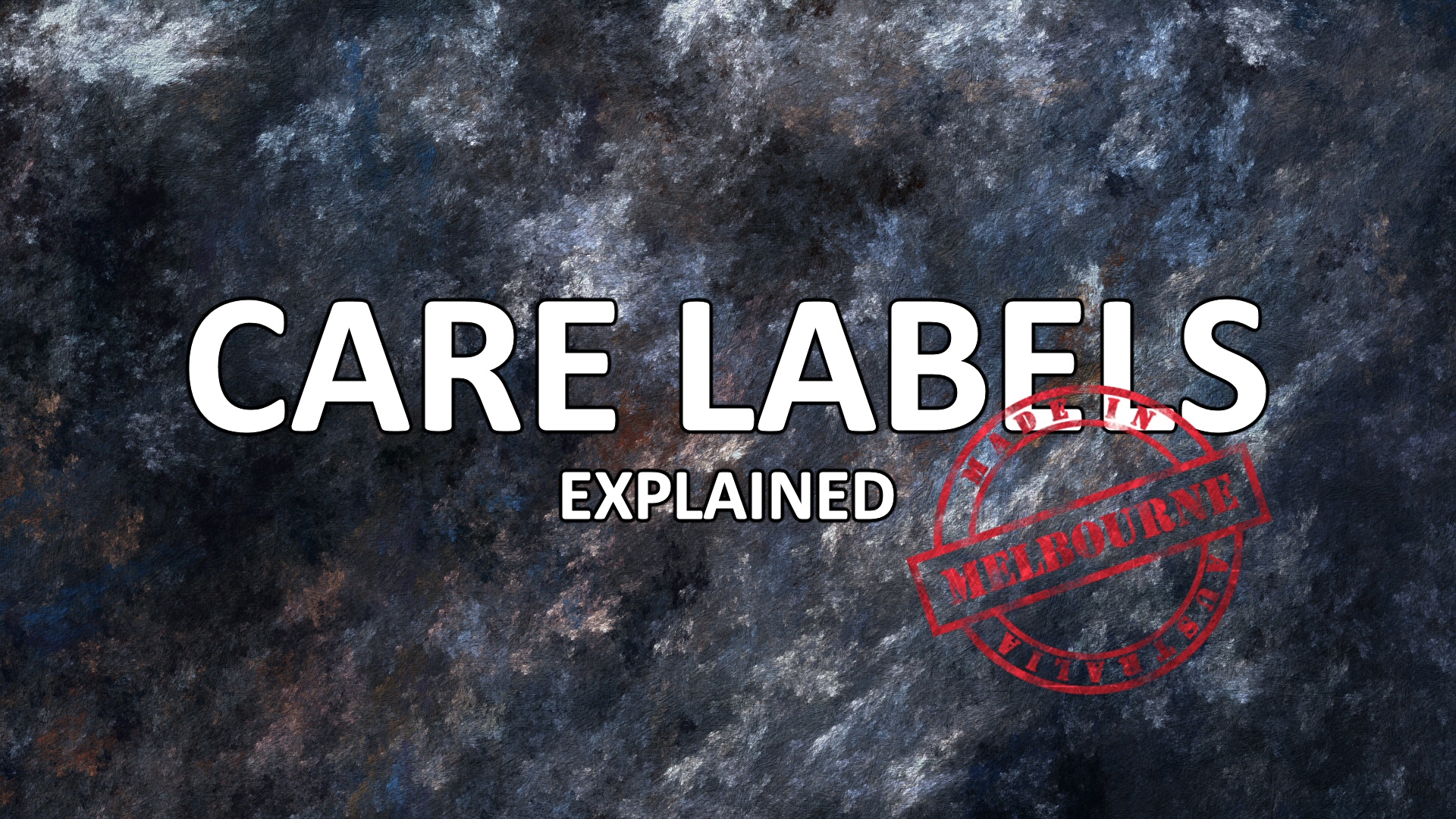 16/08/2020


"History of Weaving" on Youtube: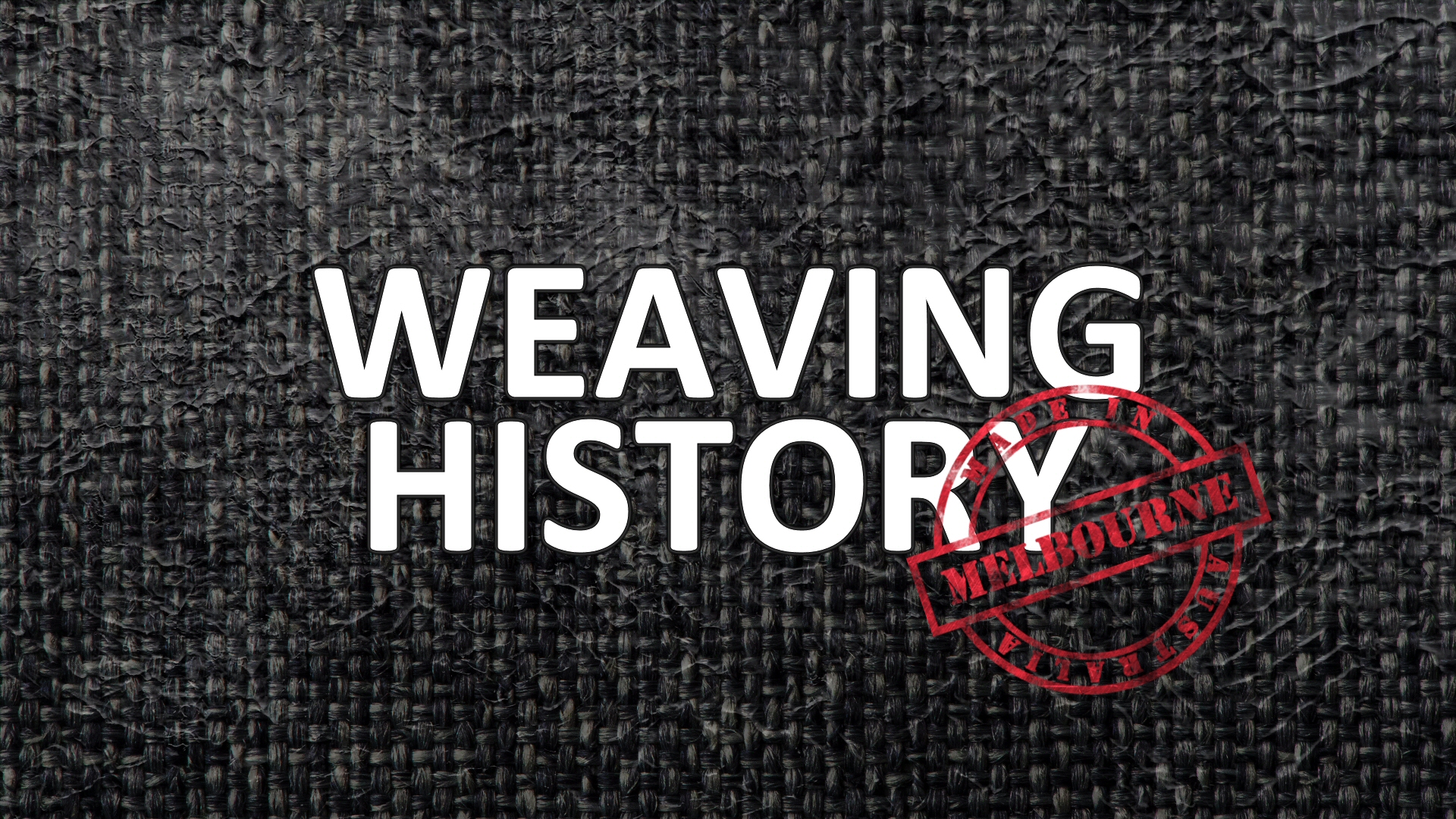 16/08/2020


"Weaving" on Youtube: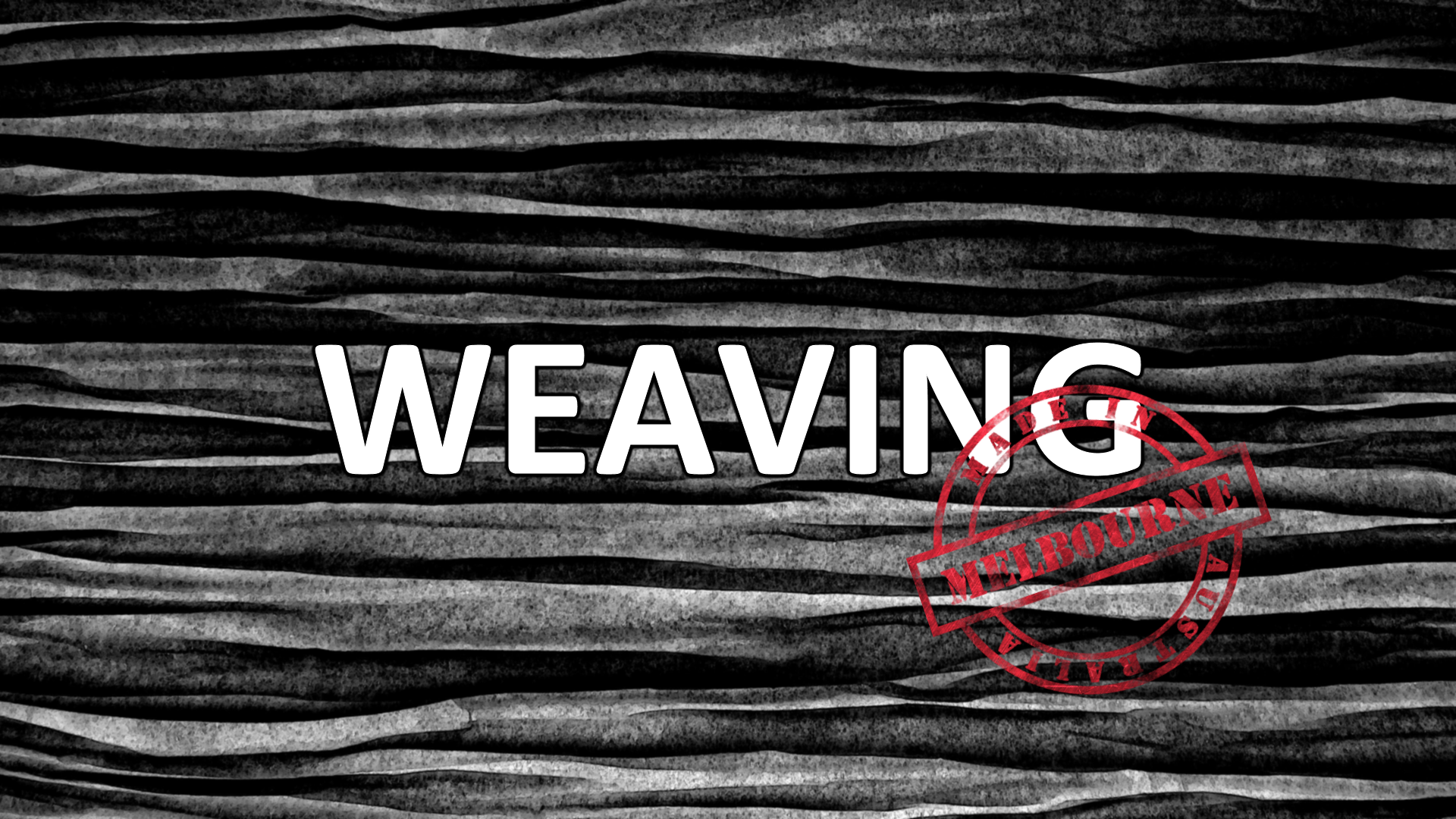 03/06/2020


"How to Iron a pair of Chinos demonstrated by Eve" on Youtube: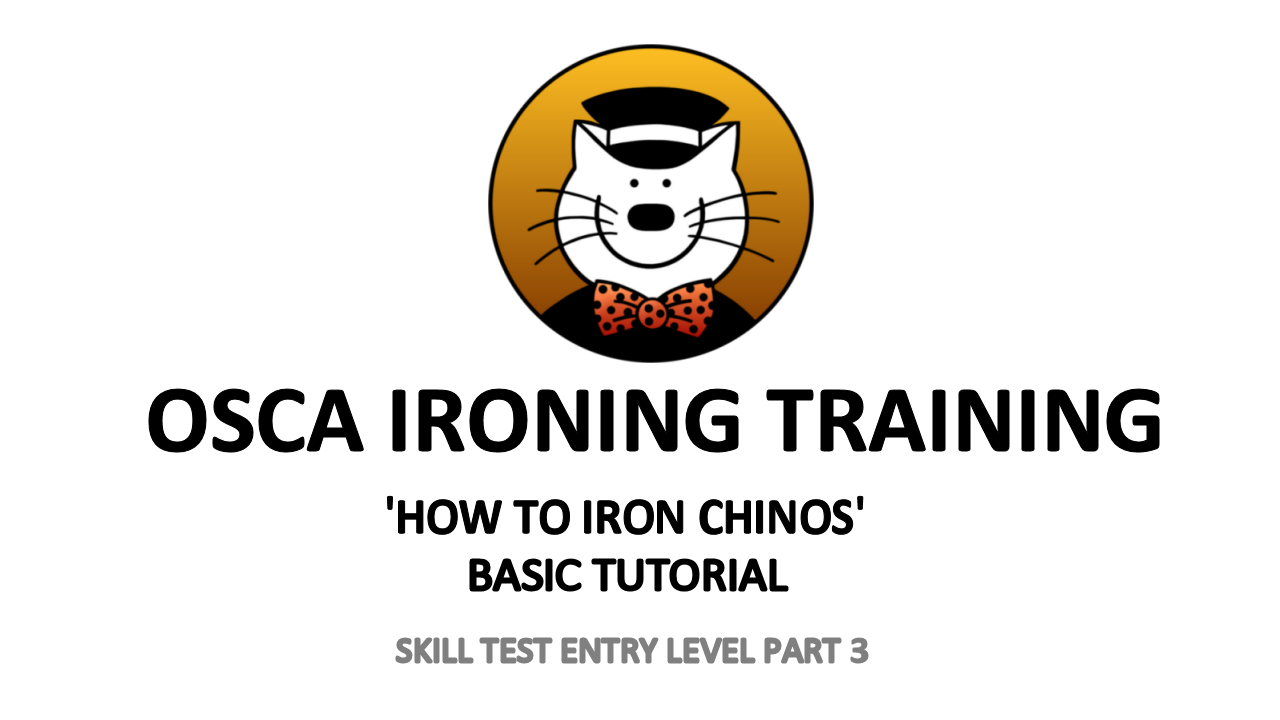 06/05/2020


"How to Iron a Polo Shirt demonstrated by Eve" on Youtube: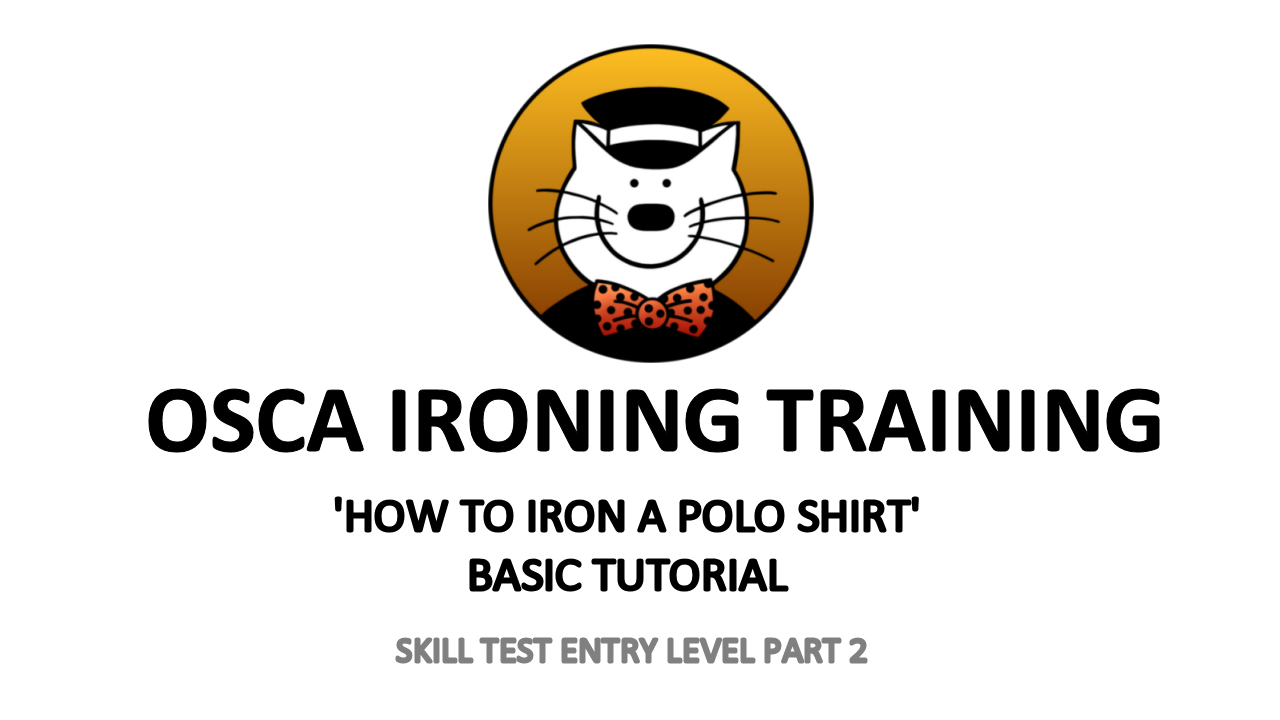 22/04/2020


"How to Iron a shirt for a teleconference while working from home" on Youtube: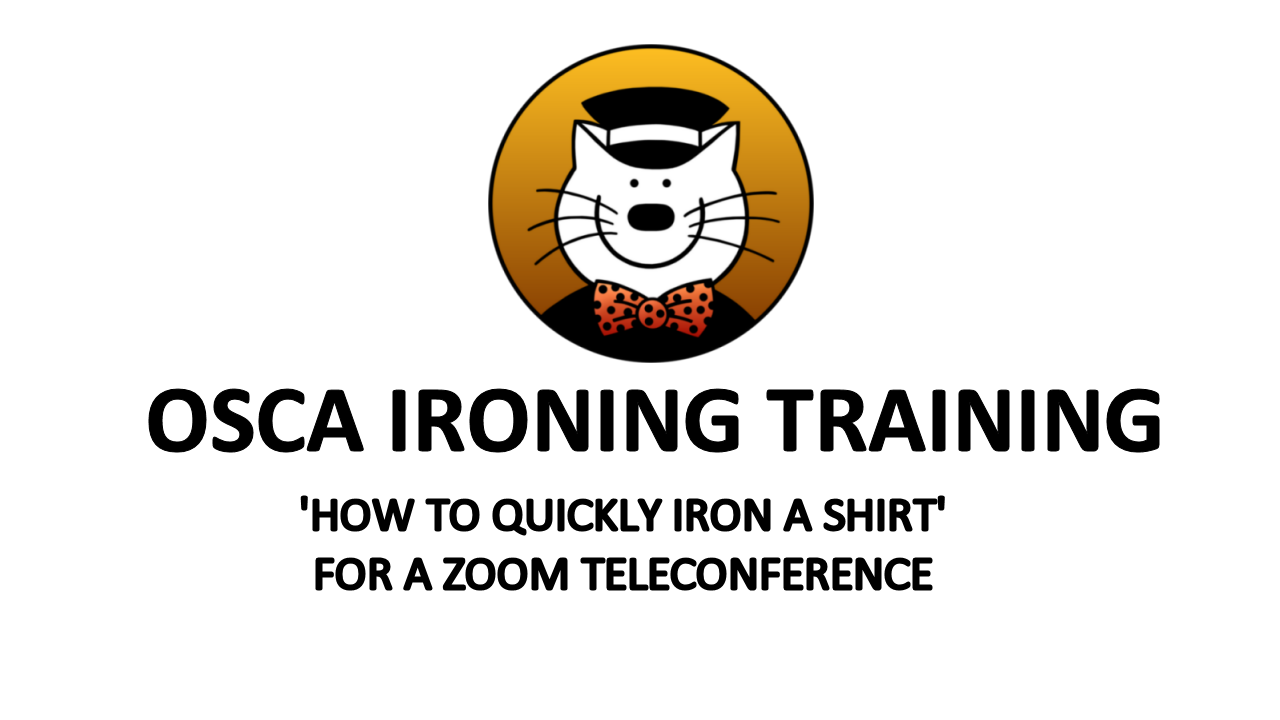 15/04/2020


Osca is on Youtube. Check out our first video of a simple how to iron a shirt tutorial.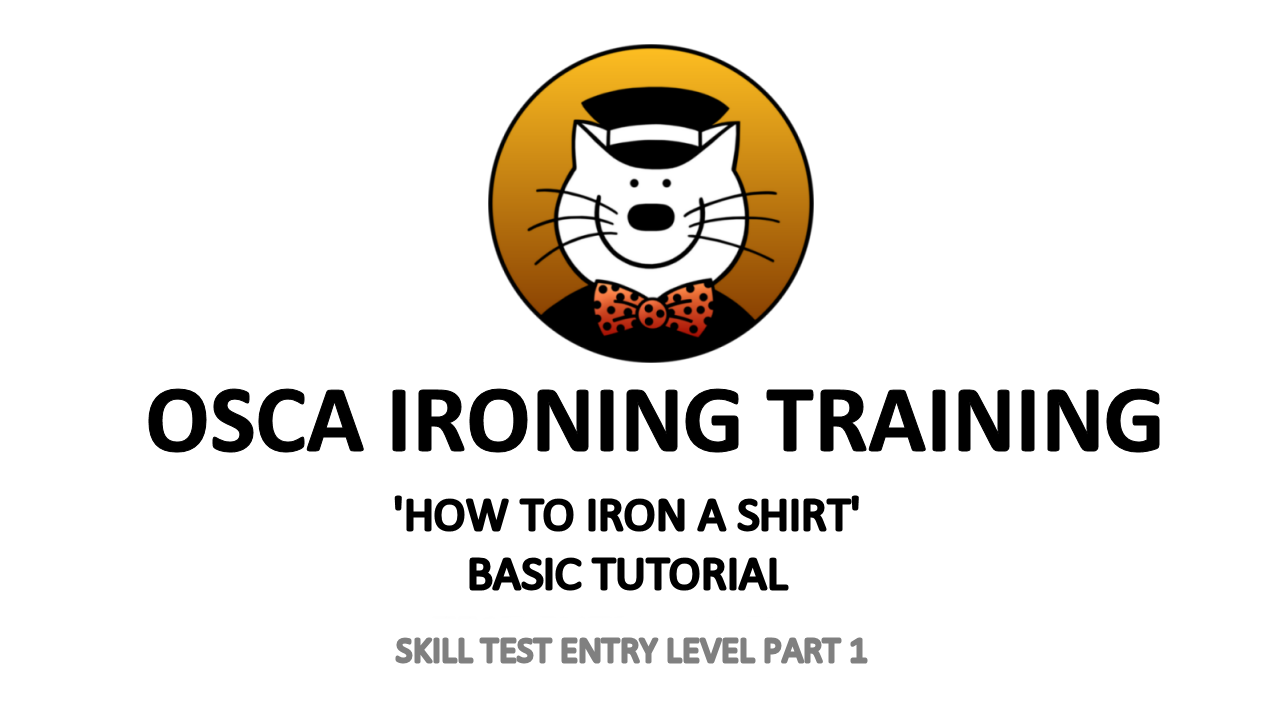 OSCA NEWS ARCHIVE
---
(C) Copyright OSCA Pty Ltd 2022