ABOUT OSCA | BOOKINGS | CONTACT US | EMPLOYMENT | OSCA HOME | TRAINING | FRANCHISING
---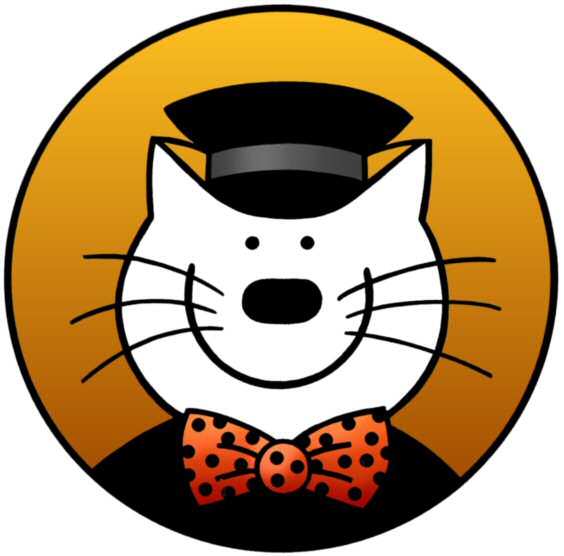 OSCA PROFESSIONAL IRONING SERVICE
Welcome
---
OSCA NEWS
BOOKINGS
OSCA WISH LIST
ABOUT OSCA
OSCA SHOP
---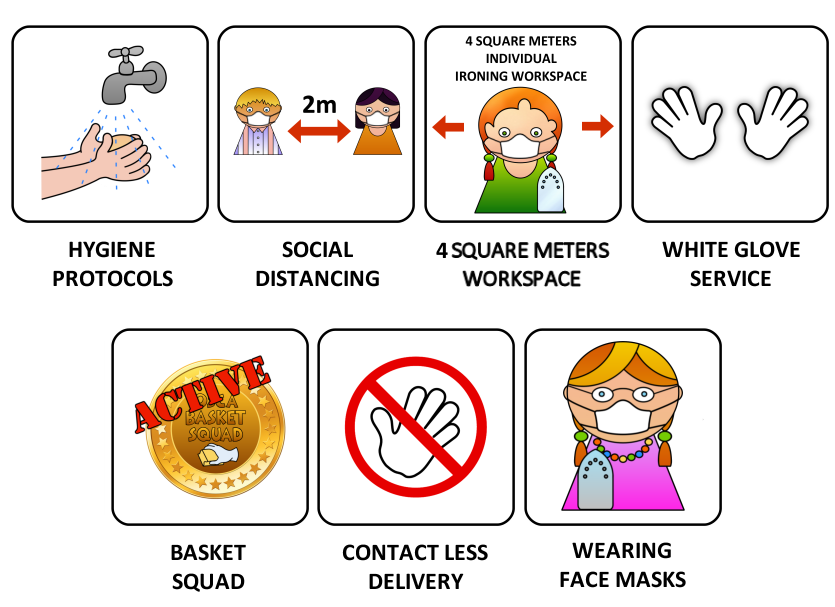 Specialising in Shirt Ironing perfection
OSCA provides a professional pick up and delivery Ironing Service to the inner Eastern suburbs of Melbourne:

(Armadale, Balwyn, Balwyn North, Brighton, Camberwell, Canterbury, Carlton, City (CBD), City (St Kilda Road), East Melbourne, Glen Iris, Ivanhoe, Kew, Kew East, Kooyong, Malvern, Middle Park, South Melbourne, South Yarra, Surrey Hills, Toorak.)


We are here to "Take care of You" by making the ironing "Go Away". Only to bring it back perfectly ironed and presented, ready for you to wear at your convenience.

Focussing on the perfect shirt; OSCA can take care of all your ironing needs

Customise our ironing service to your wishes so the ironing is done exactly how you like it with the OSCA "Wish List". Ironing has never been this easy.

We find and then train the best ironers in Melbourne so you don't have to.

You can relax knowing that your garments are in the hands of dedicated and caring ironers who excel in their time honoured, traditional skill.

We are dependable, consistent, always looking to please and looking forwards to being of service.


---
OSCA NEWS
09/05/2021
Happy Mothers Day!
To all mums and especially OSCA and Evergreen Ironing customers.

It has been a long tradition at OSCA to mark the occasion with a small gift to say "We are thinking of you and this is a small way of saying 'Thank You' for your loyal custom and support through the year".

These gifts are put together by the OSCA team. Delivered in re-usable, environmentally responsible paper bags. The gift is a small potted pansy. Pansies are a very rewarding plant and will flower till Christmas when planted in the ground or a larger pot and watered regularly. Cutting out the cards, threading and curling ribbon gives us a hands on experience and time to contemplate on why we are doing it. Besides, putting our good thoughts and energy to a happy and rewarding task makes the world a better place don't you agree?

See a video of how the gifts are put together here - How to make the perfect Mothers Day gift or click the image link below.

Luke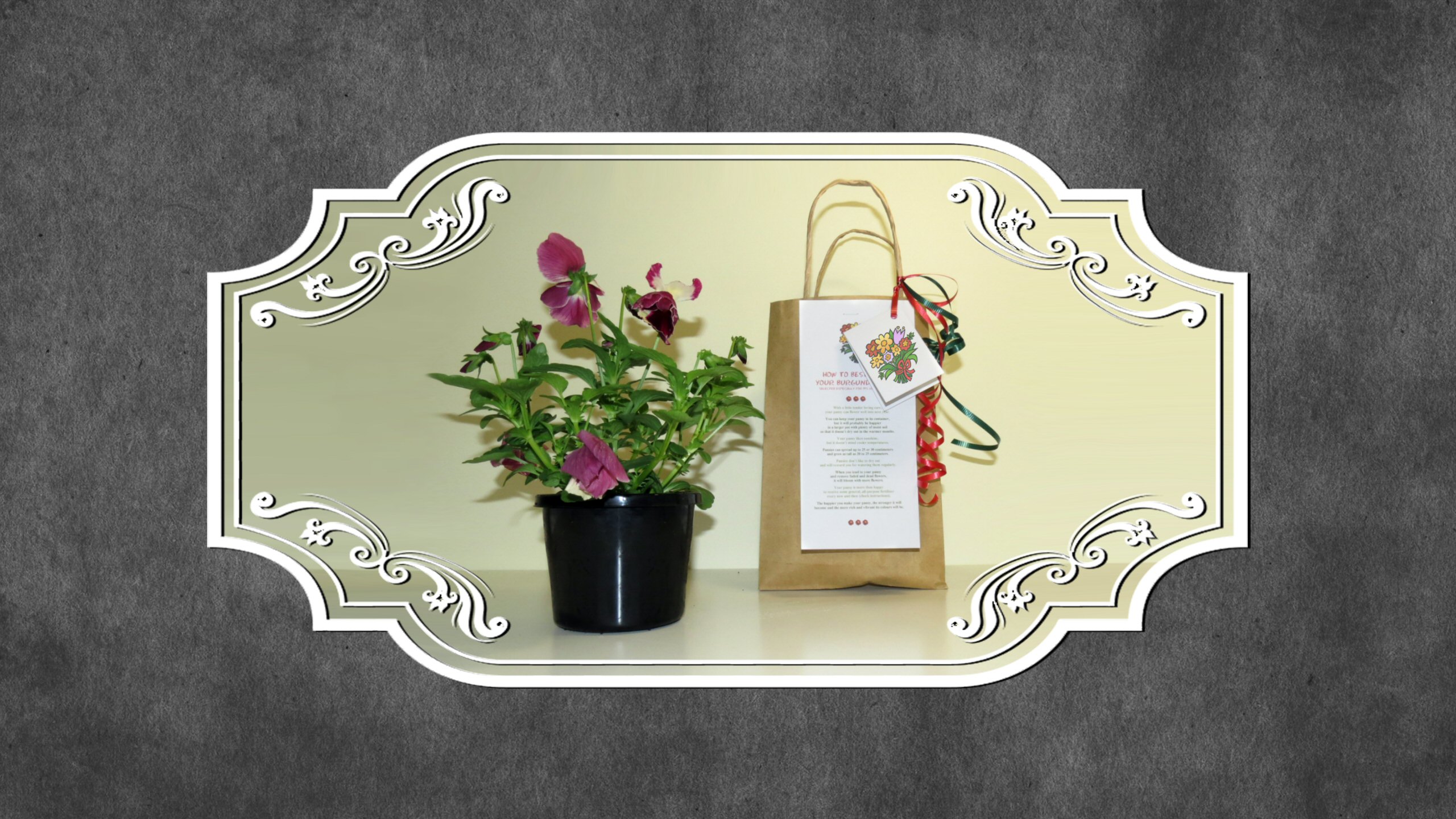 READ MORE - OSCA NEWS ARCHIVE
OSCA IS ON YOUTUBE
16/08/2020


"Care Labels Explained" on Youtube: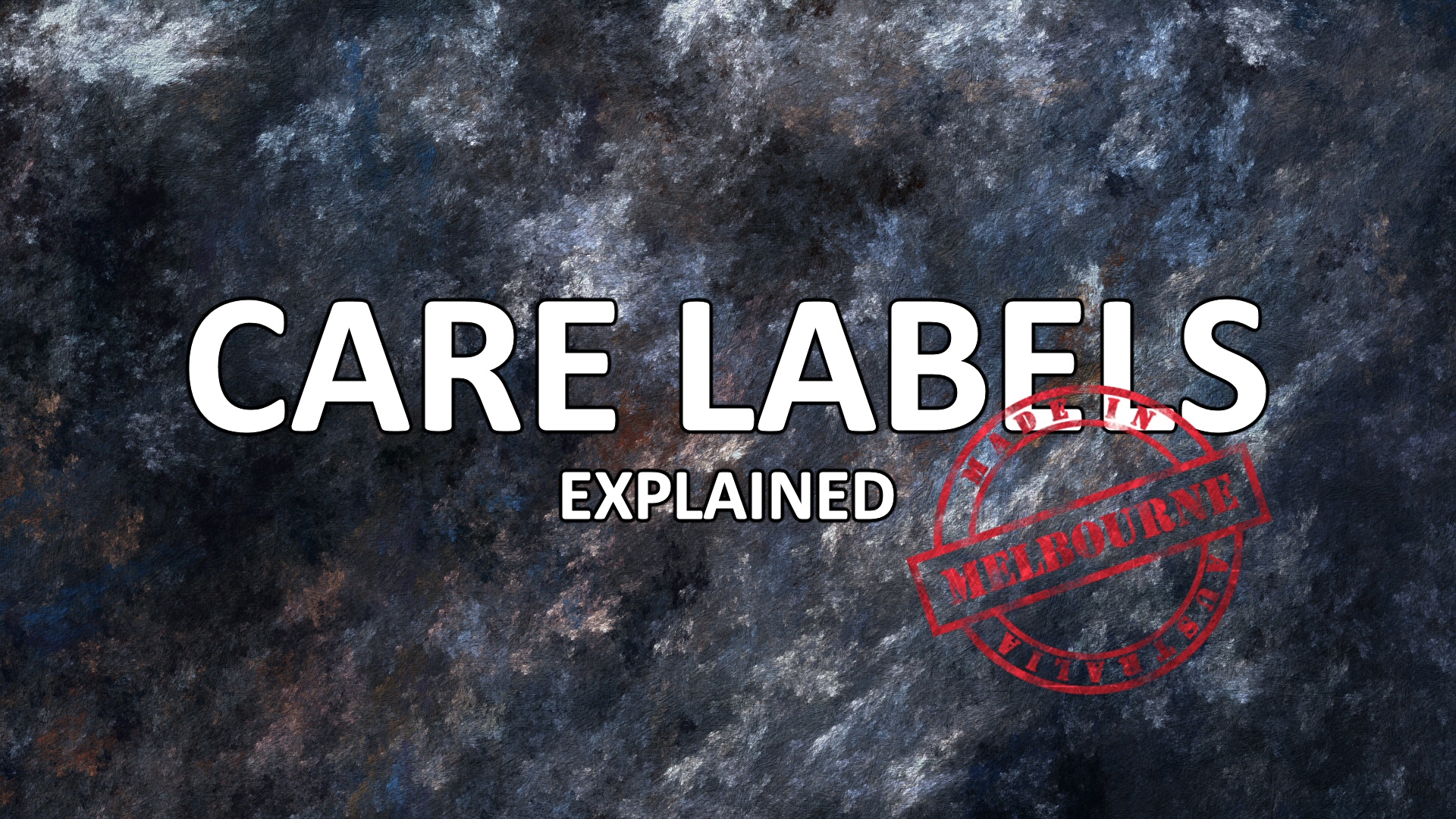 16/08/2020


"History of Weaving" on Youtube: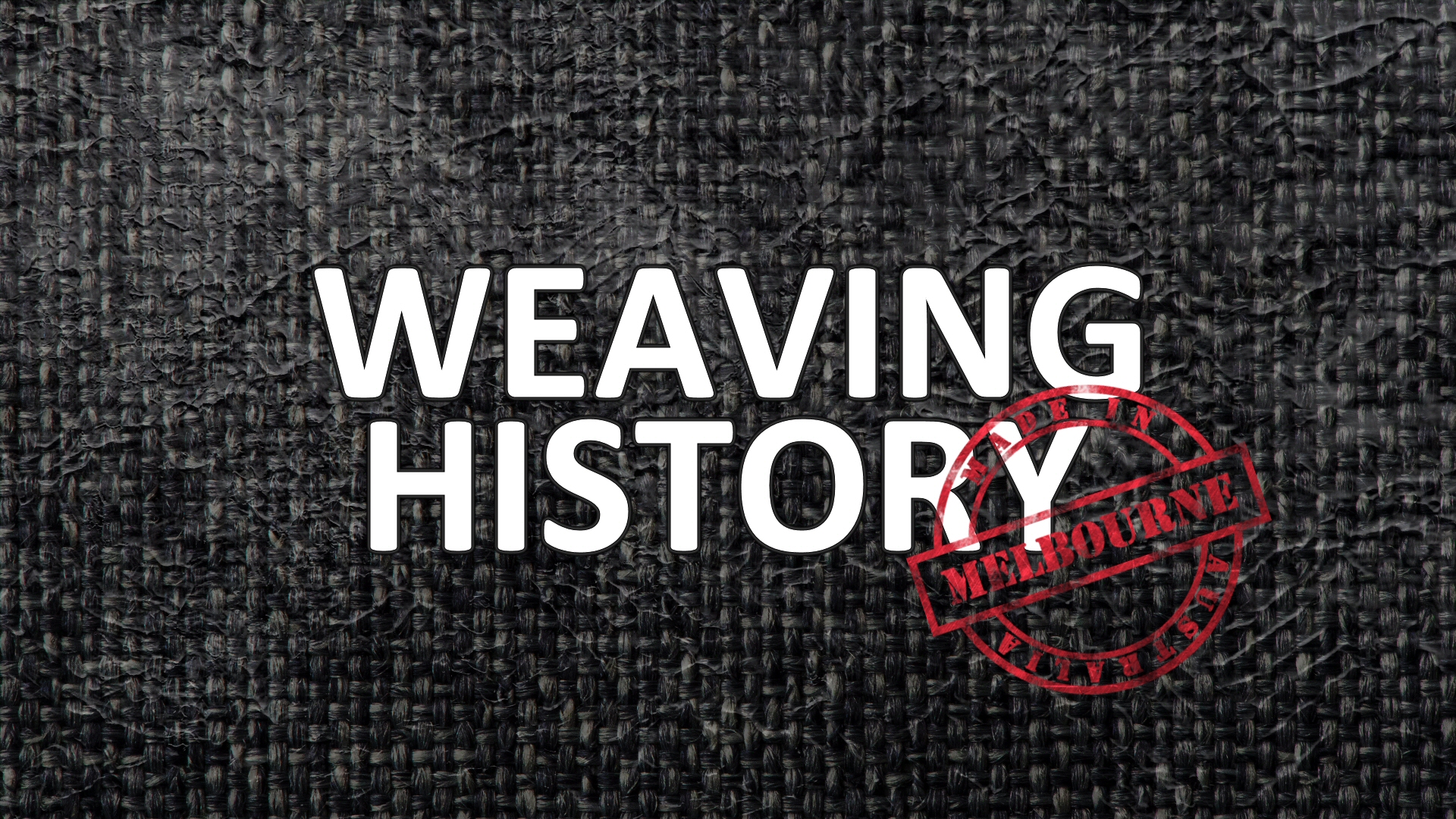 16/08/2020


"Weaving" on Youtube: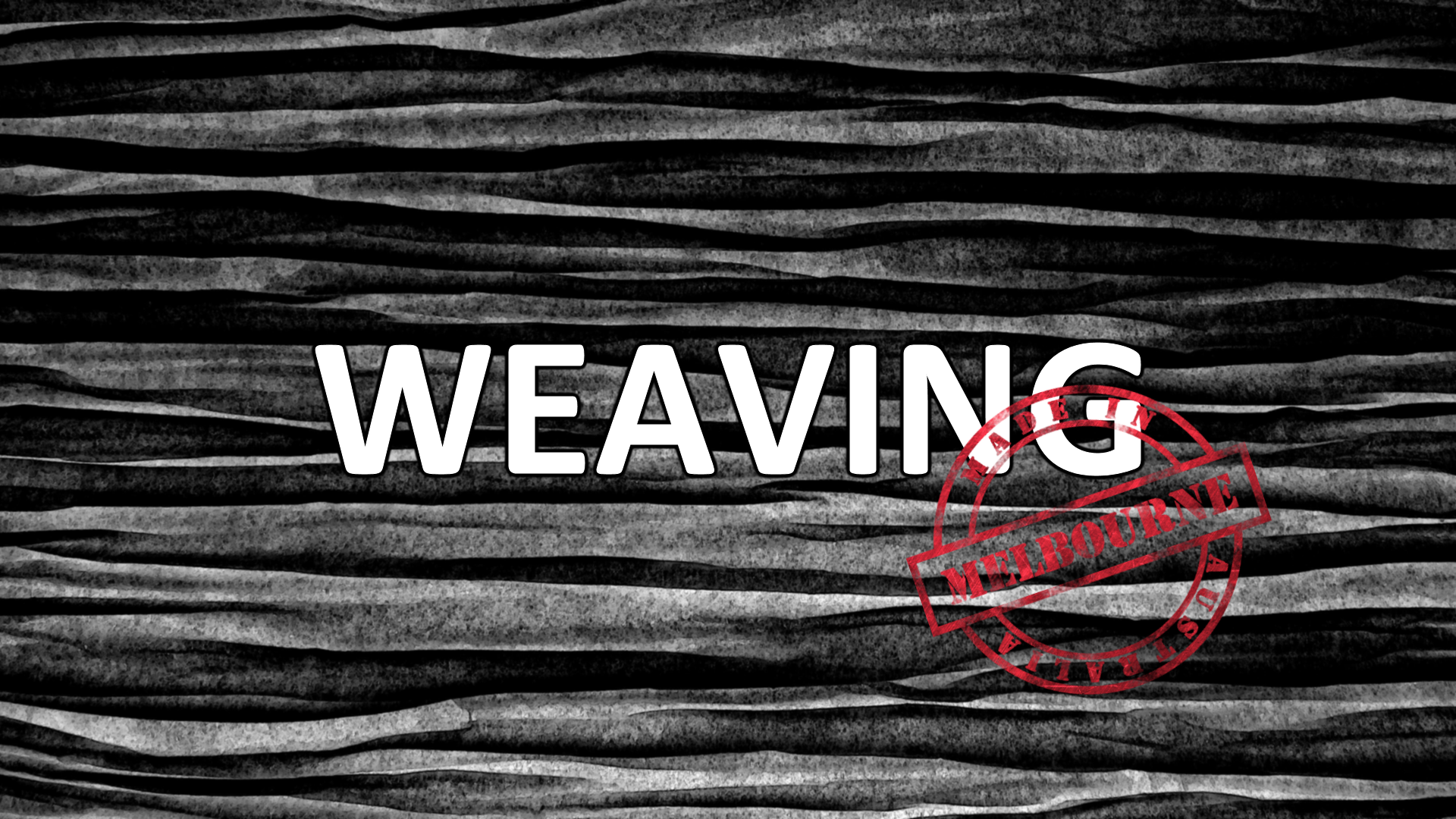 03/06/2020


"How to Iron a pair of Chinos demonstrated by Eve" on Youtube: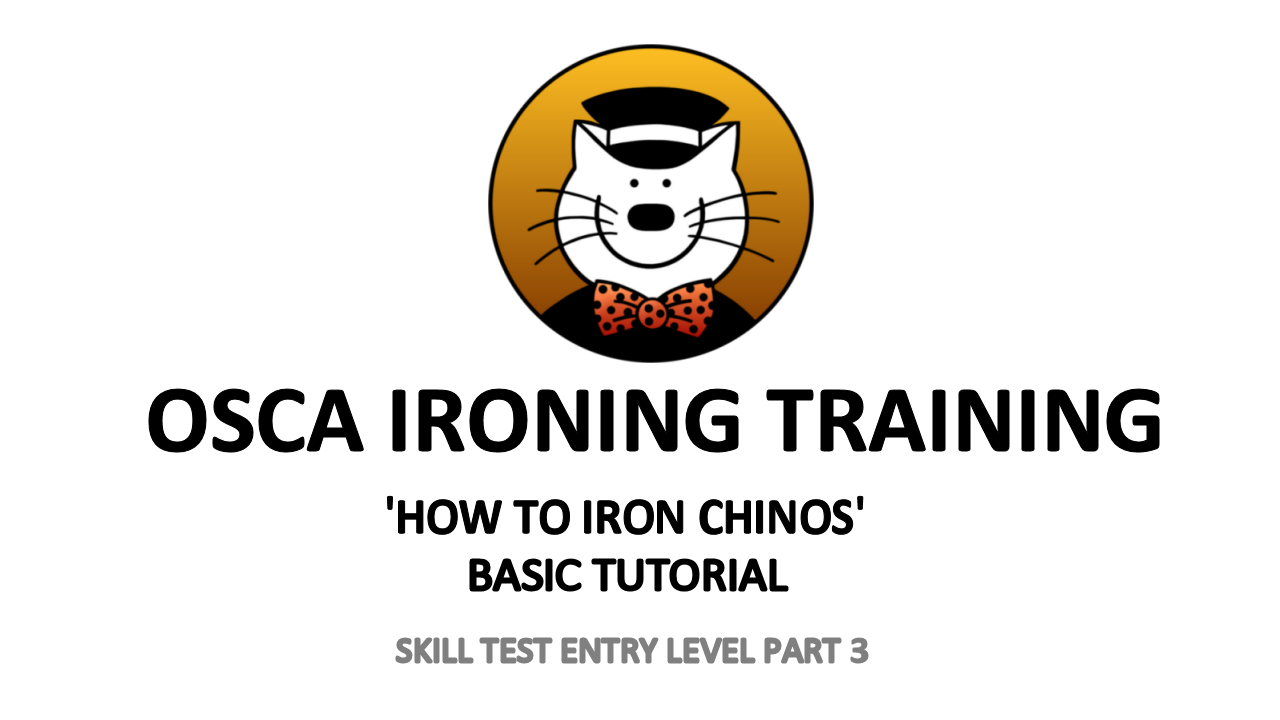 06/05/2020


"How to Iron a Polo Shirt demonstrated by Eve" on Youtube: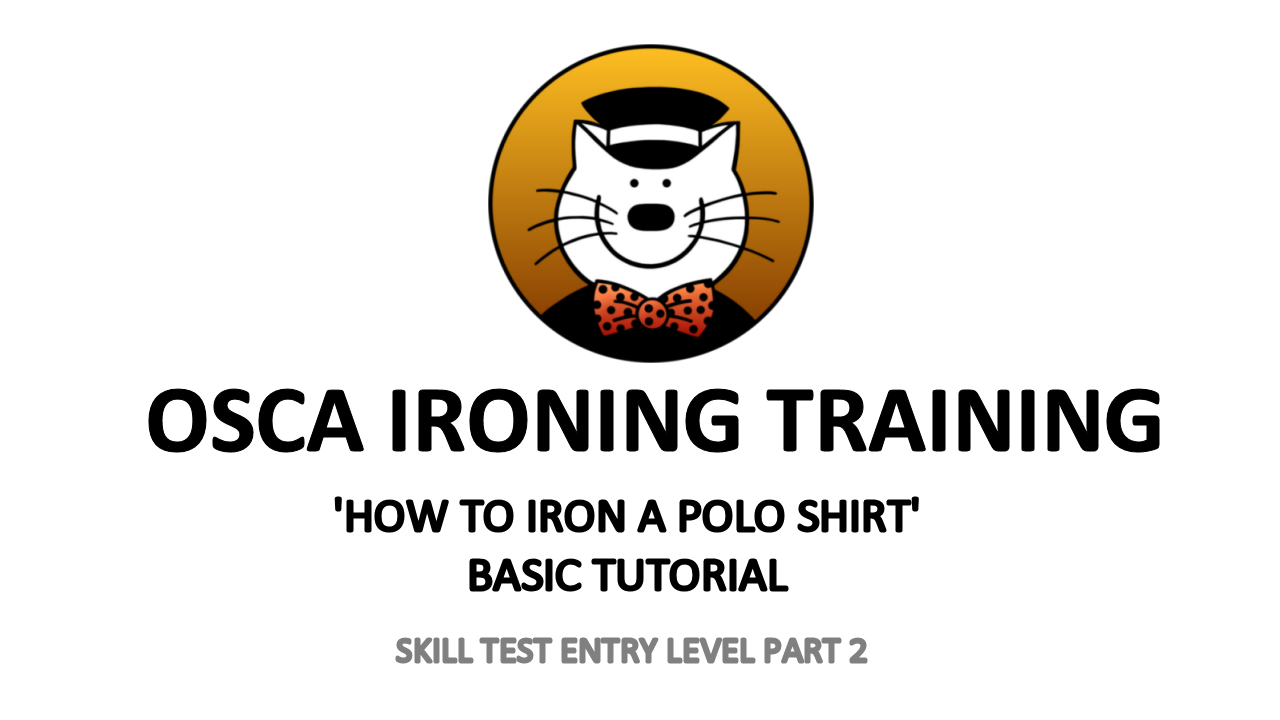 22/04/2020


"How to Iron a shirt for a teleconference while working from home" on Youtube: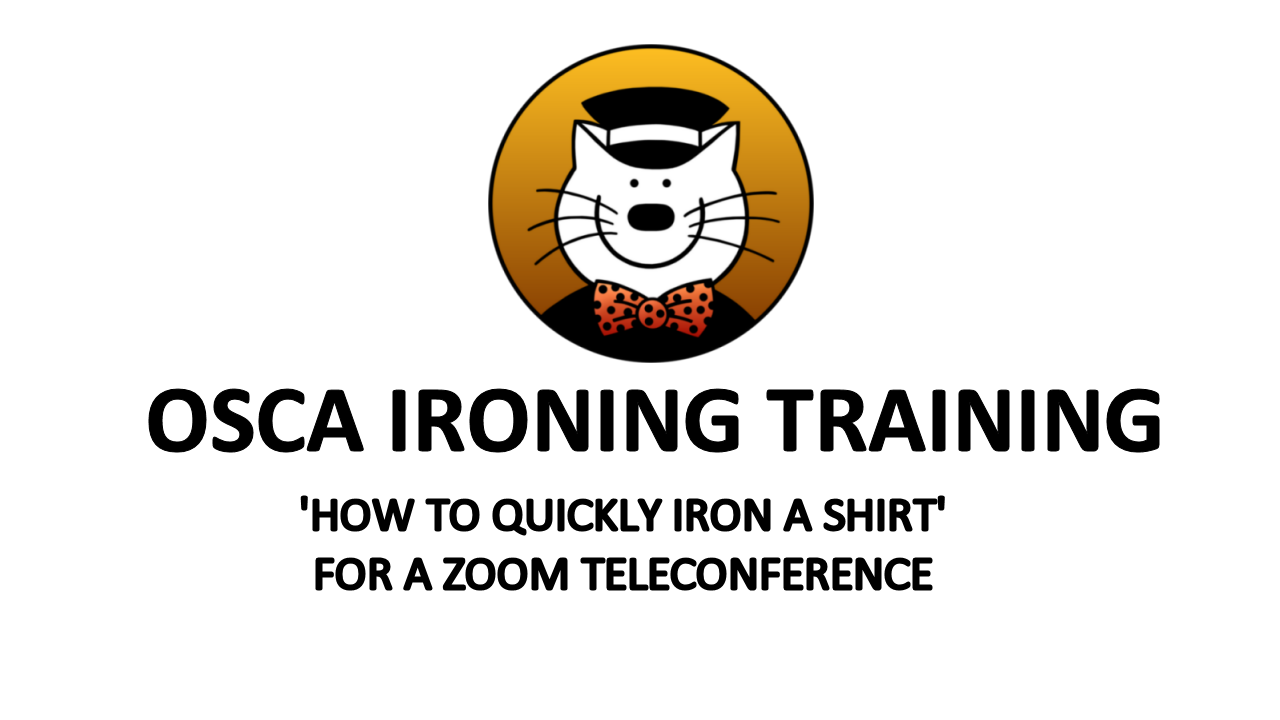 15/04/2020


Osca is on Youtube. Check out our first video of a simple how to iron a shirt tutorial.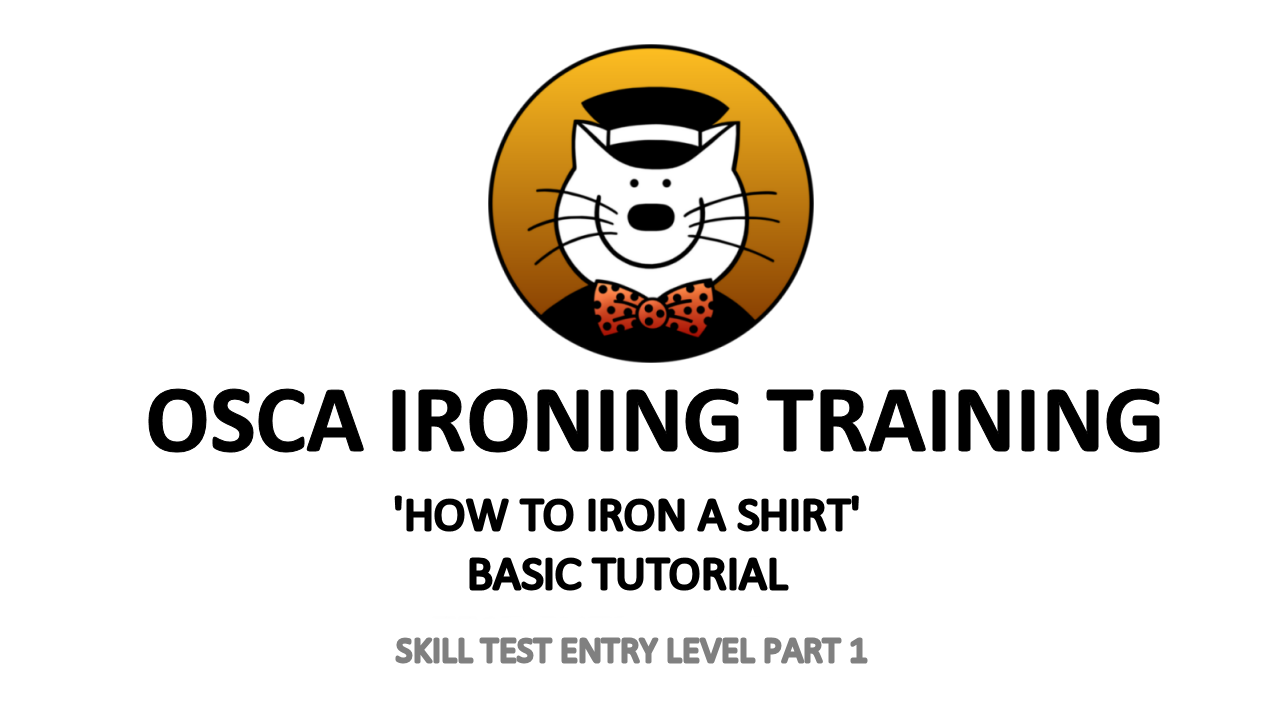 OSCA NEWS ARCHIVE
---
(C) Copyright OSCA Pty Ltd 2020