ABOUT OSCA | BOOKINGS | CONTACT US | EMPLOYMENT | OSCA HOME | TRAINING | FRANCHISING
---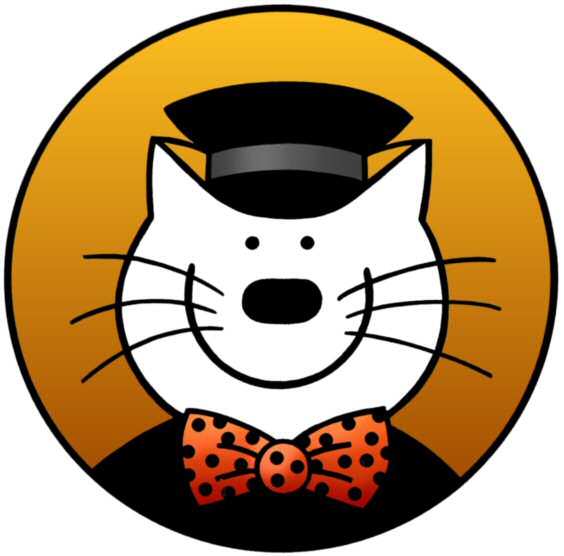 OSCA NEWS
Welcome
---
February 2019
18/02/2019


Following a rocky start to the year, our ironing crew is once again complete.
With a full complement of ironers and the summer rush easing, we are open to new bookings.

11/02/2019


Ironers Wanted! OSCA is currently recruiting. Visit the employment page for more information.

11/02/2019


The OSCA workshop is closed for LABOUR DAY public holiday on Monday 11th March, 2019.
If your booking falls on Monday morning, please be advised there will be no Monday morning pickups as there will be no one in the workshop to do the ironing.
We can pick up for you on Monday evening instead or resume the following Monday morning.
Should you want to reschedule, defer or change your booking time you can text, email or update your booking here

11/02/2019


Shikha has re-joined the OSCA ironing team.

04/02/2019


Sue has recovered and re-joined the OSCA ironing team.

01/02/2019


We have received another shipment of the 100% Cotton OSCA Reuseable Shirt Travel Bags. They are now available at the OSCA SHOP.

January 2019
29/01/2019


Sue has come down with an ear infection and will be away for a week.

26/01/2019


Happy Australia Day!

21/01/2019


Please note that OSCA will be closed on Monday 28th January 2019 for AUSTRALIA DAY.
There will be no Monday AM pickups or deliveries. Monday PM bookings will resume as normal.

14/01/2019


Due to a staff shortage, OSCA will not be accepting any NEW ironing bookings until mid February.
Existing OSCA customer bookings are not affected. If you are an existing OSCA customer just let us know when you need us and we'll be there.

14/01/2019


Shikha has been detained by a family emergency and will not be re-joining the OSCA ironing team until mid February.

14/01/2019


"Happy New Year!"
We are back from holidays, ready to give you the best of us.

---
Last Modified:

OSCA, PO BOX 326, NORTH BALWYN, VICTORIA 3104, AUSTRALIA

(61 03) 9850 8535 or 0402 476 637 (0402 IRONER)
A.B.N. 87 163 564 455

© 1985-2018 Osca

All rights reserved.