ABOUT OSCA | BOOKINGS | CONTACT US | EMPLOYMENT | OSCA HOME | TRAINING | FRANCHISING
---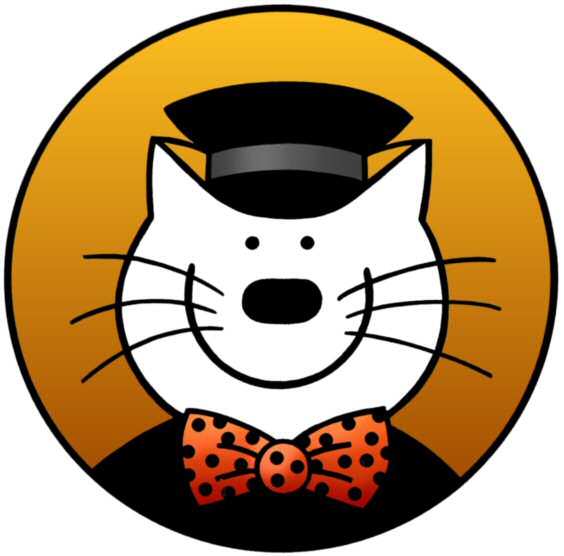 HOW OUR SERVICE WORKS
At Osca we pride ourselves on delivering the highest quality ironing, and award winning customer service to go along with it.

SERVICE GUARANTEE
We will never send your ironing to a subcontractor or any third party. All OSCA ironing is performed in one central, clean, comfortable, friendly and supportive workshop.

We only accept as many bookings as we and our staff can handle. Sometimes that means that we are BOOKED OUT to new bookings while we look after our existing customers.

QUALITY GUARANTEE
You can always rely on an OSCA ironed shirt. We guarantee your garments will be ironed to the best possible quality that we can do, and if obviously unsatisfactory we will re-iron the garment/s for you free of charge.

Should we make a mistake or damage your ironing, we will take full responsibility.

We are a small team and belive in traditional values and improving every day. We genuinely care for our customers and always give the best of us.


MAKING YOUR FIRST BOOKING
When you make an ironing booking with OSCA, you can relax in the knowledge that your ironing will be taken care of by a team who values your custom and will do their best to provide you with great quality ironing and excellent service to go with it.

If you haven't used our service before please take a moment and submit a New Customer Booking Query and your WISH LIST, to give us an idea of where in Melbourne you are, what your ironing needs are and what would be your booking preferences. We will then get back to you to organise a suitable pick-up and delivery time and match your ironing with an available OSCA ironer.

Once we have confirmed your booking your ironing woes are over. We provide a seamless, reliable and dependable customer focused service.


Let's follow your ironing basket from pick up to delivery.
YOUR IRONING IS PICKED UP
Please have your ironing ready in a laundry basket - it travels best that way. You can use a t-towel or a towel to cover your ironing and protect it during travel. Place your hangers on top or to the side. Any notes to the ironer or driver should be left on top of your basket or use the Customer Pouch, with a ready note for your convenience.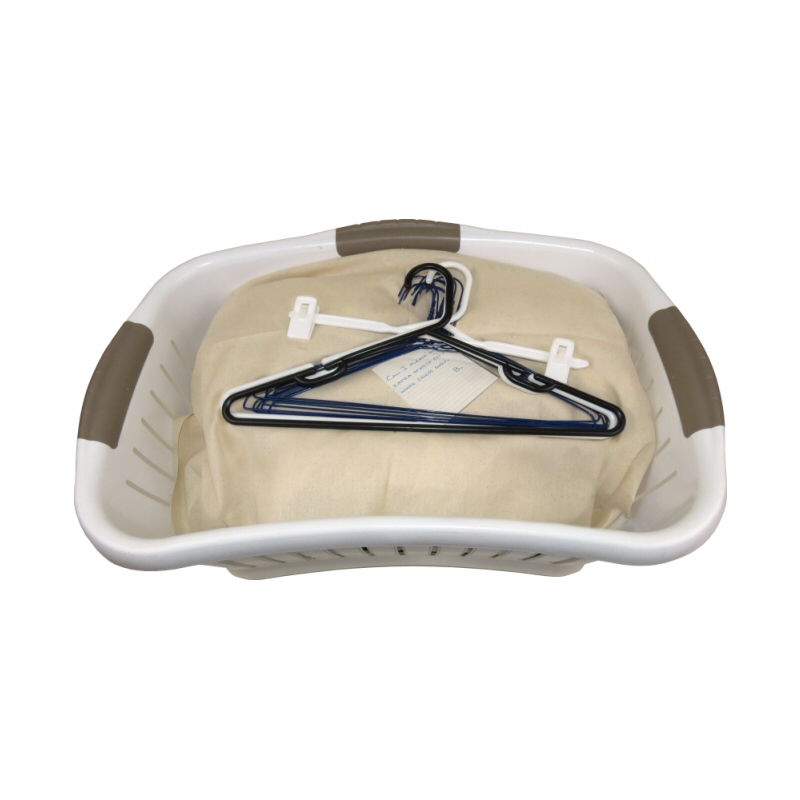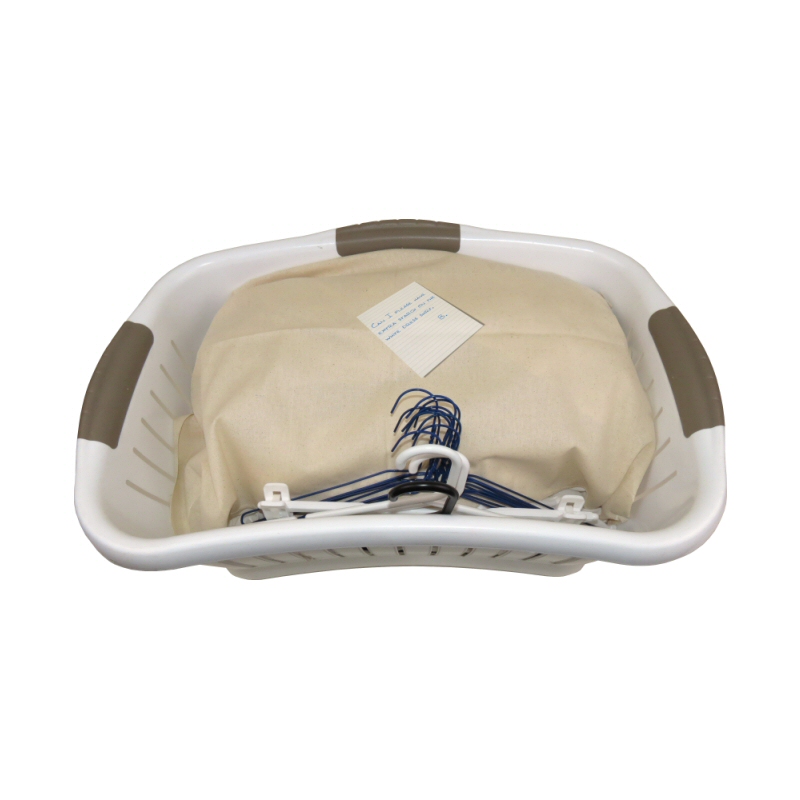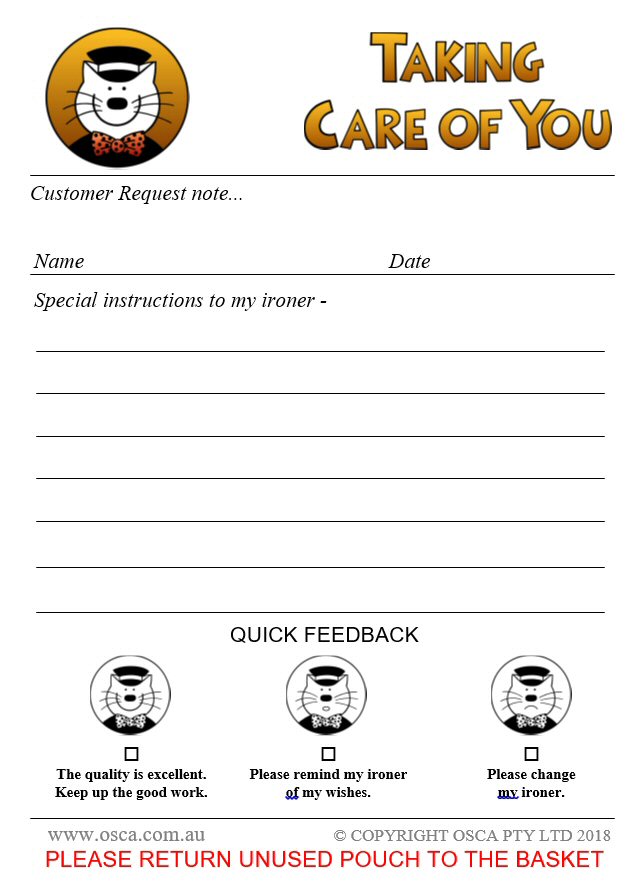 If you require a basket, let us know in advance and our driver will bring a spare. You can also purchase a laundry basket through the OSCA online shop.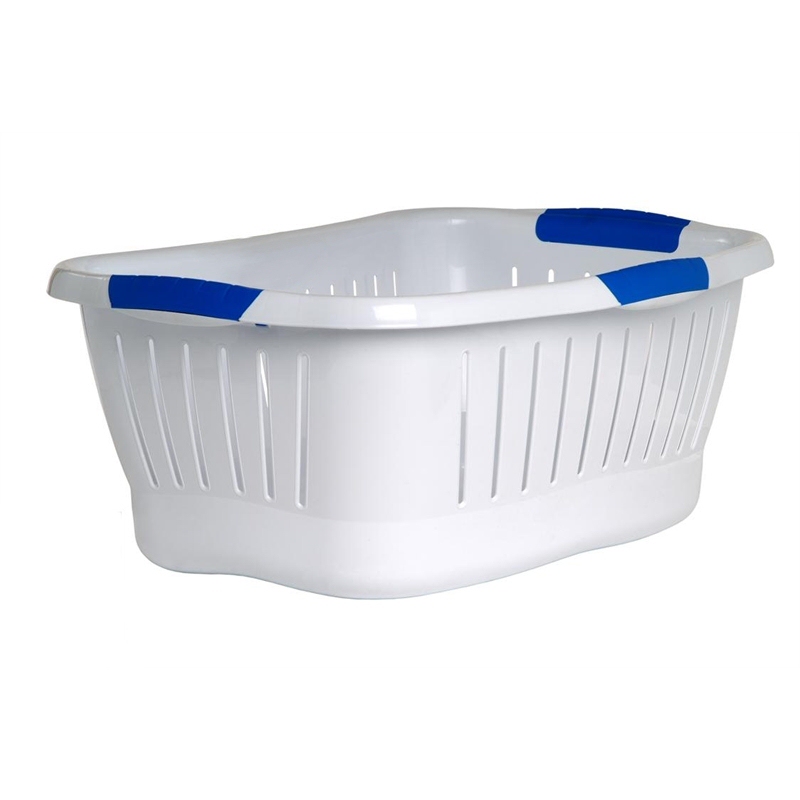 BUY A BASKET FROM THE OSCA SHOP
TRANSPORTING YOUR IRONING
Traffic permitting, our driver will always aim to arrive at your address at the usual times, as per your arranged booking.
Insured against damage or theft.

Washed and vacuumed regularly.

Carpeted top to bottom for dust and grime free surfaces.

Non-slip floor for the baskets to stay in place during travel.

Non-slip, sturdy grooved racks to stop hanging items sliding from side to side during transport.

The driver carries spare baskets should you need one.

If you don't have your own cover cloth, the driver carries spare to cover and tuck your ironing into your basket to make sure none of your garments escape while travelling over speed-humps and around roundabouts.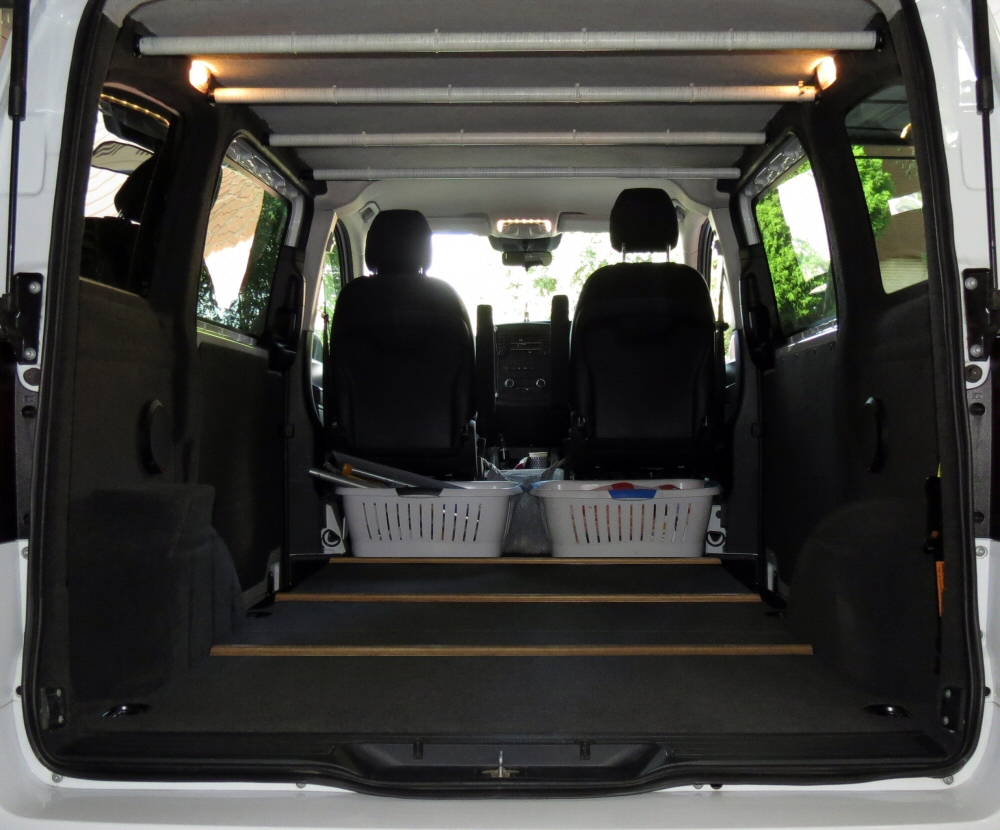 YOUR IRONING ARRIVES AT THE OSCA WORKSHOP
By the time your ironing arrives at the OSCA workshop, your personal WISH CARD has joined your ironing and will accompany your garments through every step from preparation and ironing to delivery.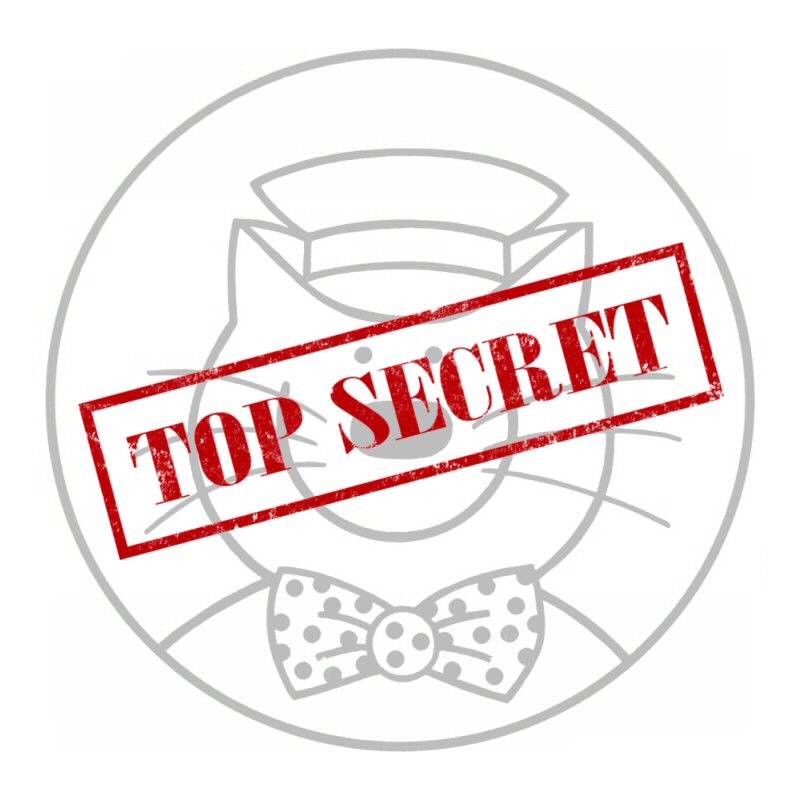 Think of the OSCA WISH CARD as an individual customer recipe card that has all the instructions on how to take care of you whilst your garments are in our care, from pick-up and ironing to delivery. Just the way you like.
YOUR IRONING IS PREPARED FOR THE IRONER
Preparation is the key to any successful outcome. To achieve the best ironing results your items are first prepared for ironing. One customer at a time. Your ironing will be sorted by type, size, colour, unbuttoned, turned inside out or outside in, unzipped, shaken out, pre-dampened or starched, counted and matched to the right hangers well before your items arrive at the ironing table.
INSTRUCTION CARDS
Laminated Ironer Instruction cards are matched to corresponding garments in your ironing basket reflecting the garment care labels and, where needed, as a caution or a reminder.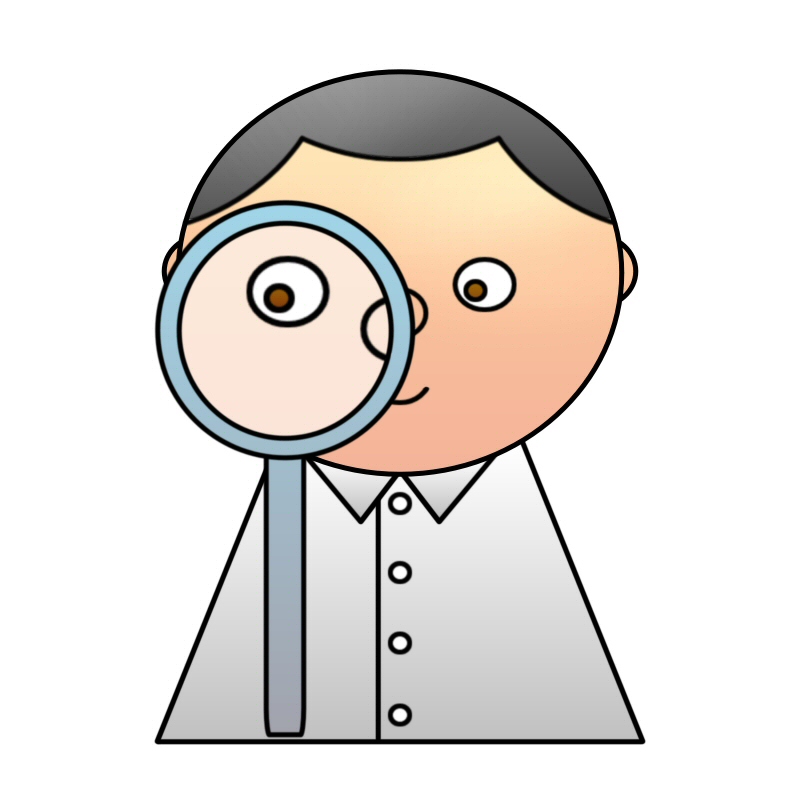 Show me a sample of the Osca Ironer Instruction Cards

YOUR IRONING IS READY TO BE IRONED
It is generally assumed that the process of ironing is mostly about physics. Heat, Steam and Pressure.

In fact, ironing - other than requiring the ironer's skill - is also about chemistry. Fabrics are predominantly made of cellulose and cellulose is a polymer that consists of thousands of glucose molecules joined together to form linear chains. The molecules are "sticky" and bind to neighbouring cellulose molecules via hydrogen bonds. Individually, these bonds are very weak, but together they form a strong network that gives the fabric its strength.

The hydrogen bonds are very dynamic and forever breaking and reforming with heat and moisture. As a result, clothes start taking on the shape that they are left in and that is how creases are set in.

Ironing takes advantage of this process. Pre-dampening the fabric before ironing allows the water molecules to insert themselves between the cellulose molecules, break up the hydrogen bonds and act like a lubricant, allowing the cellulose molecules to slide over each other, making the fabric pliable. Smoothing the fabric with a hot iron re-aligns the fibres.

Cooling the fabric locks the hydrogen bonds in a new position leaving the fabric smooth and wrinkle free.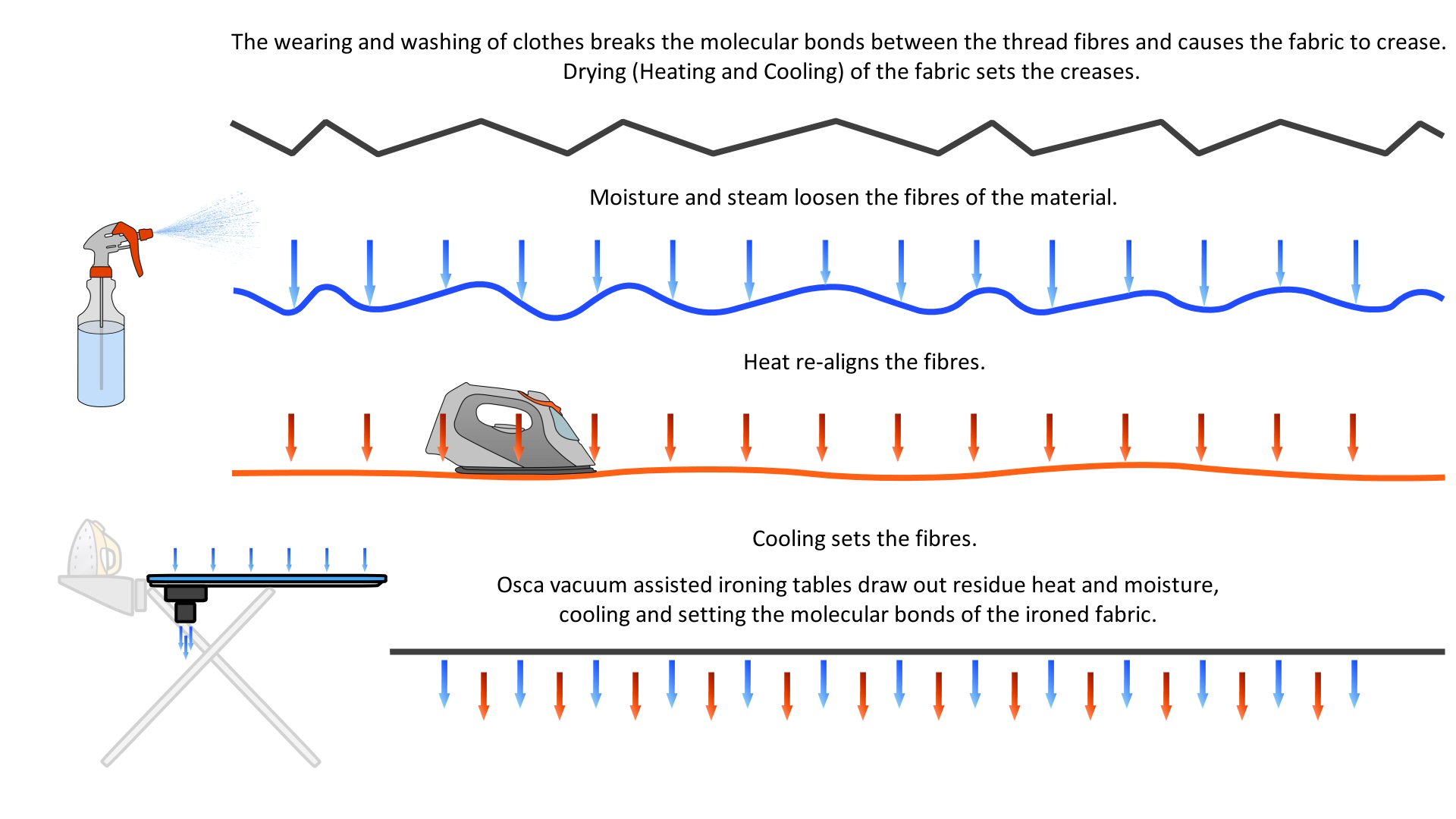 Ironing is a restorative process of reshaping the fabric and smoothing out wrinkles using heat and pressure, along with the application of moisture, steam and, of course, the ironer's skill.

Repeated ironing can preserve a smooth appearance during wear life, as well as reduce the effects of successive launderings on textiles.
OSCA WORKSHOP
All our ironers perform their ironing magic in the one location and the OSCA Workshop is a happy place. Training, support, encouragement, motivation, sharing, music, fun and laughter. The pursuit of ironing perfection is the motto for each day.

The equipment is regularly maintained and kept in peak condition.
THE EQUIPMENT WE USE
IRONING BAY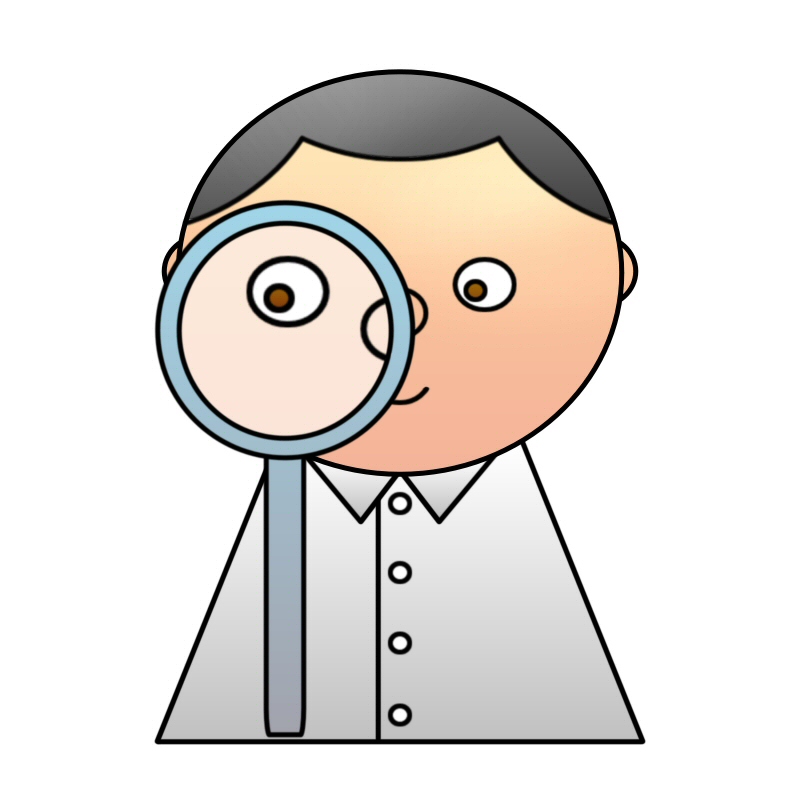 Show me the ironing bay where my ironing will be ironed
The bays are stocked with everything a professional ironer needs.

An iron in a peak condition - and a spare to make sure the ironer always has a reliable tool to perform their ironing magic - along with: collar inserts, trouser guards, a sewing kit, lint brush, a water spray bottle, an iron-over cloth and a sleeve arm, a fan for a hot day and a bright, tall light for good lighting while ironing, as well as a whiz bang heated and vacuum assisted ironing table to achieve the OSCA quality.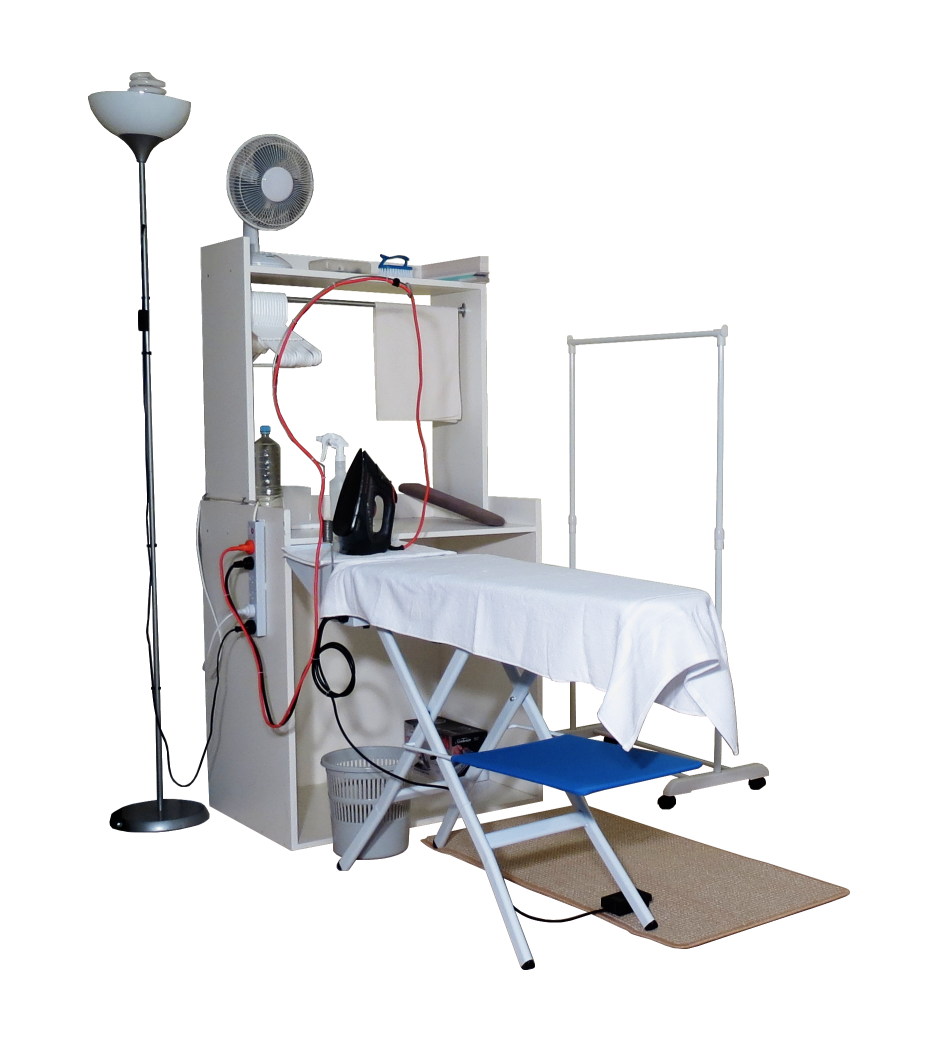 IRONS
OSCA ironers iron with ordinary household irons in the OSCA workshop. The irons use less power than commercial ironing machines, for the environment. They are ergonomically well balanced, for the ironer and gentle on household ironing, for the customer.
Australian designed, the Sunbeam Verve range have been our irons of choice for more than 20 years. The sole plate has an amazing 107 steam openings that evenly distribute the steam while ironing, with a shot of steam that rivals commercial ironing equipment, without the need for a power hungry stand-alone boiler.

The iron is light weight and very nimble. It is ergonomically well balanced, with easy access to the spray and steam buttons, making it easy to use by the ironers so they can focus on the quality, rather than the stress of ironing.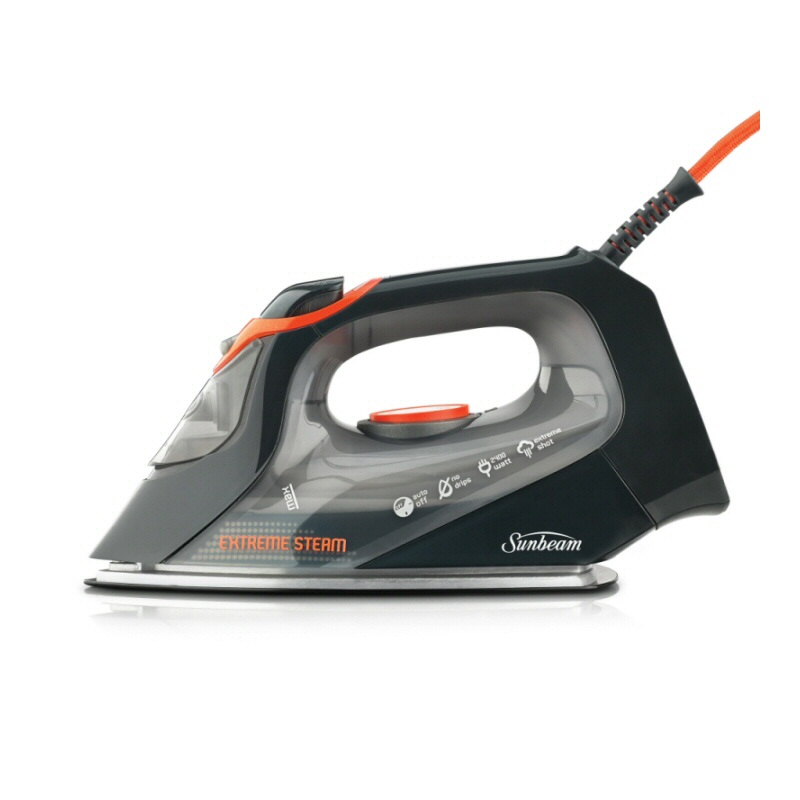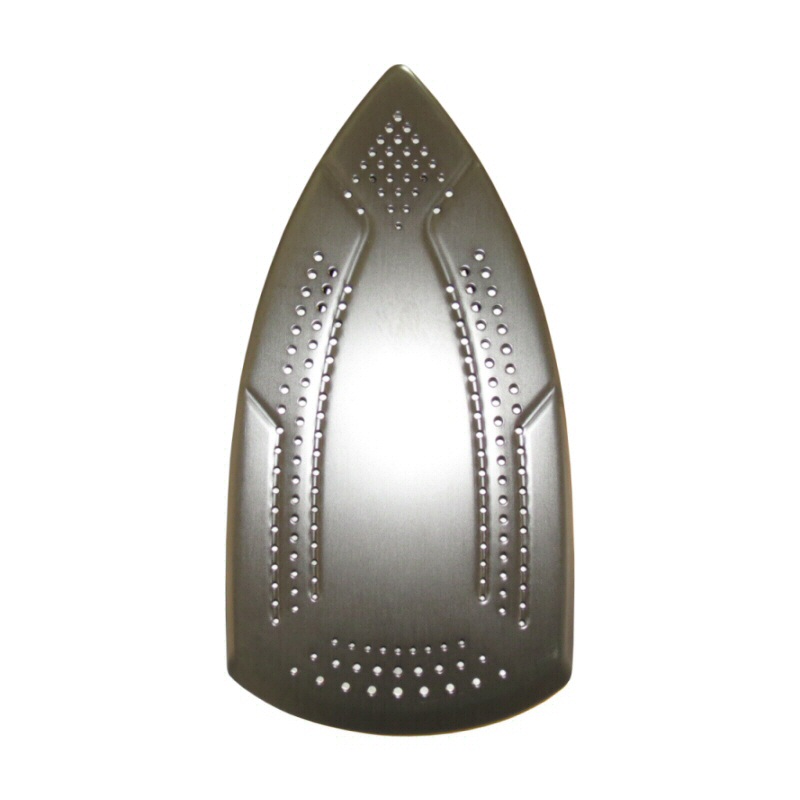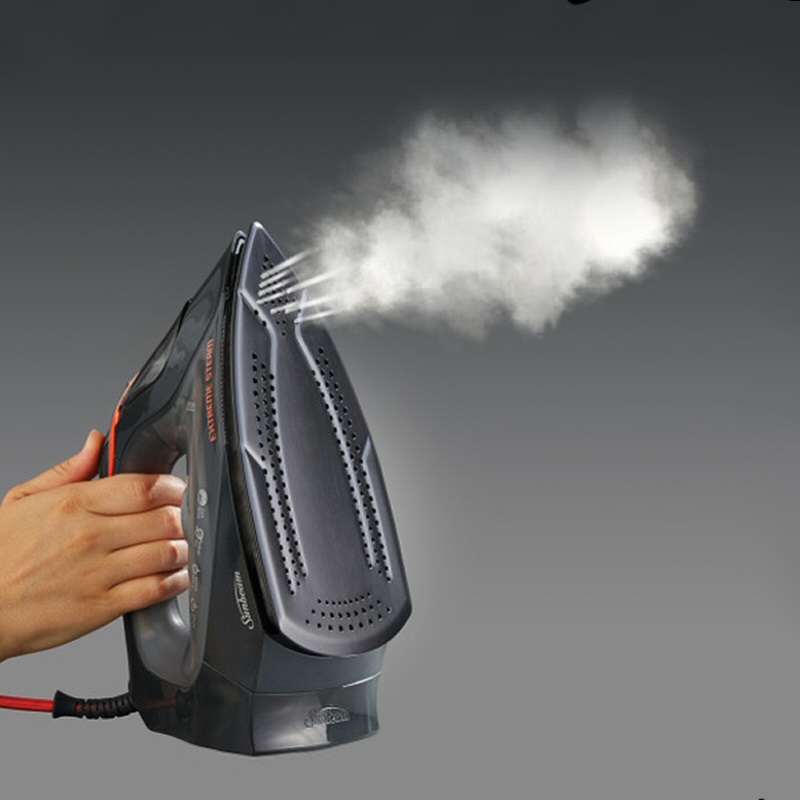 IRONING TABLE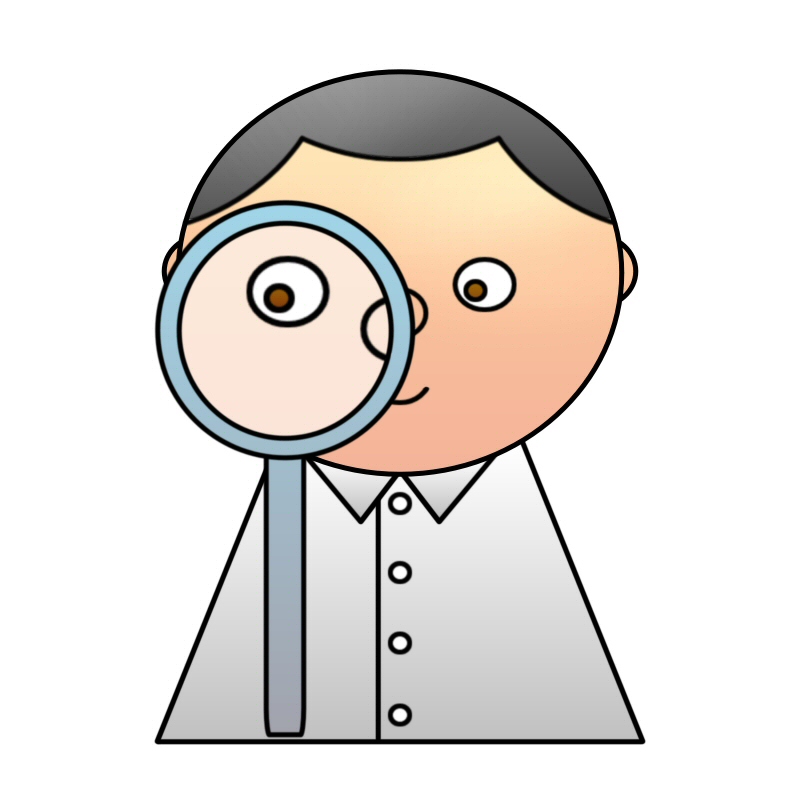 Show me the ironing table you use
Sturdy construction for extra stability.

Heated ironing surface to assist the ironing process and improve quality.

Foot-operated fan draws excess moisture away from garments and cools fabric to improve quality.

Easily converts from a Left-handed to a Right-handed table.

Ergonomically adjustable to three different height positions.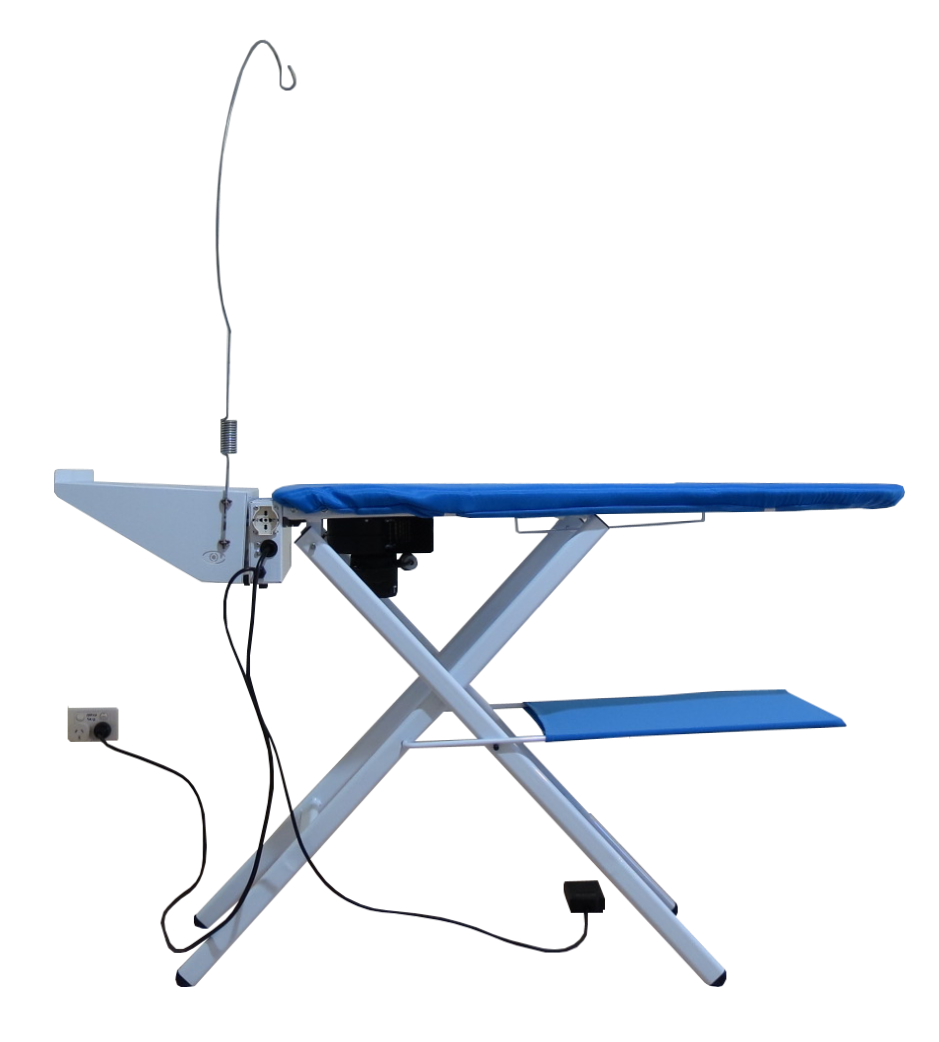 THE OSCA IRONING TEAM
Meet the OSCA team.

Dedicated to excelling in and preserving the 'Art of Ironing'.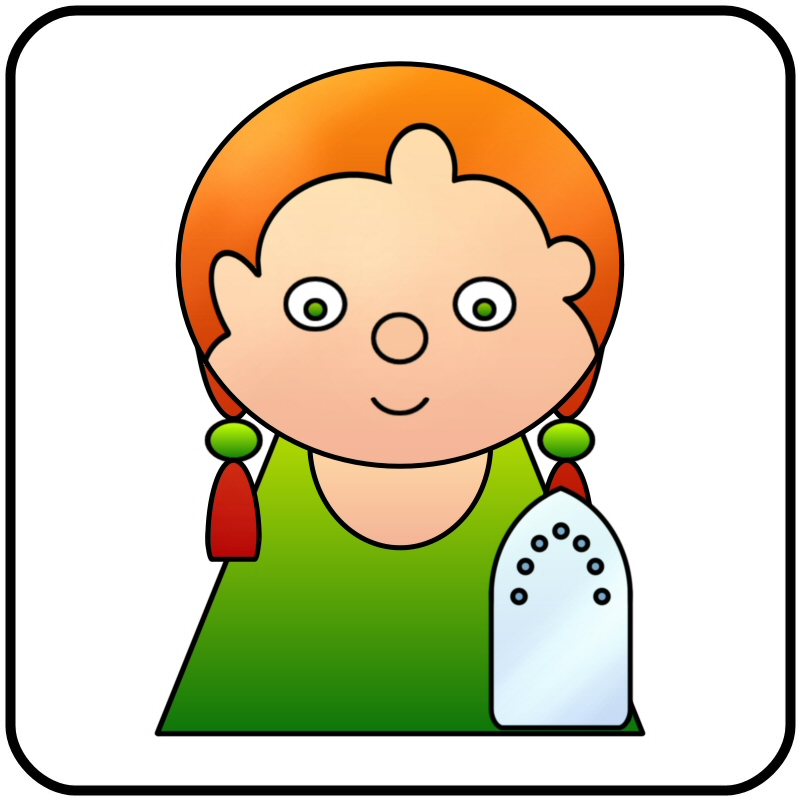 Sue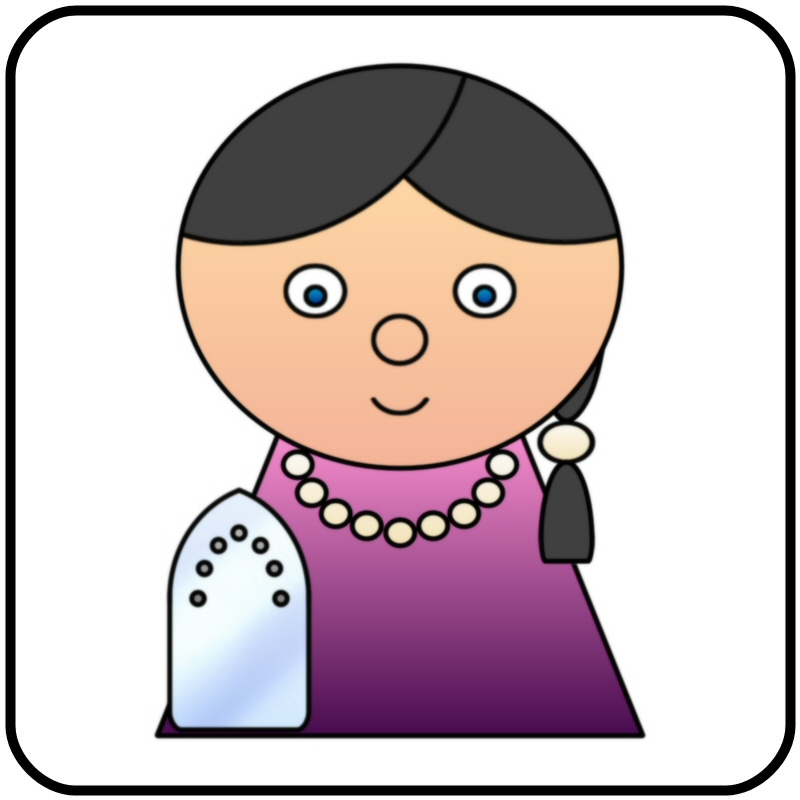 Shikha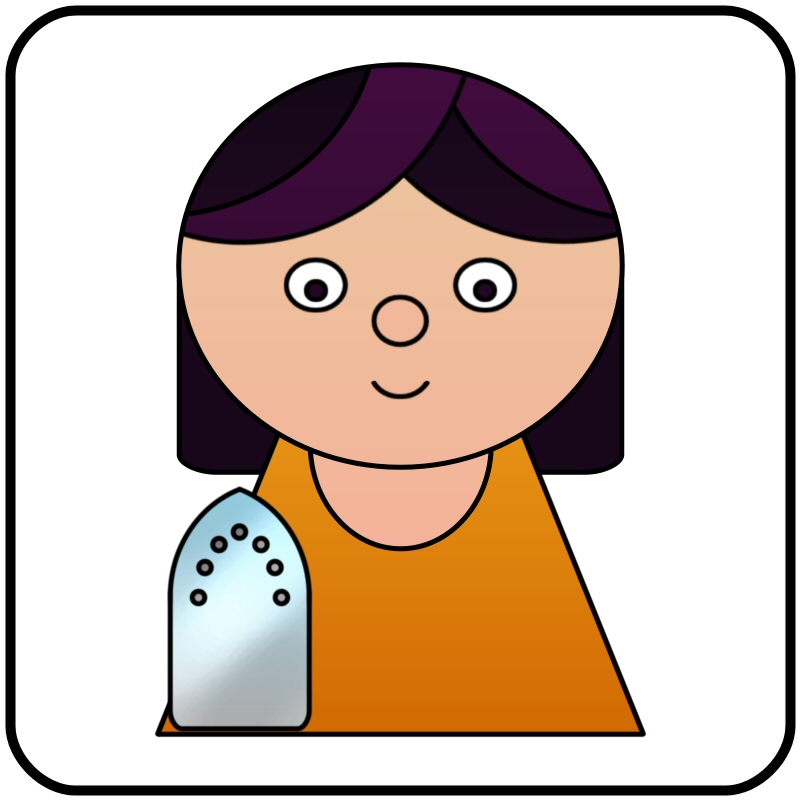 Sofie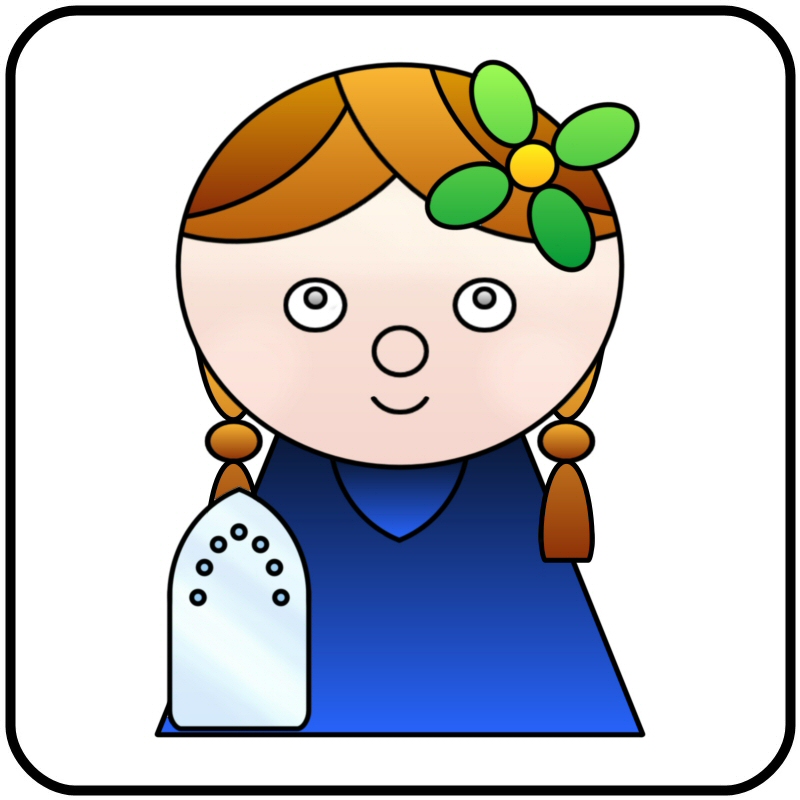 Sandy
Luke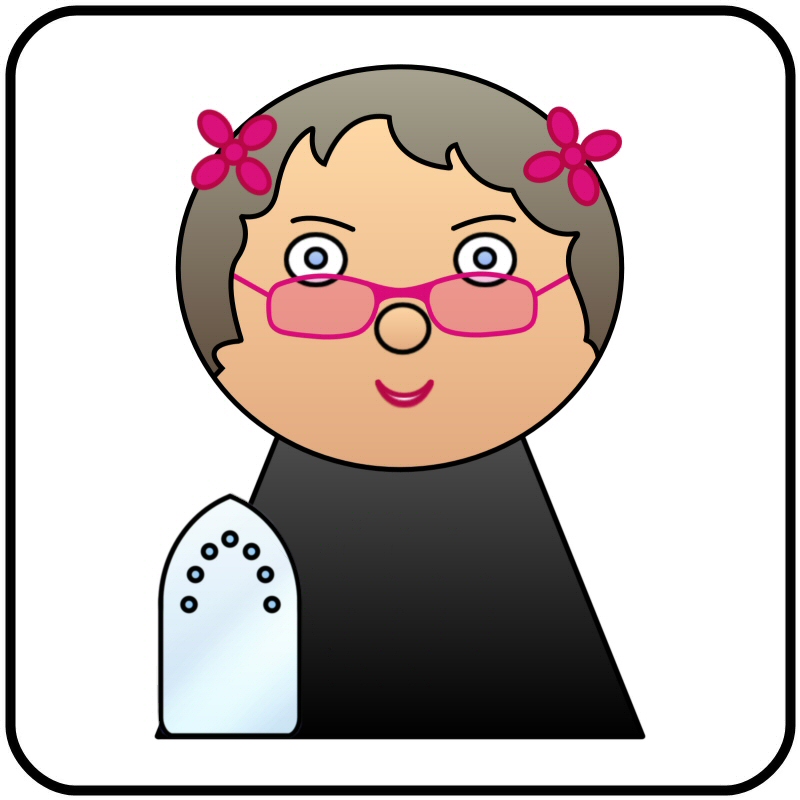 Eve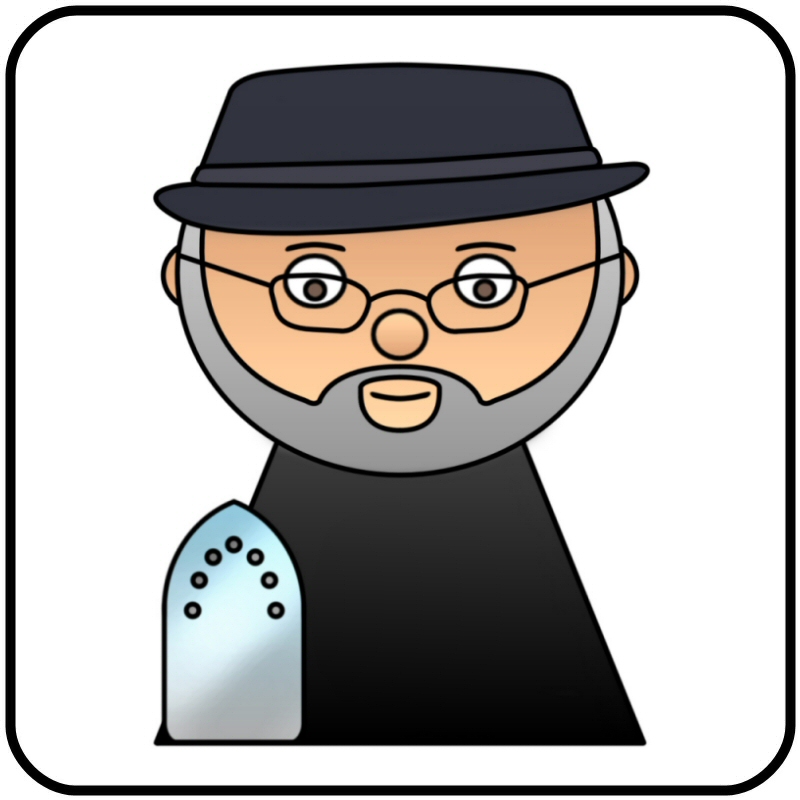 Osca
All of us at OSCA are focused on providing you with the best quality of ironing and service.

TRAINING
The key to everything.

Once you've made a booking with OSCA, you will most likely never have to look for another ironer again. That is our guarantee of service. We pride ourselves in being able to deliver reliable and consistent quality of ironing and achieve this by training all our ironers to a high level of proficiency. So, even if your ironer decides to move on we have another who can look after your garments, in exactly the same way.
PRICES
In essence, our prices reflect the costs of delivering our service to you.

Payment options are explained on the back of the invoice docket you receive with your delivered ironing.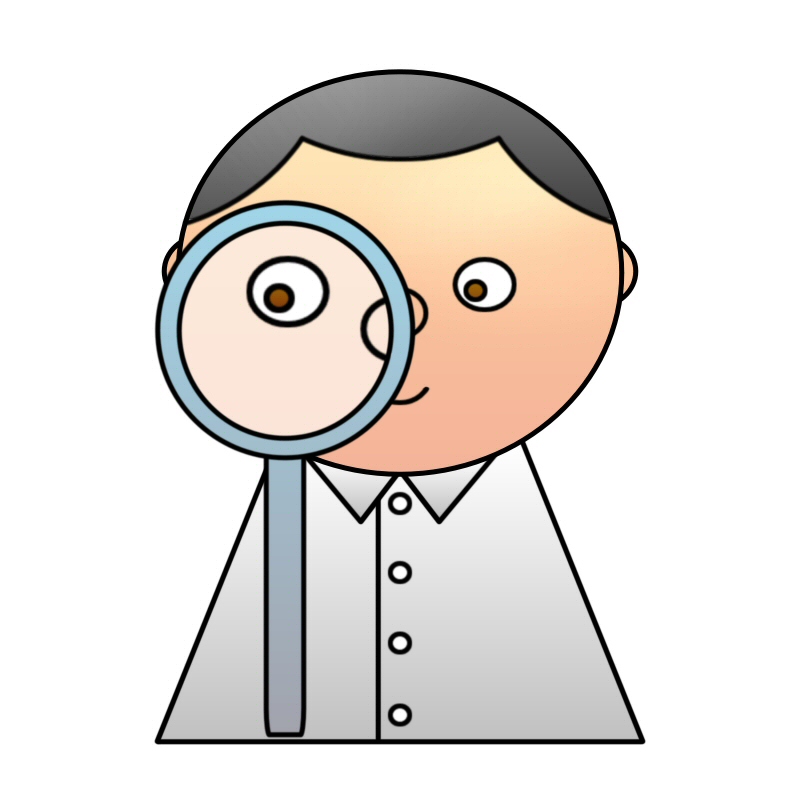 Show me how you work your prices out
We calculate the prices by arriving at a 'widget price'. Taking our annual costs and dividing that figure by the number of garments ironed for the year, including the time it has taken to iron those garments. There is obviously more to it, like which ironer, what their level of experience and rate of pay is and so on, but in essence, that is how we arrive at the prices we need to charge for the business to be able to continue to provide service to our customers.

To be absolutely accurate, we break everything down to a time segment and go from there, using a scale of 7 (A,B,C,D,E,F,G) categories that reflect the time it takes your ironer to iron that type of garment. An accurate breakdown of the categories and the items they include is available on the back of your ironing invoice for reference and your convenience.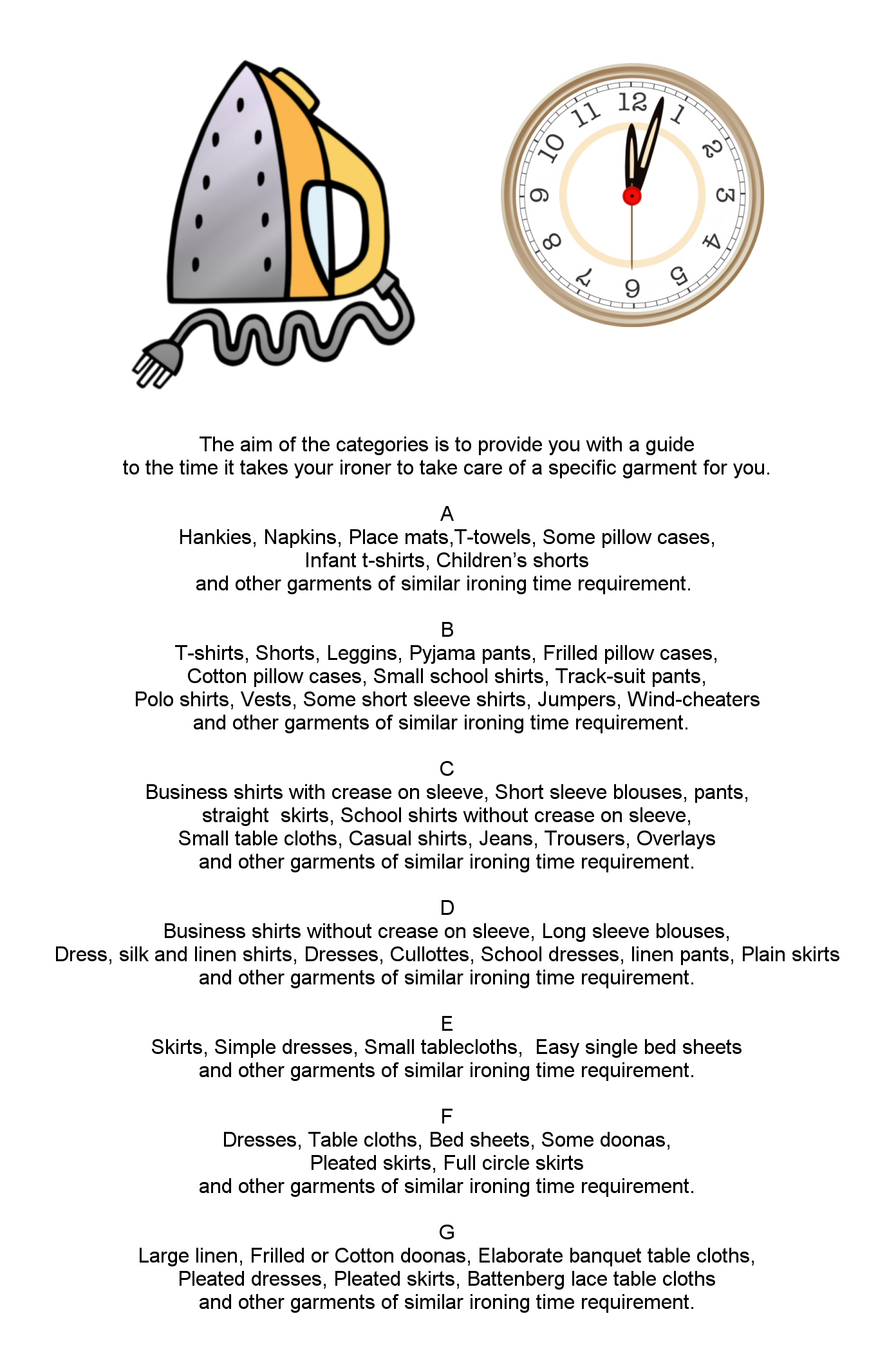 HOW WE PRICE YOUR IRONING
Step 1 - If you haven't, please fill in our WISH LIST. This will give us an idea of how you would like your ironing looked after and we can give you an approximate per item price, by return email, based on your wishes.

Step 2 - It is only when your ironing basket arrives at OSCA for the first time that we have an opportunity to see what we need to do to get your ironing back to you looking fantastic: what preparation your garments require (this depends mostly on how you launder and dry your garments), which ironer is available and best suited to take care of your ironing and, ultimately, how long it all takes.

It is finally at this point that we can truly and accurately set your price and make sure you don't pay more than you need to.
YOU CAN BUDGET AHEAD
The item categories allow you to easily budget for what your ironing is going to come to depending on what garments you send to OSCA to have ironed.
DELIVERY
Your basket of ironing is now ready to be returned to you.

We take great care in how we handle your ironed garments during transport. Garments on hangers hang on racks while travelling back to you, returned in bio-degradable plastic garment bags, to protect your ironed garments from any unwanted odours, dust or weather elements.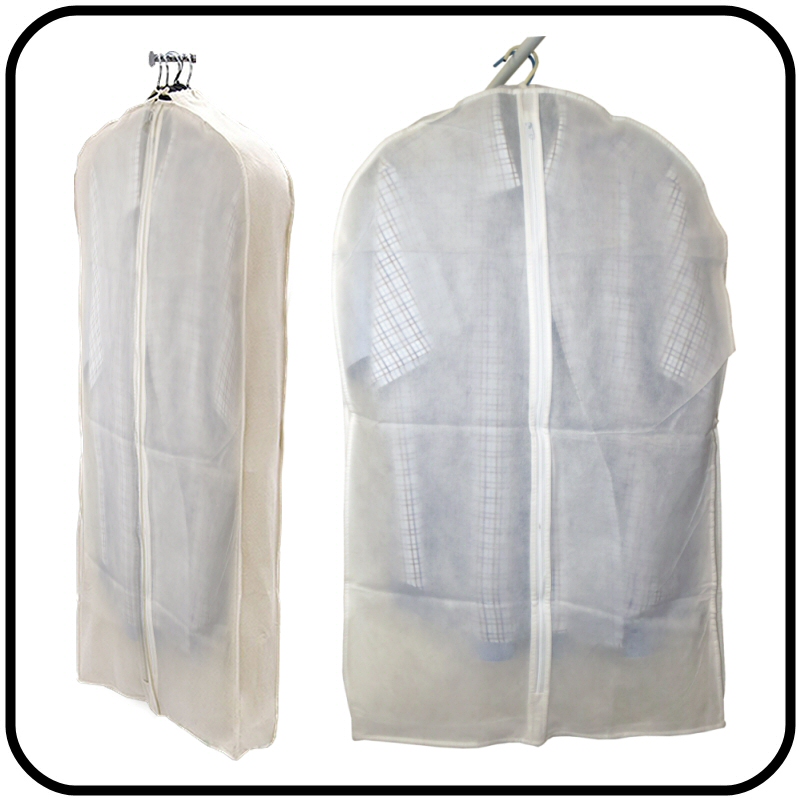 BUY A 100% COTTON SHIRT TRAVEL BAG FROM THE OSCA SHOP
Your ironing will be delivered in a logical order. The hanging garments are grouped by type (men's, ladies, polo's, pants and so on), to make life a little easier for you when you are putting your ironing away. Folded items are neatly placed in the basket in order of size and weight.

Restricting extra movement during transport helps to maintain the 'just off the ironing board' look and quality.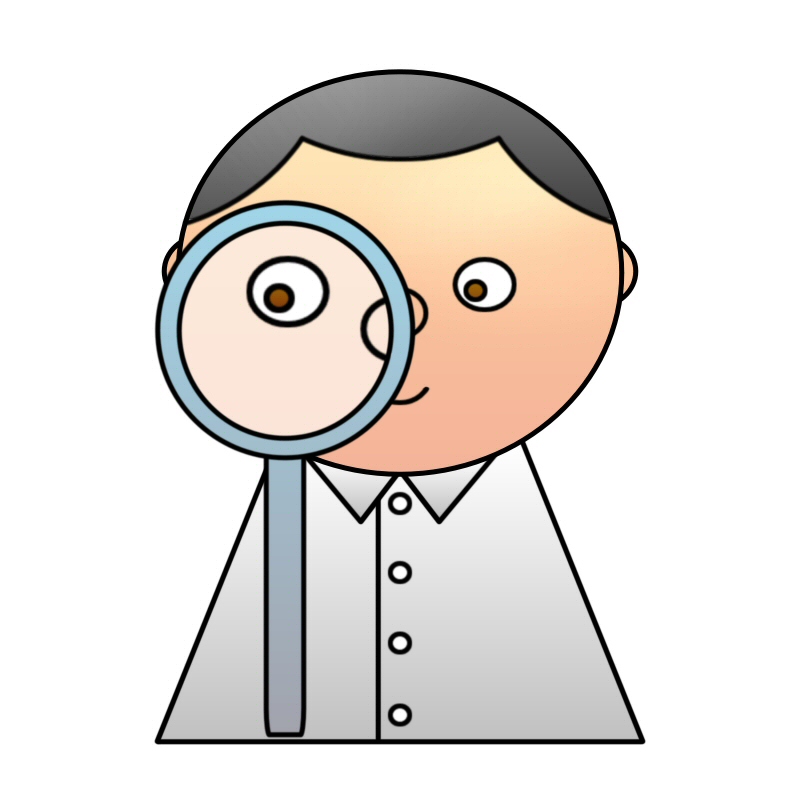 Show me how my ironing would travel in your van
Insured against damage or theft.

Washed and vacuumed regularly.

Carpeted top to bottom for dust and grime free surfaces.

Non-slip floor for the baskets to stay in place during travel.

Non-slip, sturdy grooved racks to stop hanging items sliding from side to side during transport.

Maintaining excellent quality from the ironing board to your wardrobe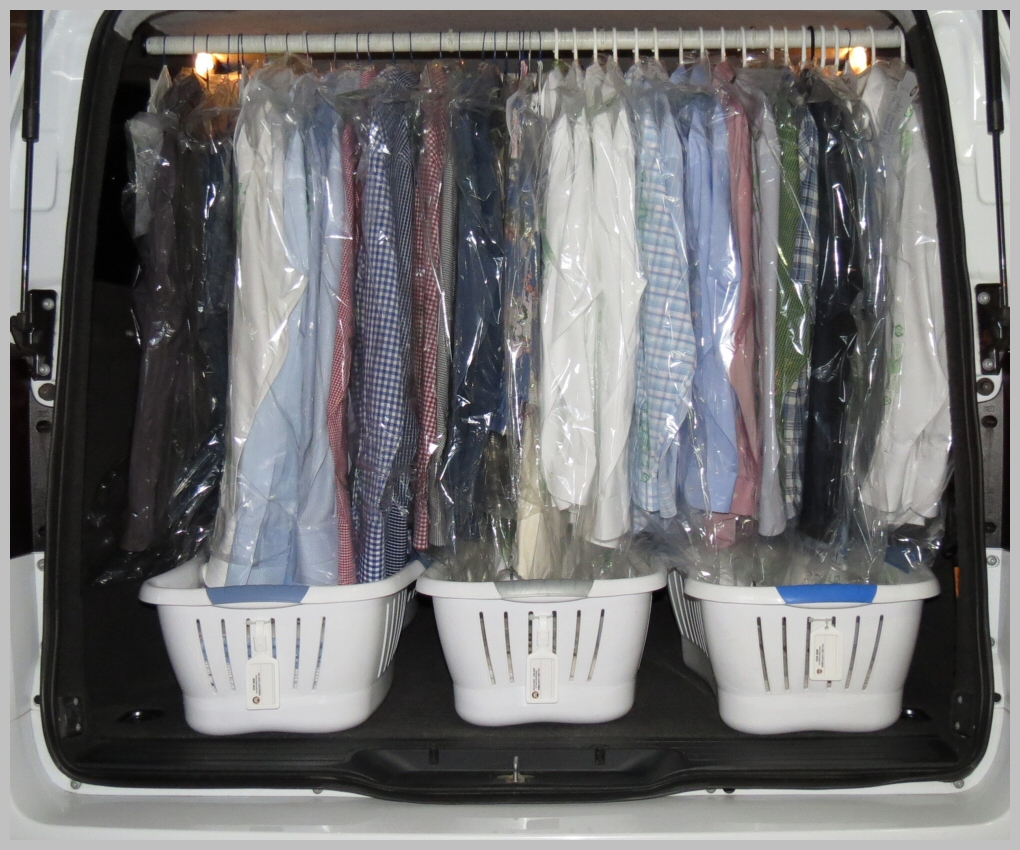 RECYCLING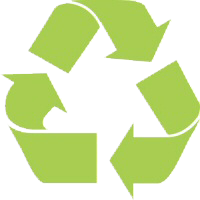 You are welcome to return any packaging back to us to be recycled or disposed of in a responsible manner.
At OSCA we believe that being environmentally responsible with packaging starts with the people who send the packaging out in the first place. In this case, us. Therefore, any packaging we include in the delivery of your ironing is returnable, so we can dispose of it responsibly. Please return any unwanted packaging in your basket and we will take care of it.
ABOUT THE PROPRIETORS
We are your typical small family business. Mum and dad started ironing in the late 80's and customers liked what they did. The business grew and today, the son is continuing the legacy with a team of expert ironers that have joined OSCA over the years.

And mum and dad? Still helping out - of course. :)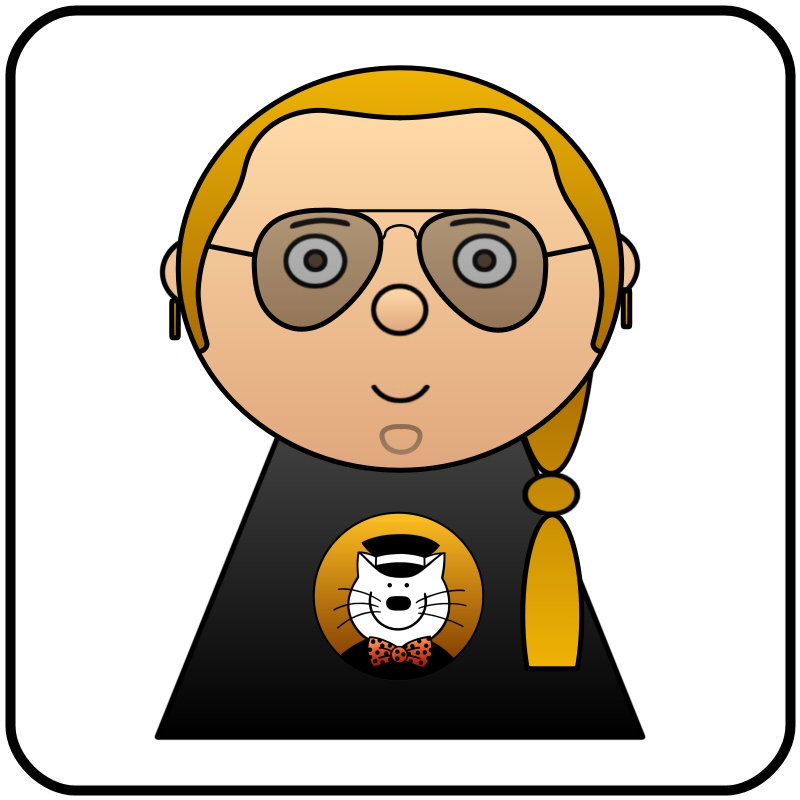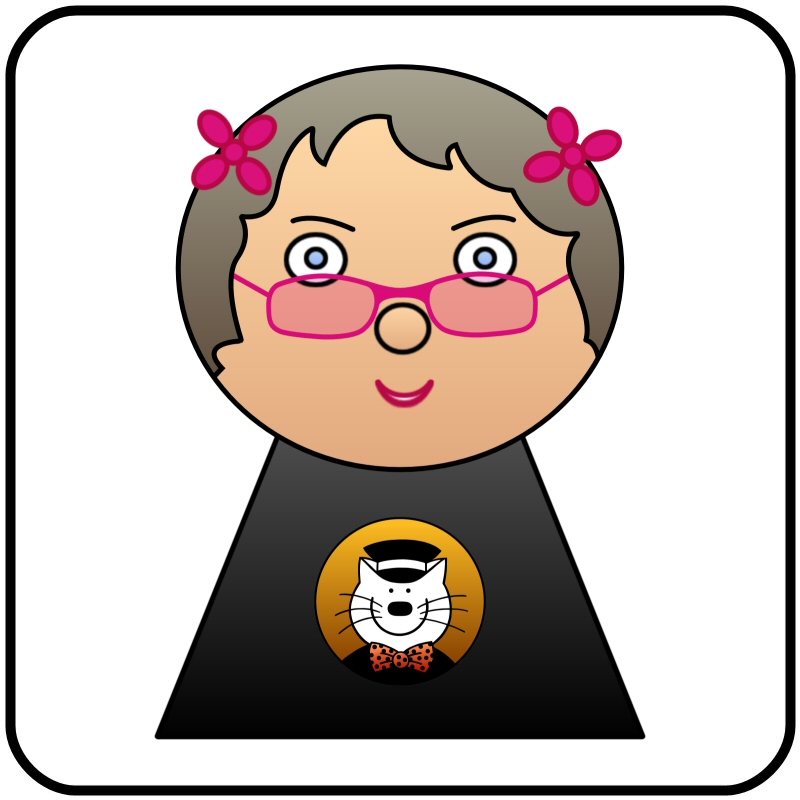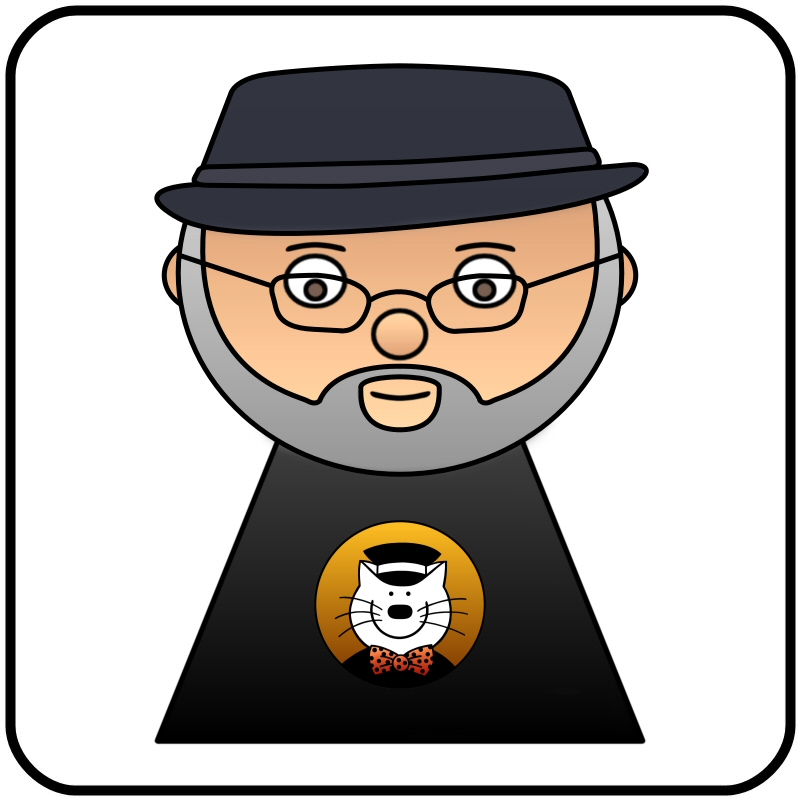 ---
Last Modified:

OSCA, PO BOX 326, NORTH BALWYN, VICTORIA 3104, AUSTRALIA

(61 03) 9850 8535 or 0402 476 637 (0402 IRONER)
A.B.N. 87 163 564 455

© 1985-2019 Osca

All rights reserved.