ABOUT OSCA | BOOKINGS | CONTACT US | EMPLOYMENT | OSCA HOME | TRAINING | FRANCHISING
---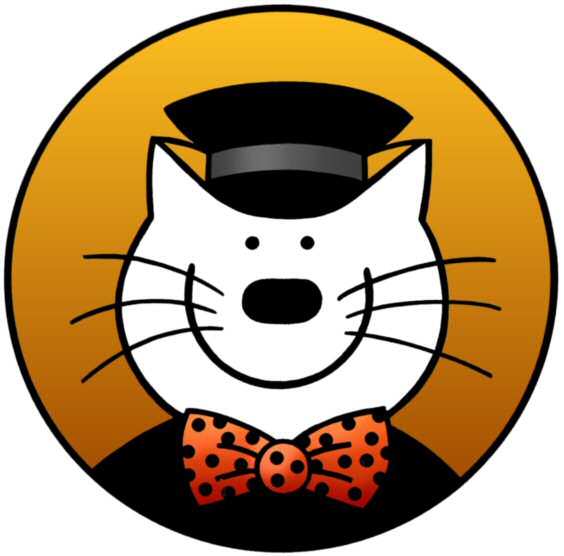 OSCA WISH LIST
Welcome
---
BOOKINGS
ABOUT OSCA
---
Customise how your ironing will be taken care of by one of OSCA's Ironing Angels.

OSCA has been providing a Professional Ironing service in Melbourne since 1986.

Our strength is our Ironing Team of professional ironers, patiently trained in all ironing methods.

We have the unique ability to customise our service to exactly how you like your ironing done.


Last Modified:

OSCA, PO BOX 326, NORTH BALWYN, VICTORIA 3104, AUSTRALIA

(61 03) 9850 8535 or 0402 476 637 (0402 IRONER)
A.B.N. 87 163 564 455

© 1985-2019 Osca

All rights reserved.