ABOUT OSCA | BOOKINGS | CONTACT US | EMPLOYMENT | OSCA HOME | TRAINING | FRANCHISING
---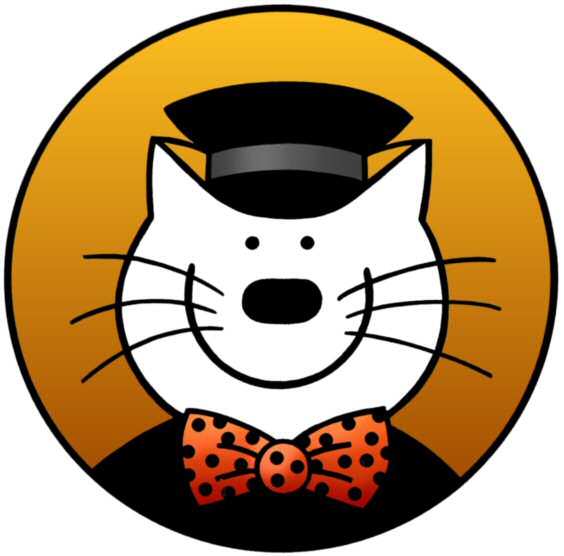 "Simply present the voucher on delivery or include in your basket to recieve A$20 FREE ironing."
Click on the voucher, which will open a new window.
Then click the voucher again to print the voucher and close the window.




Conditions:
1. This offer applies only to customers who have not previously used Osca services.
2. Offer only applies to the Osca service area (located on PICK UP &amp DELIVERY TIMES page).
3. Only one (#1) voucher per customer.
4. Offer may not be used in conjunction with any other Osca offers.
---
Last Modified:

OSCA, PO BOX 326, NORTH BALWYN, VICTORIA 3104, AUSTRALIA

(61 03) 9850 8535 or 0402 476 637 (0402 IRONER)
A.B.N. 87 163 564 455

© 1985-2019 Osca

All rights reserved.